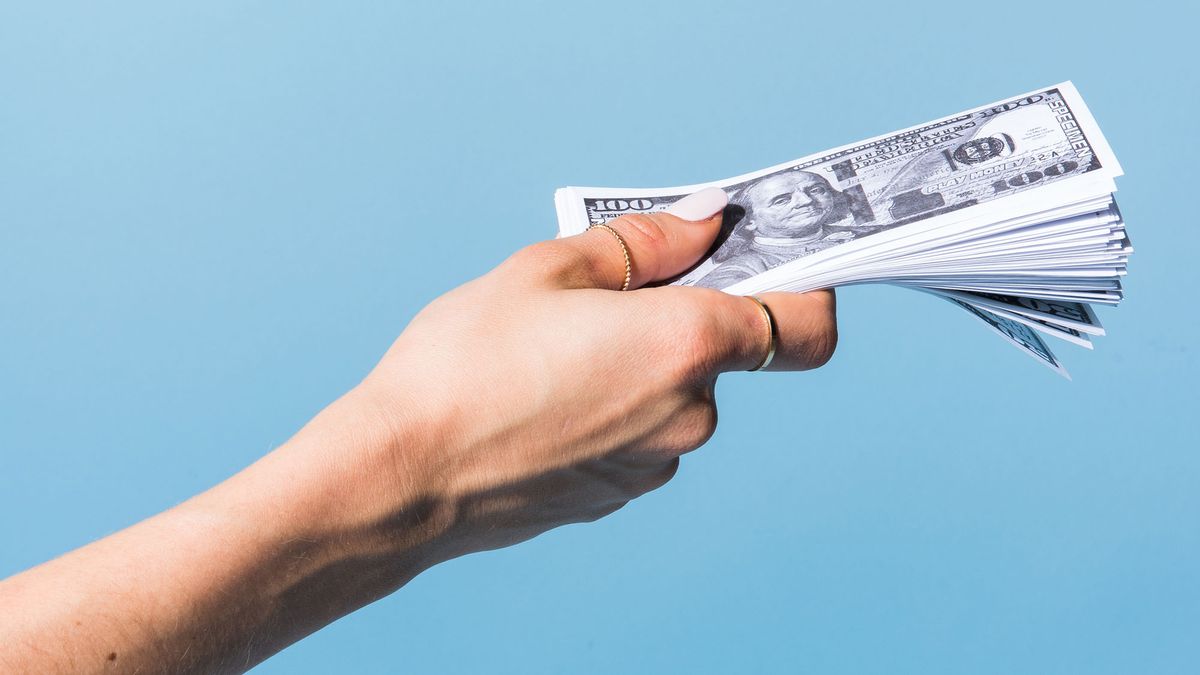 Career
Follow these rules, and you'll make bank in no time. *Get Your Sh*t Together Week*
Asking for a raise is a crucial part of
climbing the corporate ladder
, so why don't more of us have the confidence to waltz into our boss' office and walk out
$10,000 dollars richer
? It unfortunately involves a delicate balance of patience, persistence, and timing, but that doesn't mean you can't master the art of the raise with just a few key pointers. We consulted Human Resources professional and co-founder of
Bravely
, Sarah Sheehan, to get the lowdown on all our pressing compensation questions. Check out her advice below, and get ready to get paid.
When is the right time to ask for a raise? How long should you have been at the company?
"There's no magic number—instead, focus on whether or not your responsibilities have significantly changed. Have you taken on bigger projects or more direct reports? If the scope of your role has increased, then any time is the right time."
Who is the right person to first approach the subject of a raise?
"You should always go straight to your manager. They're the person that's closest to you and your work, and they'll know what you deserve in terms of compensation. More importantly, by going to your manager first, you're putting them in a position to advocate for you when the conversation makes its way to HR or your executive team."
---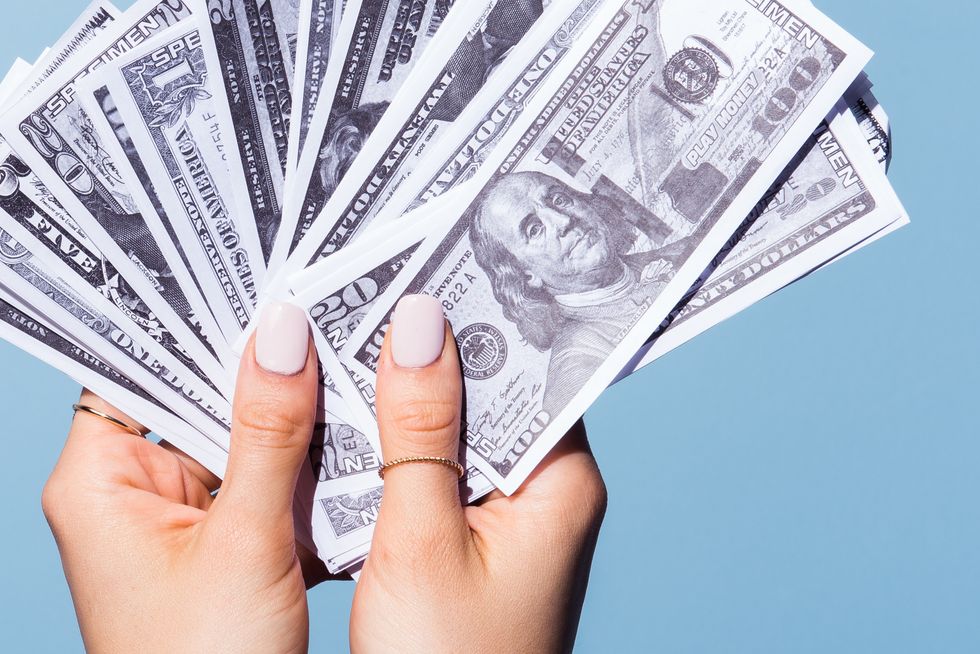 How much is the typical amount to ask for for your first raise? Is there a percentage?

"For starters, it's important to do your research and understand the market value for the role you're in. The typical yearly raise, also known as a 'cost of living raise,' is about 3 percent. But if your role has significantly changed, you should feel comfortable presenting your case and requesting a number that's beyond this percentage."

What are the best tips for successfully negotiating a raise? Should you come prepared with any specific numbers?

"Come prepared with numbers, facts, and figures—these should be the foundation on which you approach any conversation about compensation. Be ready to demonstrate how you've earned it, and if you're going to ask for a specific number, make sure you understand how that compares to the market value for your role. You should be ready to demonstrate how the scope of your role has changed and quantify the increase in your responsibility or workload. If you're in sales, how much revenue did you bring in? If you're in a role that's more difficult to quantify, you can still point to the value that you've added. Make sure to spend time listing out your contributions to the company—both the bottom line and the culture."

If you are given a counter offer, what is the best way to negotiate that amount?

"First, know your floor. In other words, understand how low you could go without being truly unhappy. Second, remember that negotiation doesn't always need to be about cash. Maybe you end up negotiating an extra week of vacation or the flexibility to work from home once a week. Think outside of the box about what you need to feel happy in your role. It may turn out that something besides cash compensation or title is the answer."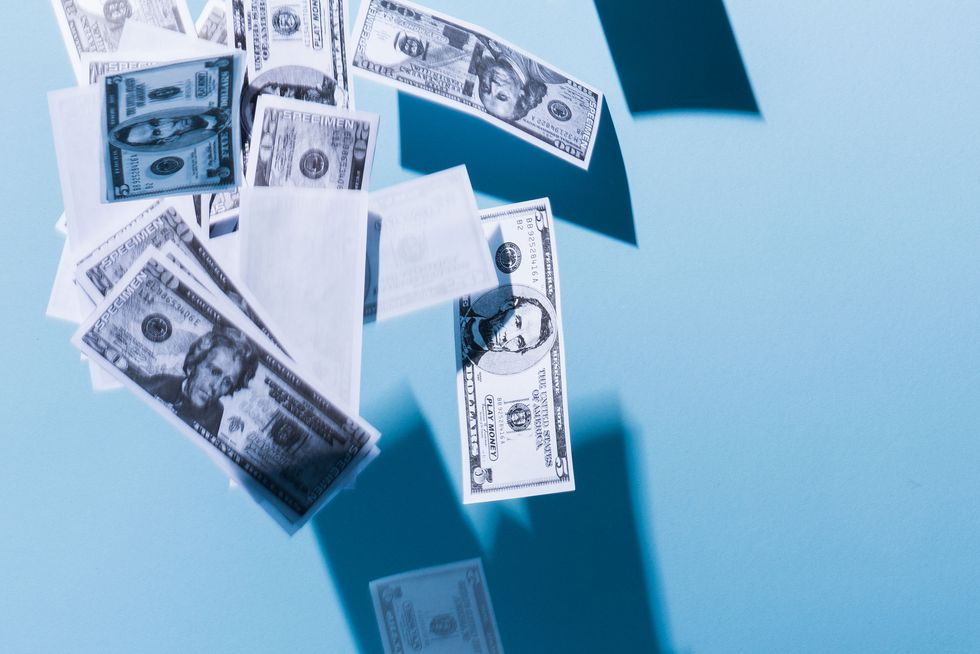 What is the biggest mistake most people make when they ask for a raise?
"When people let their emotions drive the conversation instead of facts and data, things can often take a negative turn. It's important to approach these situations from a place of positivity—no manager wants to feel defensive when approached by one of their direct reports. Also, lack of preparation. It's so important to think in advance about where you're willing to compromise, why you're asking what you're asking for, and so on."
Is there a point at which you should cease asking for a raise?
"If you're told by your manager that you're not ready for a promotion or haven't earned it yet, ask them (on the spot) if you can schedule time to revisit the conversation two or three months down the road. This gives you the opportunity to continue demonstrating your worth—and why you deserve the raise—without pushing too hard in the moment."
How do you fairly estimate your value at a company?
"In these conversations, showing your value isn't just about demonstrating why you deserve a raise. It's about highlighting how you're supporting your organization. Are you a culture carrier? Do you mentor other people? Are you someone that's driven new initiatives around business goals? What are some of the other soft skills or other things you bring to the table that contribute to the overall health of the organization? Understand how best to prove your value, and make sure that you bring proof to the table. Talking about why you love your job and your organization can be really helpful in these kinds of conversations. Demonstrating your commitment is always what you should lead and close with—it'll always go further than being demanding or making ultimatums."
Want more stories like this?
I Refuse to Say I'm Sorry and It's Changed My Entire Career
The Biggest Investing Mistake That Women Make and Men Don't
6 Things You Should Never Say If You Want to Be Taken Seriously