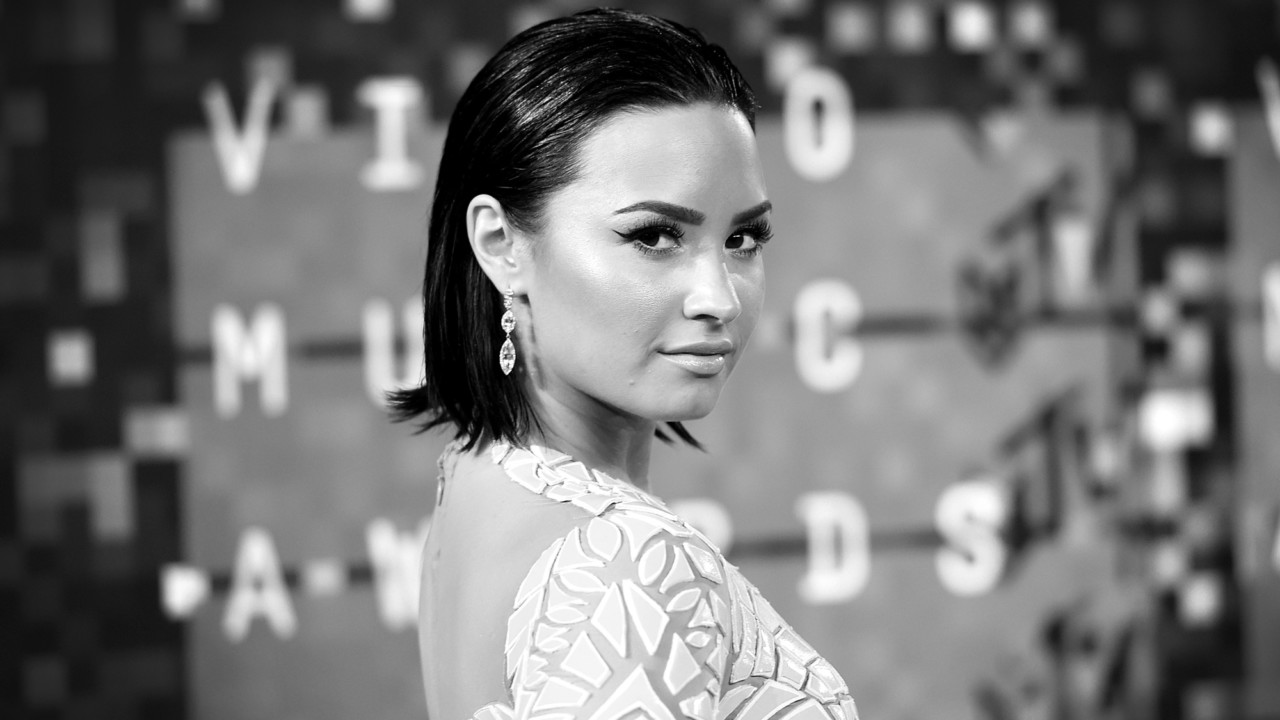 Demi Lovato, Naloxone, and the Road to Recovery
Lovato's radical transparency about her addiction is astounding.
Just seven months ago, Demi Lovato was posting from the beach, sharing gratitude for freedom from her eating disorder and thanking God for a new chapter in life. In March she hit the six-year mark of her sobriety. But addictions are tricky, and recovery is not always linear. Though Lovato has been vocal about her path to recovery from opioid addiction, bipolar disorder, and an eating disorder, she was rushed to the hospital last month for a reported overdose, after being revived by Narcan by paramedics.
Narcan is the brand name for naloxone, an opioid blocker that can reverse overdoses. Opioids—prescription painkillers, heroin, and medications such as fentanyl—affect the part of the brain that also controls breathing, so a high dose of drugs can slow down or stop respiration. Naloxone binds to the same receptors in the brain that receive opioids, and blocks their effects long enough that normal breathing can return.
Just a month before her overdose, Lovato released a new single, "Sober," singing, "Mama, I'm so sorry I'm not sober anymore / And Daddy, please forgive me for the drinks spilled on the floor." But now, Lovato is at a long-term rehab facility to regain her sobriety. Her courage, especially in the nonstop gaze of the public eye, is astonishing, and her commitment to getting sober again is admirable. As she put it in 2015, "You're not a car that goes into the shop and gets fixed and you don't have to deal with the problem again."
The sad truth is that addiction in all forms is a shape-shifting beast. Some days the lion sleeps: "Feeling humbled and joyful today," Lovato wrote on her five-year sobriety anniversary. Some days, it roars: "This illness is not something that disappears or fades with time," she wrote on Instagram after she was released from the hospital over the weekend. "It is something I must continue to overcome and have not done yet." We applaud Lovato as she regains her footing on the path to recovery, and we hope she finds her way again soon.
Photo: Getty
Want more stories like this?
Why We're Copying Demi Lovato's New Year's Resolution
Demi Lovato on the Fitness Routine that Gives Her Confidence
How One Photographer Is Breaking Down the Stigma Around Mental Health