What Does a Cartier Diamond Smell Like?
You can call Carat, the jeweler's newest perfume, eau de sparkle.
Beauty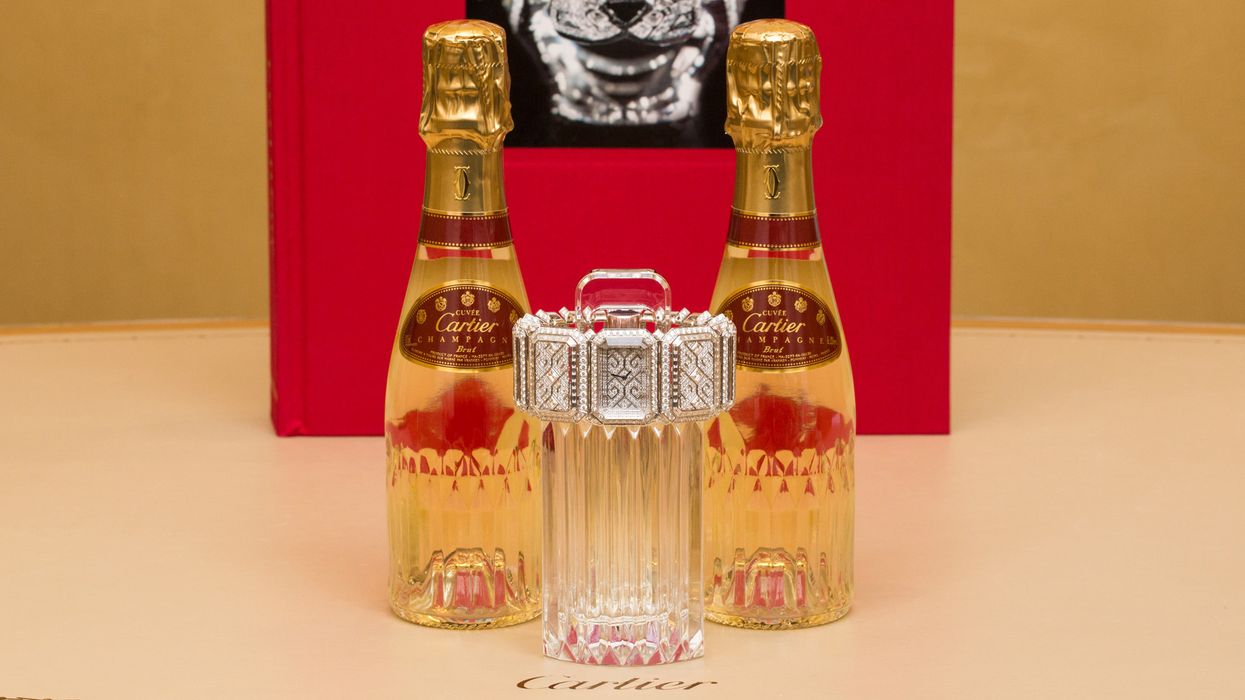 We're in a flower shop in Paris pulling apart petals and huffing crushed leaves for a lesson in fragrance when Cartier's in-house perfumer 
Mathilde Laurent
admits that she actually wasn't that interested in diamonds when she joined the 171-year-old jewelry house. "Even when you see them in the shop under a glass, you don't really understand," she explains (a fact hard to imagine if you've seen
Ocean's 8
). "It's only when you wear them, when you see them, and there's nothing between your eyes and the diamond, then you see red, purple, green, blue, orange, and yellow light. Then I understood the fascination of the diamond was all these sparkling lights."
This is how she began the process for
Cartier Carat
, the jeweler's newest fragrance, inspired by the gem in question. While the Carat bottle itself draws an easy connection to a faceted precious stone, you have to wonder, how
would
you make a fragrance that smells like diamond? Funny enough, it was her education as a scientist, a prerequisite for a degree as a perfumer in France, that sparked Laurent's imagination for a fragrance inspired by a diamond's light refraction.
---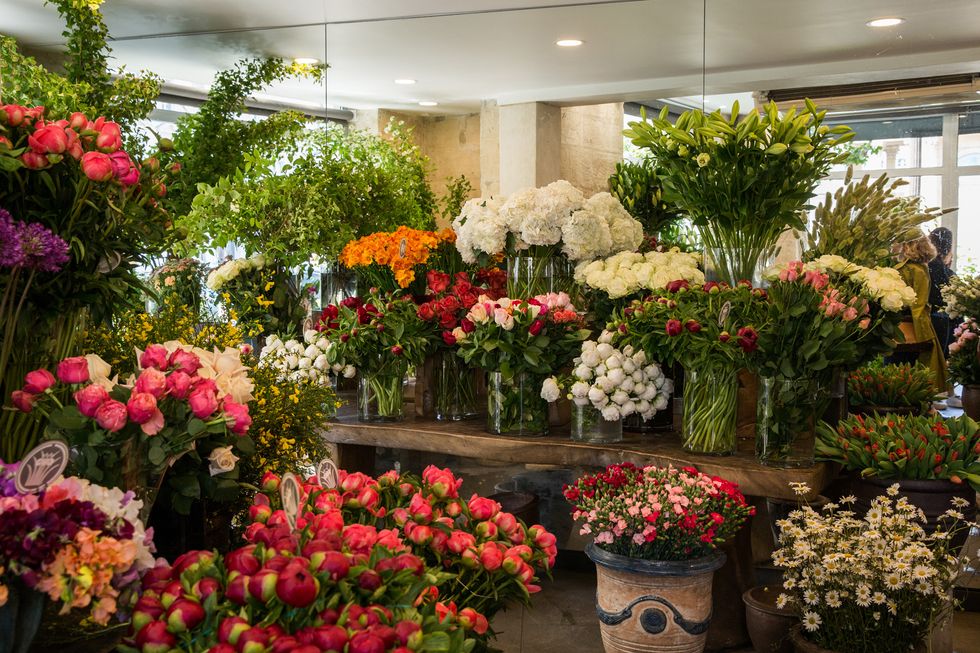 "When the light enters the prism of the diamond, it makes the light explode in seven colors of the rainbow," she says. "It's kind of magic. This is what is so wonderful. In fact, diamonds create a rainbow just for you. I thought to myself, If I take seven colors of flowers, then I can create a light, a white light, made of seven colors. It's also like the seven chakras."

The septet of floral notes in Carat goes like this: tulip for the red, honeysuckle for the orange, daffodil for the yellow, ylang-ylang for the green, blue for the hyacinth, indigo for the iris, and violet for the violet. On top of this bouquet, she added citrus notes and aldehydes that add "light" to the fragrance through their bright, nose-tickling qualities. Back at our New York offices, the end result conjures words like "fresh," "sharp," "tropical," and "Park Avenue."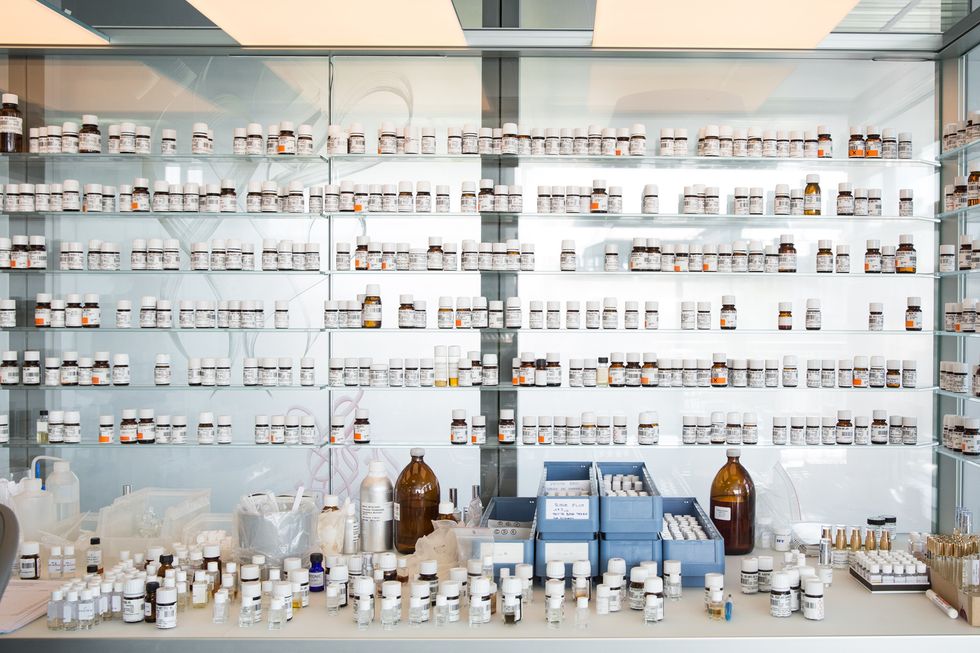 But possibly the most important trick of all is using a technology called Headspace that can capture the scent of anything (anything!) you put inside the hood of the device and spit out a synthetic molecular replica. One benefit is this technique, which is used by many fragrance houses, is that instead of using the natural extraction, which requires boiling down a flower for its oils (i.e., killing it), Headspace gives you the live, fresh, herbaceous quality of each bloom while it's still on the stem.
"Nature has always been our master, it's always been more creative than us," says Laurent. "I would say I'm like a magician who has powers but doesn't know really how he does everything. I don't really know how I did it, I just know what my tools are, and you just notice at a moment that it is here. It's becoming very fresh, very lively, but you didn't see it appear. You just have to wait for it."
In our case, thankfully, we don't have to wait for our diamond at all (or to get it as an engagement gift for a diamond-loving friend), as the perfume is already online at Cartier and at Nordstrom next month.
Want more stories like this?
Les Bains' Fragrances Make Us Feel Like the Coolest Parisian
What It Feels Like to Wear Over $1 Million in Jewelry
Our Guide to How to Buy a Diamond