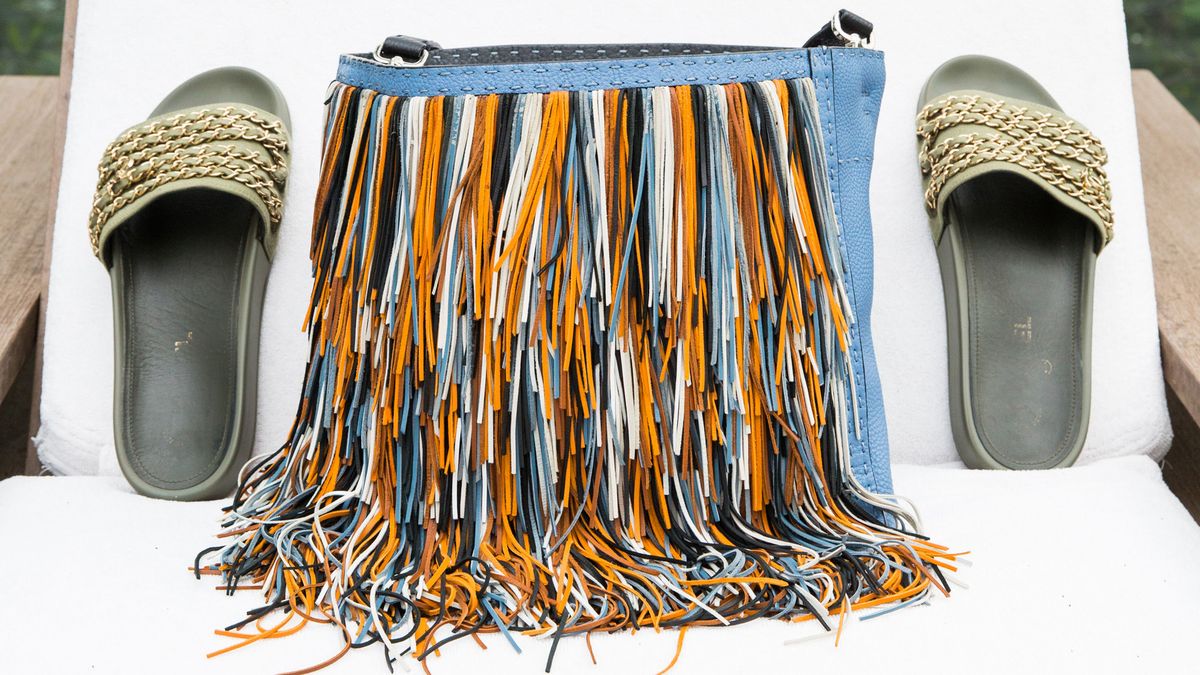 Travel
We all need that one perfect outfit for any situation.
Packing for vacation stresses me out to the
n
th degree. My mind goes through all the variables: What if it rains? What if we go somewhere fancy? What if we spontaneously decide to go mountain climbing? Plus, I hate
overpacking
for no other reason than I have to subsequently
unpack
all the unworn items I threw in at the last second. That eats into valuable time I could spend answering emails in a
sheet mask
at the foot of my bed. Or, you know,
sleeping
. But because I work with such fashionable ladies, I decided to see if they have identified the perfect formula for a
summer vacation
outfit. Check out the 15 foolproof pieces we're packing for our next getaway.
---