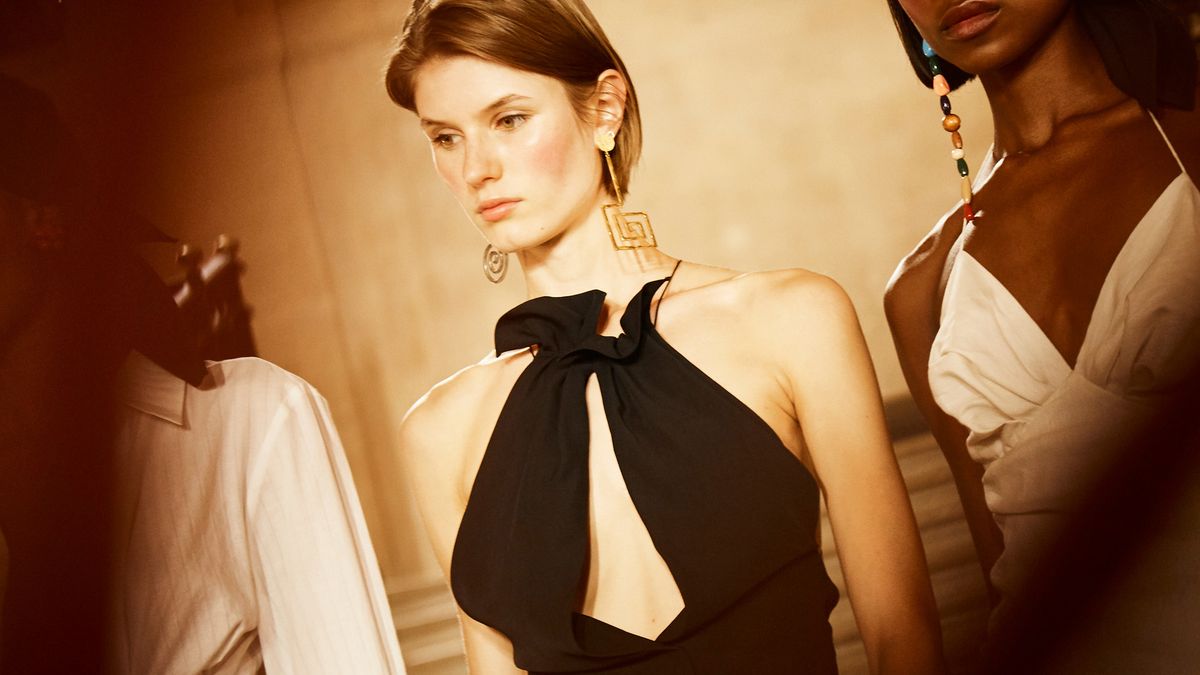 Shopping
12 French Fashion Brands We Can't Stop Talking About
Get your credit card ready.
---
1.
Sézane:
This small French powerhouse launched their store in Nolita a year ago, and I have been obsessed ever since. Similar to Nasty Gal's success story, Morgane Sezalory started selling her sister's vintage clothing in 2004 off Ebay. This is what good timing and a great idea will get you! The brand has beautiful classic pieces. I personally am always drawn to dresses like this one. The material is such great quality, you'll be convincing yourself every season why you should snag something from the new collection ASAP.
2.
Veja:
Step aside, Stan Smiths, I found a new go-to cult sneaker. I saw a co-worker wear them at the office back in January and immediately got them (story of my life). The brand has a great message, providing vegan sneakers to conscious consumers. This is probably the closest thing to vegan I get, so if I can help the environment one shoe at a time, I'm sold.
3.
Maje:
I recently came back from my summer trip to France and fell in love with this store! I know this is a more global brand, but I came out with these earrings and didn't take them off the rest of the trip. I like how French retailers always have a basic set of things like earrings, pants, and even fun umbrellas! I immediately got a few necklaces for my friends back home and convinced them they were from a "super exclusive" boutique in St. Tropez (if you're reading this.... surprise!).