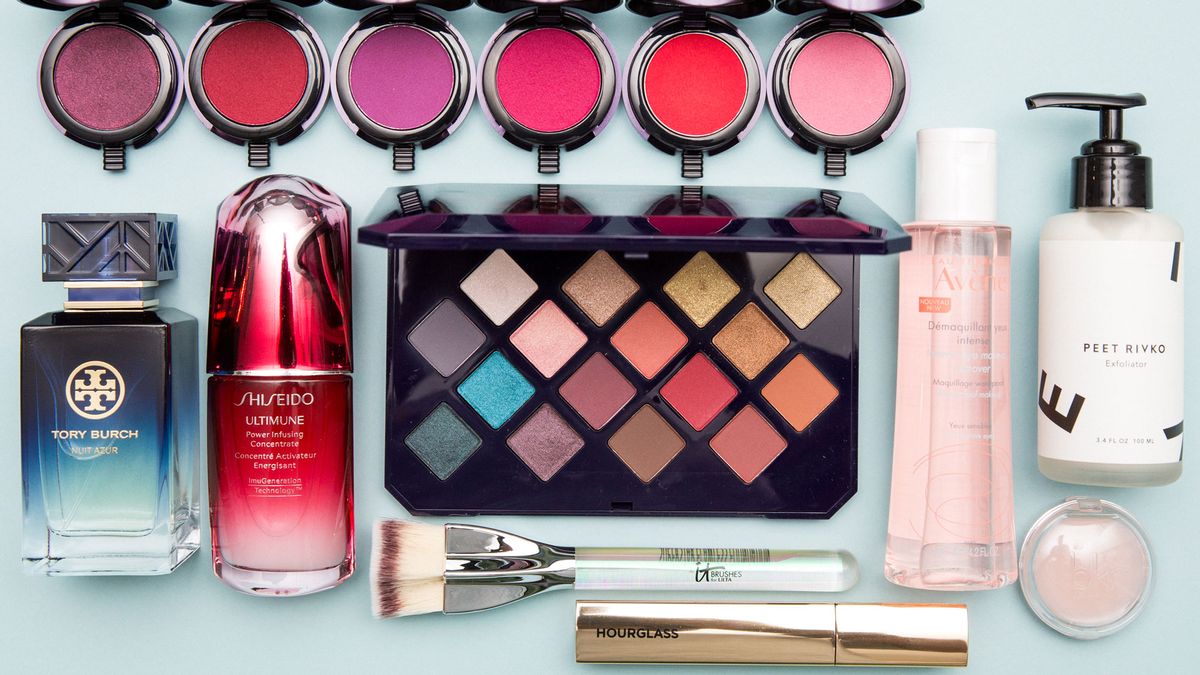 Summer Beauty
Including the new Fenty drop and the *best* lip balm.
Alec Kugler
The undercurrent among the
beauty launches
this month, to me, is heavy hitters: ultimates, powerhouses, first-evers, and best-evers. Consider it an upside to the fact that most of North America got slammed with a crazy heat wave this July, which kept me indoors playing with all the new products, including my favorite new lip balm that kept my lips moisturized in the frigid but welcome A/C. I also discovered something called lip mousse thanks to Urban Decay, which might be the prettiest, most heavenly lip color launch this year (and looks best over well-conditioned lips, of course). Click through to see the new makeup remover, exfoliator, and latest launch from
Jen Atkin
on which I'm currently crushing.
---
1 / 17
BKR Paris Water Balm:
I have had insanely dry lips lately and have become somewhat of a lip balm connoisseur. The cute thing about this lip balm is it can snap into the cap of your glass Bkr water bottle, but the secret surprise is this formula is
damn good
. I've needed to re-apply balm less, and my lips feel amazing and slick when it's on.