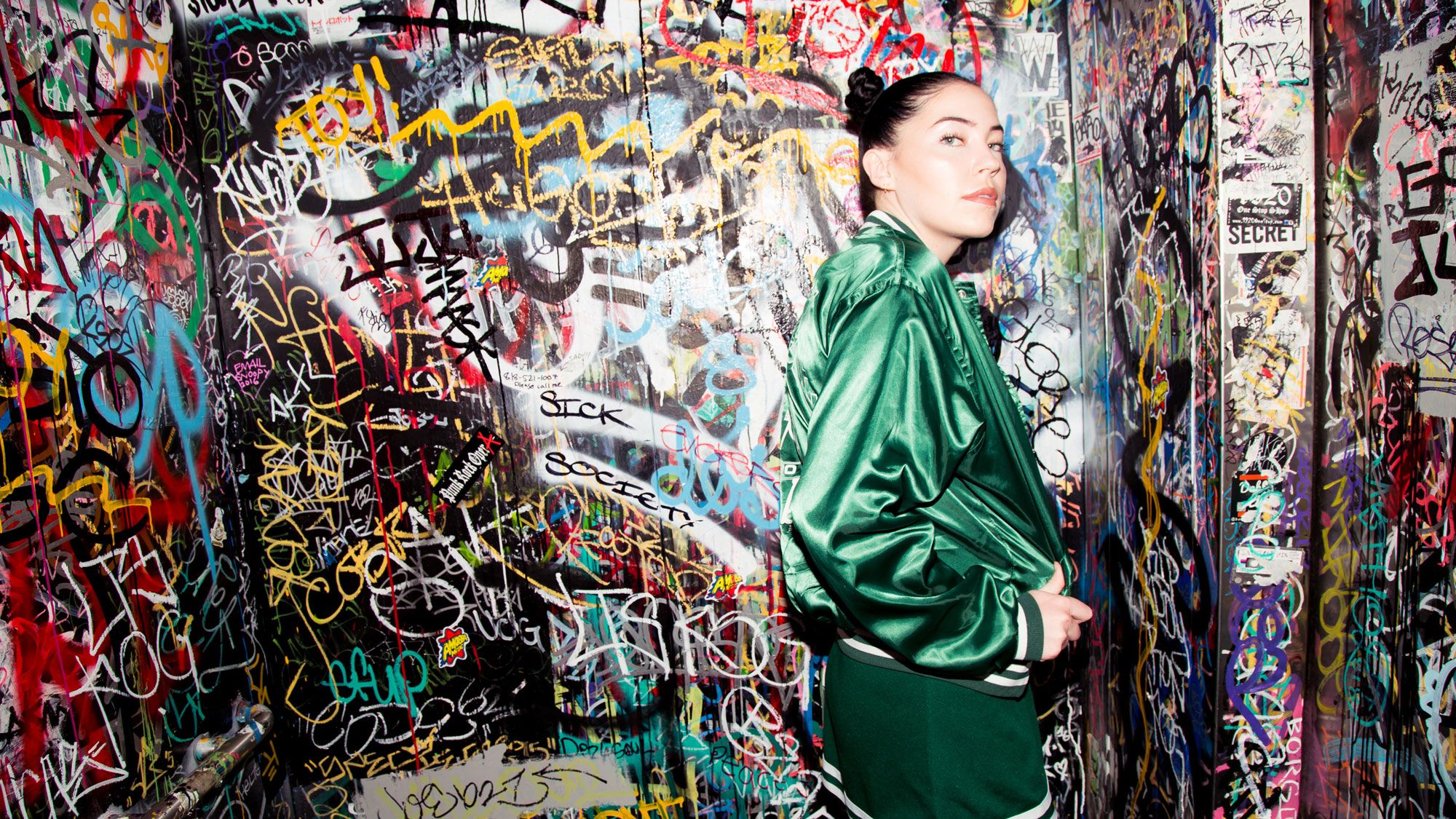 Celebrity
They're about to take over yours, too.
Travis Schneider
Every single day our inboxes are flooded with press releases for up-and-coming musicians. This makes for a plethora of new music to dance to at our desks. And if you haven't already, meet
Ella Vos
,
Olivia O'Brien
,
Jamila Woods
,
Sigrid
,
Anne Dereaux
, and
Bishop Briggs
; we suggest you add them to your current playlist, just like we did.
---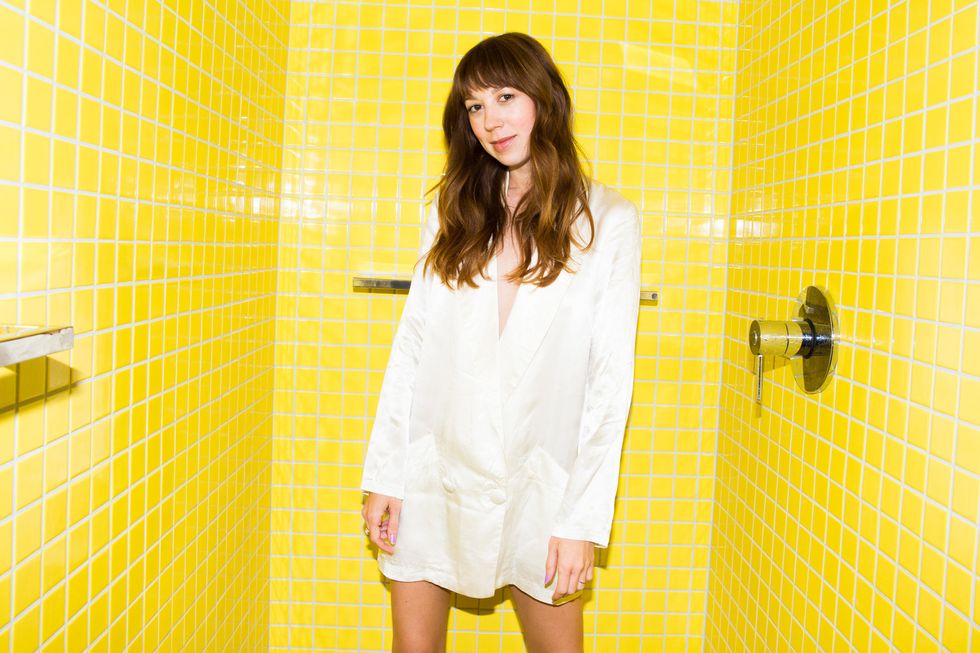 Los Angeles-based
Ella Vos
started playing piano when she was only five years old and now, years later, the pop star delivers refreshingly honest music—typically geared towards the political climate and women's rights. "I think one of the most important things about music is to reflect what's going on in the world," Vos explained to us when we caught up with her in Las Vegas last year. Amen, sis.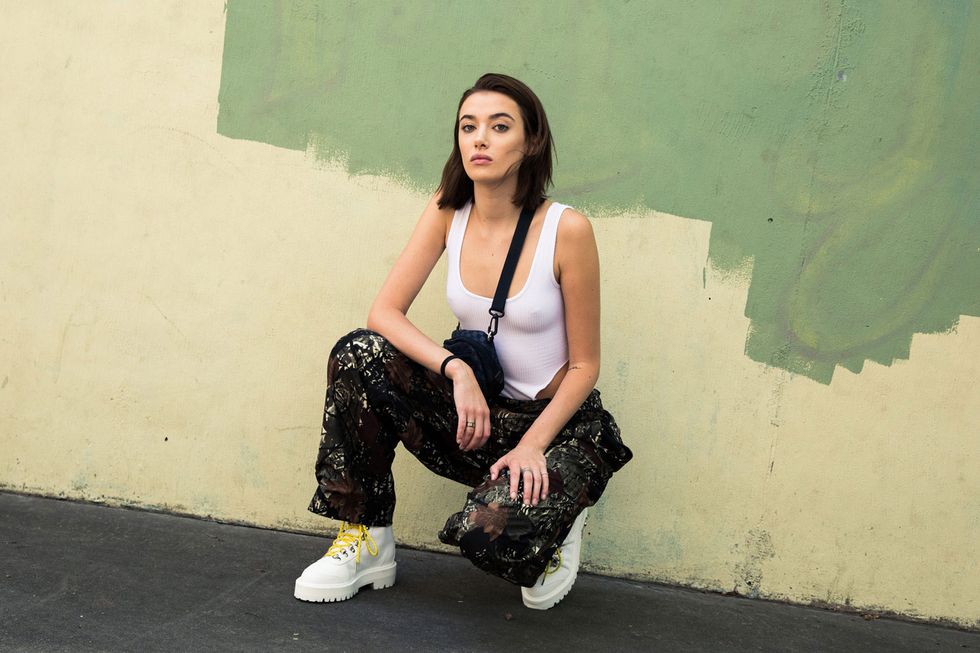 Last year
Olivia O'Brien
—then only 17 years old—opened up about how she found her true happiness when realizing she didn't *have* to fit in while in high school. That's when O'Brien, a Los Angeles native, began to write songs about drinking and doing drugs. "My whole thing is, I don't want to have to have some kind of scandal where people see me at a club or something," the teen said to us. "I don't want to have that drama, so I might as well be honest with people and tell them what I do so I don't have to lie and get caught up in some kind of fake stuff." You can't blame the girl for being honest—we're here for her realness.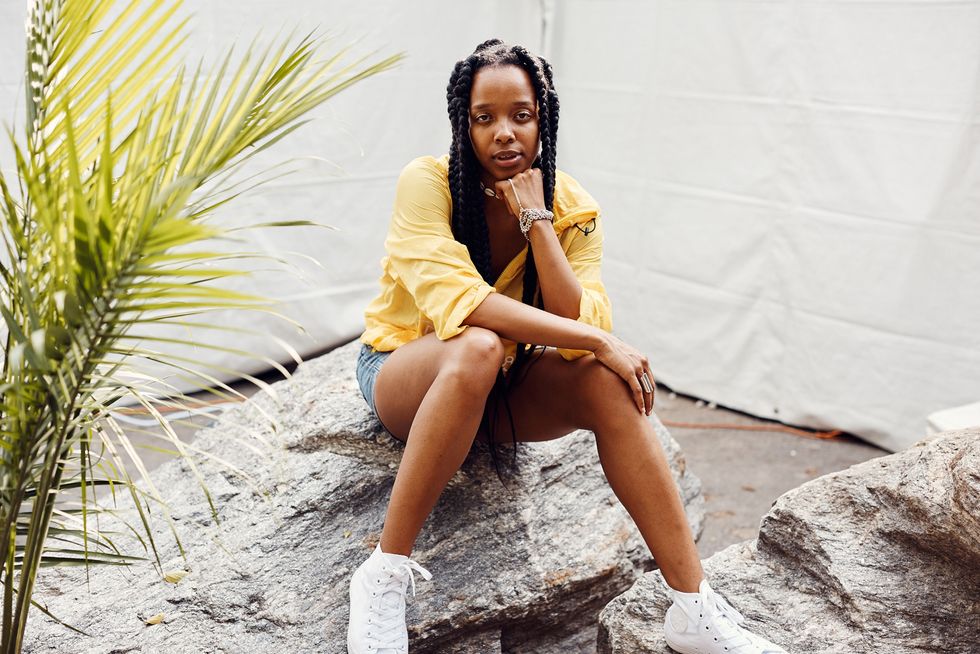 We first discovered 
Jamila Woods
when we heard her angelic voice on Chance The Rapper's "Blessings." The Chicago native, who is also a poet, opens up the song (which also features Byron Cage), and from the first time we heard her vocals, we were hooked. If you have yet to hear her sing, we bet you'll be hooked too.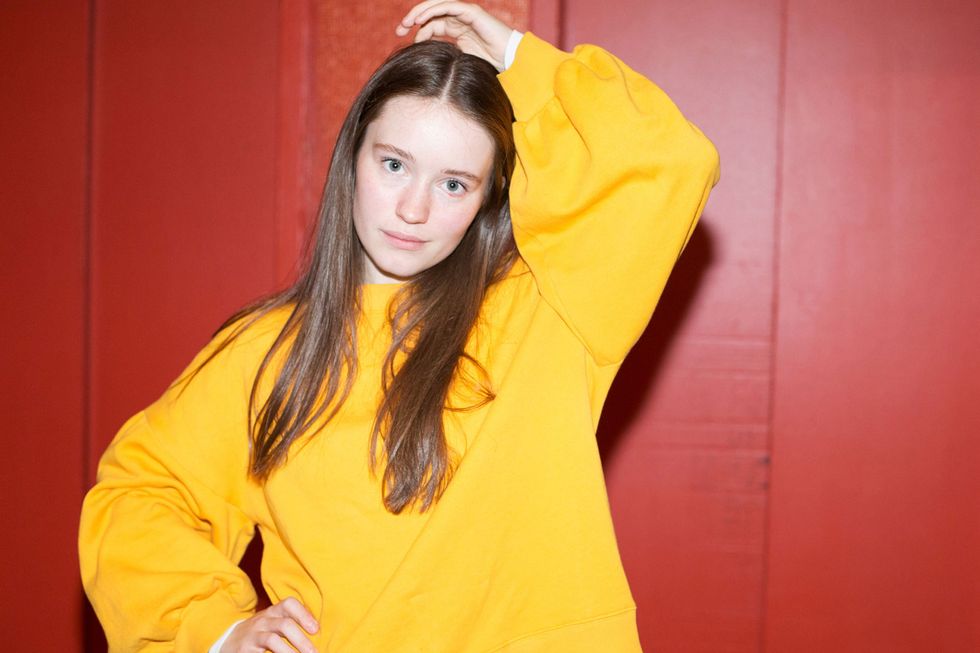 The very first time we ever watched one of
Sigrid
's music videos, we immediately deemed her the next Lorde. The pop artist, who hails from Norway, dropped a four-song EP in 2017 through Island Records titled
Don't Kill My Vibe
—the same name as her hit single. We're excited to see what else Sigrid might have in store for us, and we highly suggest you keep an eye on her as well.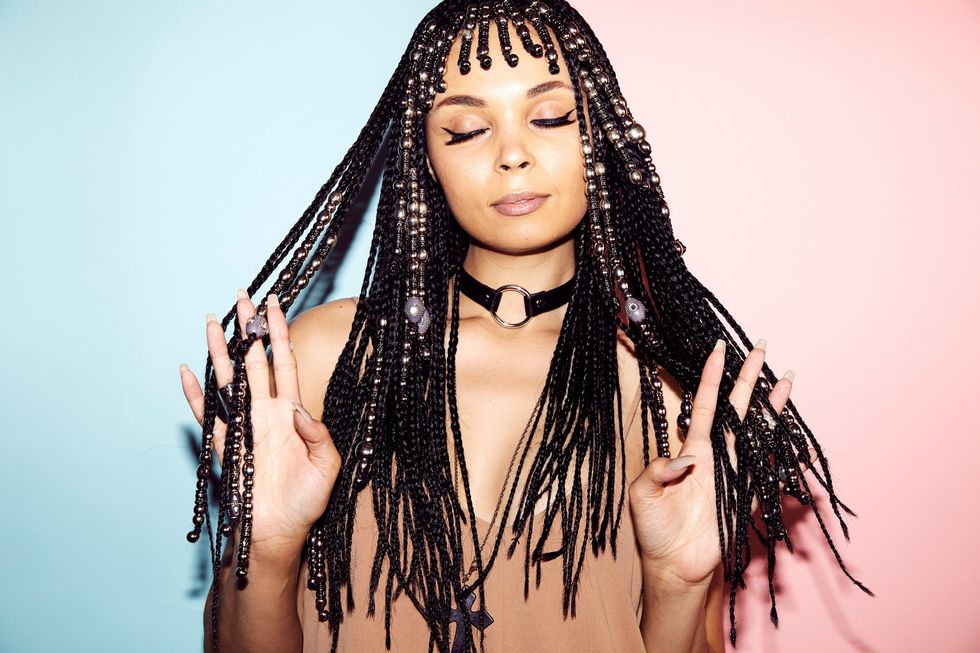 Nashville-born, Los Angeles-based
Anne Dereaux
has a home recording studio where you can regularly find her perfecting her craft. The R&B artist dropped her EP
The Book of Lolita
in July of last year, and in it she sings about her own personal journey and what it feels like to deal with the everyday hurdles of life. If that isn't reason enough to give her a listen, perhaps the fact that Dereaux has been compared to the likes of Banks, Kelela, and FKA Twigs is?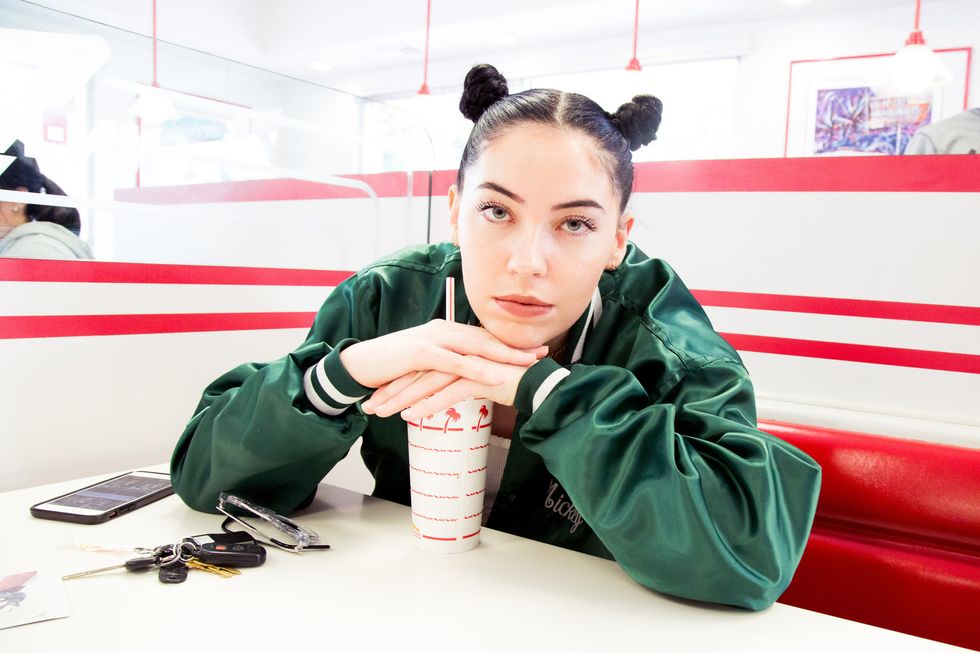 Bishop Briggs
grew up going to karaoke bars for friends' birthdays. Apparently it was the thing to do, so she told us. Between those birthday outings and joining a gospel choir, it's no surprise that the London-born artist can hit a wide range of notes. Thanks to her parents' love for music, she grew up listening to Motown and counts The Beatles, Aretha Franklin, and Otis Redding as sources of inspiration. We suggest you get acquainted with Briggs by way of her hit single
"River."