Everything On Sale We Want Right Now
Designer discounts galore.
Fashion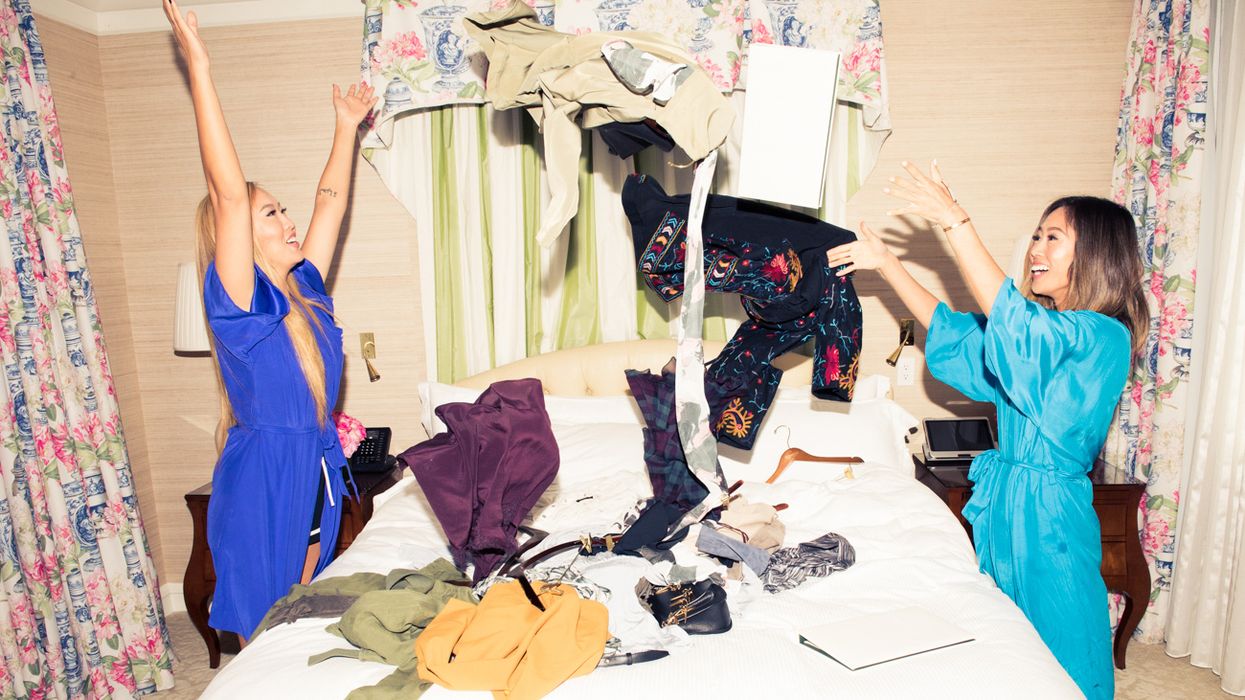 I once overheard someone in a department store tell a sales associate that they "never buy anything on sale," and it took everything in me not to walk up to her and stage an intervention right there in the denim section. To each their own, I suppose, but what's not to love about getting something for a fraction of its original price? Especially if the original price is out of your budget? This baffles my colleagues and I, who have been known to send emails announcing sales we've discovered with the subject line: MUST READ! VERY IMPORTANT! Recently we've spotted Prada platforms, Zimmermann dresses, Chloé jackets, and more, all steeply discounted. Suffice it to say, this is very thrilling for us, and our online carts are rapidly filling up. Here's everything on sale that we want right now.

 
---