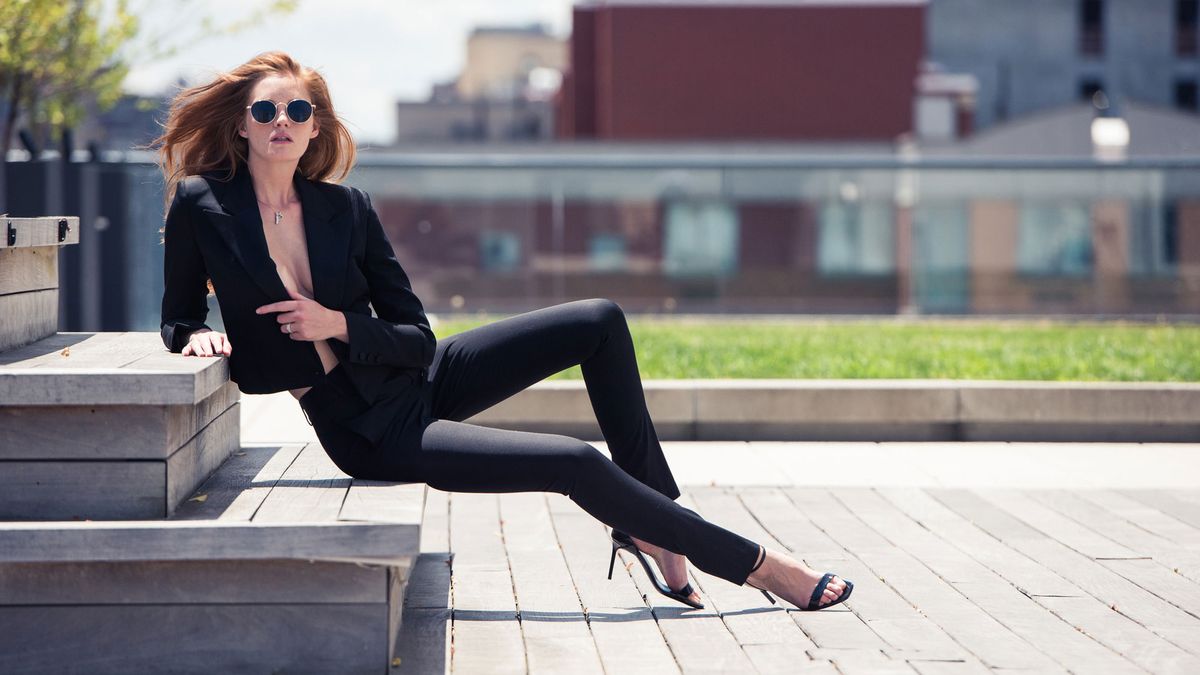 Fashion
It's all about confidence.
Since Alexina Graham is Victoria's Secret's second ever (!!!) red-haired beauty to walk the runway, it's safe to say that she has many more career highlights in front of her. The Brit's easygoing demeanor seems to go hand in hand with her confidence, all of which we discovered while
raiding her Manhattan closet
. We also discussed everything from her daily breakfast habits (poached or scrambled eggs on an English muffin) to the powerful women who inspired her to purchase her all-time favorite YSL suit. Graham also understands the power of an investment piece—from CHANEL to Hermès—and isn't afraid to pair them all with a killer leather jacket. Check out three more of her tips for nailing that envious model-off-duty style.
---
1. A BOMBER A DAY
Graham has this thing for luxurious leathers. Her collection of Acne and Saint Laurent bombers makes us want to ditch our light and airy summer pieces in favor of fierce outerwear. And although temperatures are becoming borderline sweltering (95 degrees in NYC!?), drape a cherry-red leather jacket over your breezy white summer dresses for a vibe that says hot, hot, hot!
2. SUIT UP!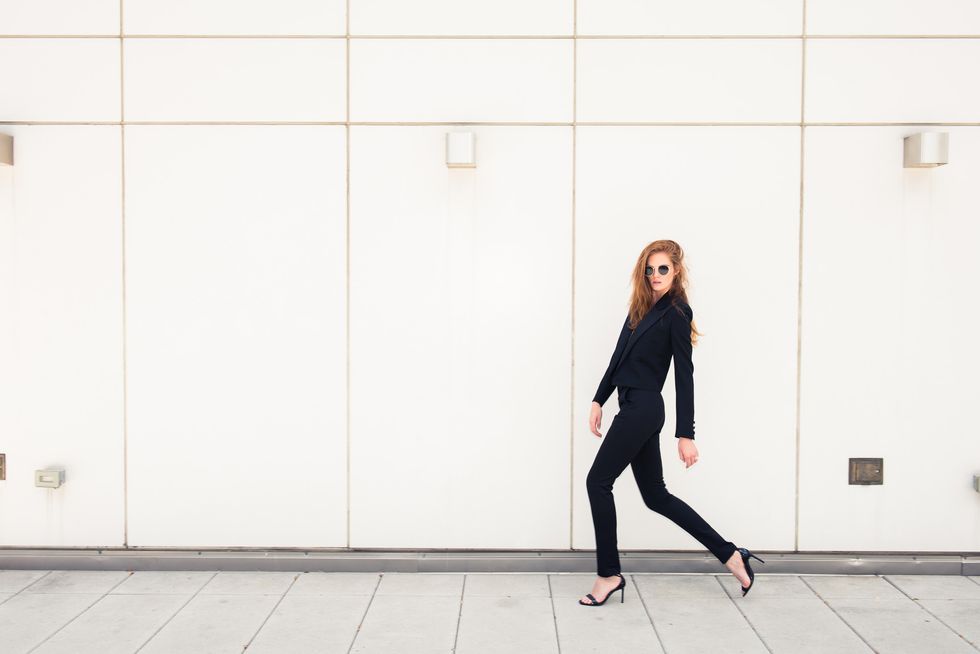 Any woman who can rock a two-piece suit at any time of the day is a force to be reckoned with. A structured suit is one of Graham's long-desired investments, and we can definitely see why it became her ultimate outfit goal. Her favorite YSL ensemble is the epitome of glam, and the signature tuxedo fit leaves just enough mystery for a confident, form-fitting look. Elegant, powerful, and a hint of sexy, all in one iconic two-piece. What more could you want?
3. KEEP YOUR COLORS COOL TO COMBAT SUMMER HEAT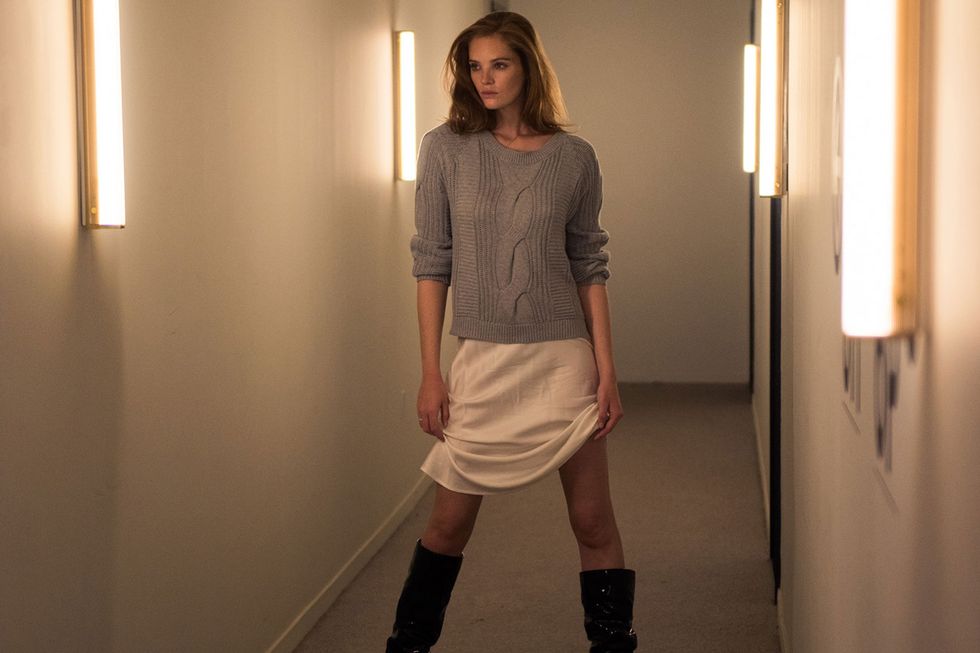 Graham's closet is a monochrome-lover's dream, with plenty of darker shades, some neutrals, and (of course) a pop of red to match her hair. She manages to make the classic, understated outfit look like the newest trend. After sifting through her plethora of black-bomber-and-black-pants combos, we're seriously thinking about taking her advice and making the model-off-duty uniform—a simple tank and black jeans—a closet staple.