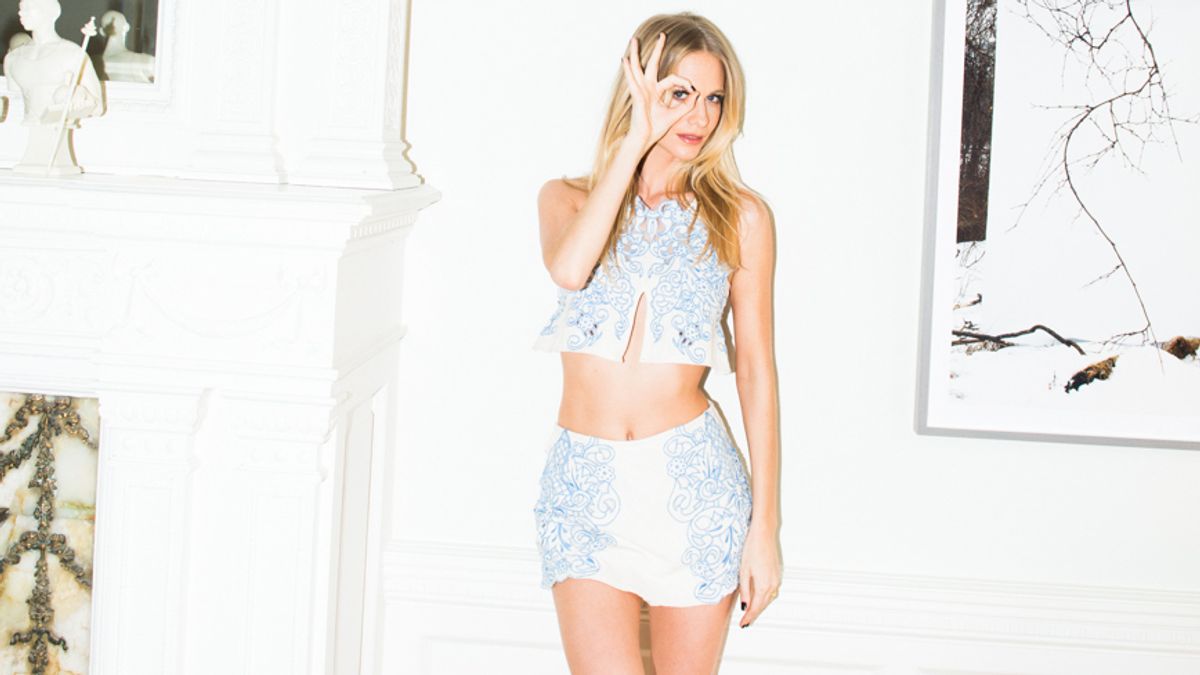 Trends
Have we ever led you astray?
Rain drop, crop top
. Kiddddding—we know that joke is over. What isn't though is our love for crop tops. For real. Without fail, every single spring and summer, brands pump out their latest and greatest versions of a crop top and like clockwork, we scoop 'em all up. No but really, we may have more crops in our closets than we do jeans. Given we're firm believers in the fact that you can
never have too many of, well, anything
, we're gearing up for our yearly crop top haul. Below, the 18 that we've already added to our carts.
---