WWWRN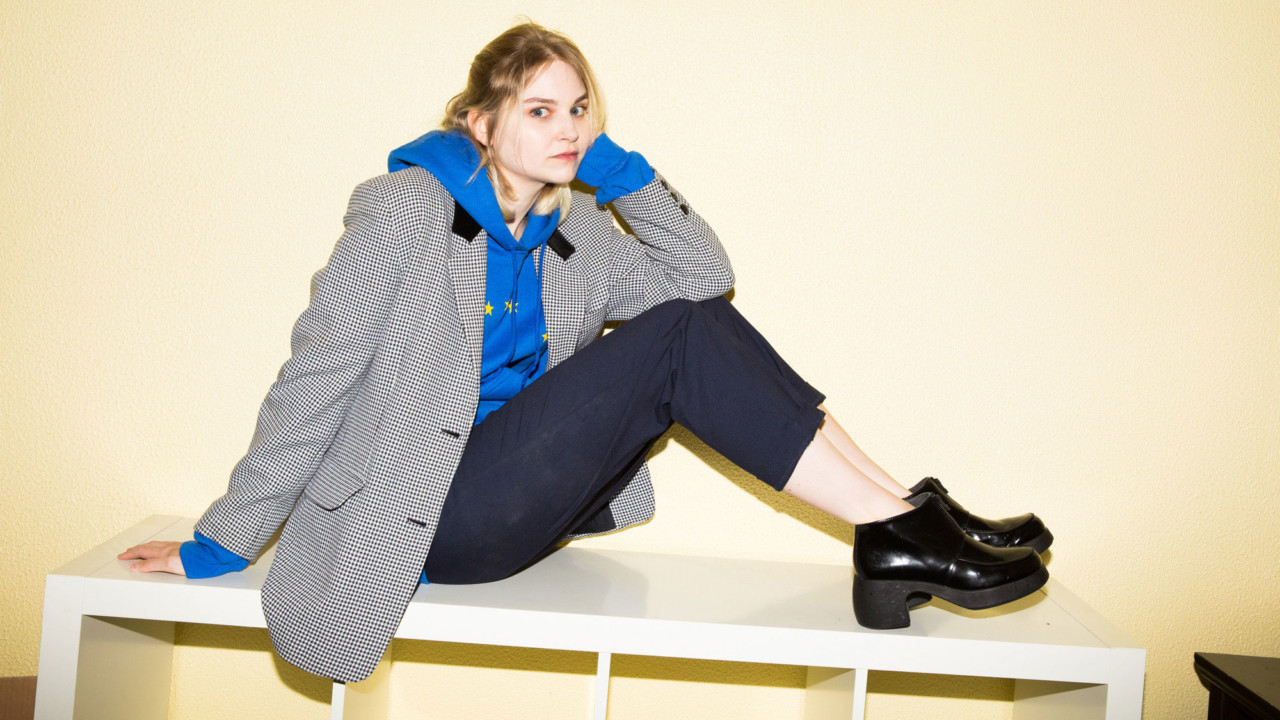 How to Master European Street Style According to the Founder of INDIE Magazine
Shop the 15 pieces Kira Stachowitsch always has in her closet.
With her collection of luxurious coats, designer sunnies, and an effortless street-style vibe that's to die for, Austrian model and founder of INDIE magazine Kira Stachowitsch encompasses all our fashion must-haves. Her embodiment of tomboy-chic even has us digging out our comfiest sweatshirts to layer under our favorite structured blazers, an easy style win if there ever was one. She also regularly wears camo bombers with a pair of Hawaiian-print Converse, proving that the girl can legitimately wear *anything*. Check out these three style rules she swears by, and shop the 15 pieces that will help you achieve Stachowitsch's level of cool.
1. THESE (CHUNKY) BOOTS WERE MADE FOR WALKING
The key to winning the street-style game is definitely topping off your outfit with a pair of chunky kicks. There are tons of designer options to choose from this season (although we are partial to these Dr. Martens classics), and they all pair perfectly with a romantic summer dress.
2. ADD A TAILORED BLAZER TO YOUR STREETWEAR
This Austrian beauty has us appreciating her signature twist on European street style. Be like Stachowitsch, and layer tailored blazers over sweatshirts or t-shirts to revamp your everyday streetwear ensemble. What could be better than a sophisticated look that's still casual and comfortable?
3. DON'T BE AFRAID TO THROW IN SOME BOLD PATTERNS
Camo, leopard, and Hawaiian—oh my! Although monochrome will always remain a sleek style option, Stachowitsch doesn't play it safe. Just because it's summer doesn't mean your patterns have to stop at florals and nautical pieces. A pair of Converse dotted with pineapples can make an all-black outfit look innovative instead of minimal.
Part of the series:
WWWRN