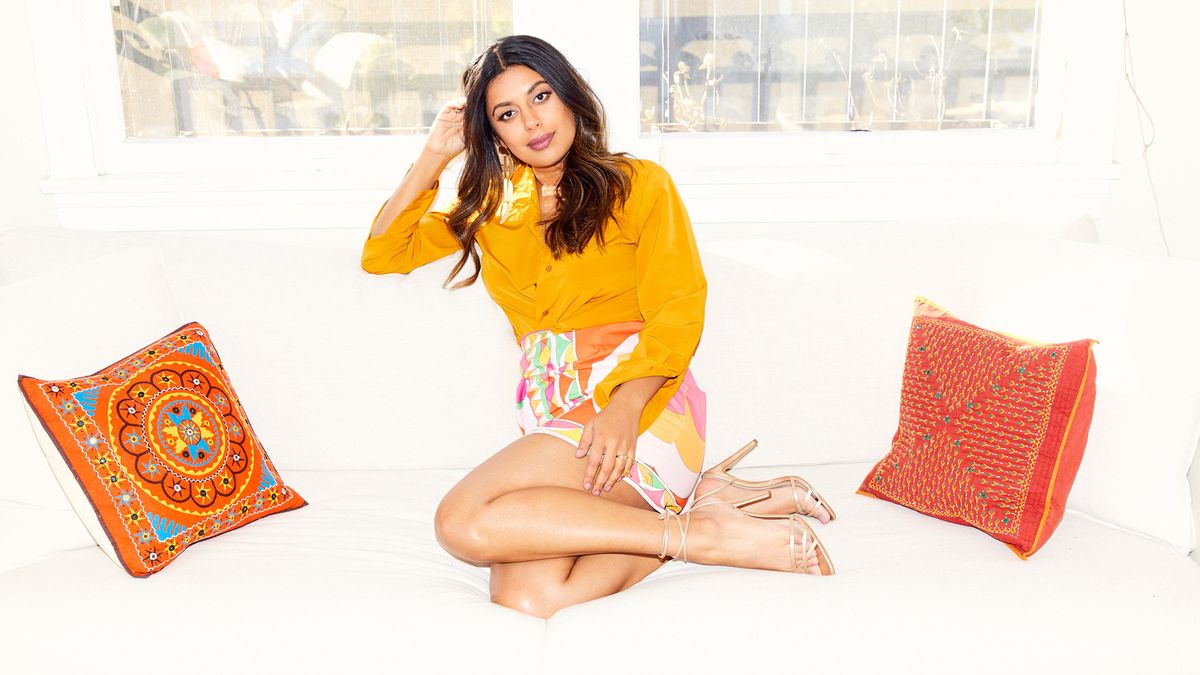 Career
Zarna Surti's TONAL is a smart and beautiful celebration of women of color.
Tristan Kallas
"I wanted to make sure it was beautiful."
This was one of many goals Zarna Surti had in mind when she decided to publish
TONAL
, a biannual hardcover magazine dedicated to women of color.
It's a few weeks before the launch of the inaugural issue, and Surti is on the phone with us from her home in L.A., walking us along the path that took her from a teenage music lover in Tennessee, to fashion blogger in Miami, and later to a copywriter and agency founder in L.A. As of April, publisher is the latest title she's added to her r
é
sum
é
.
---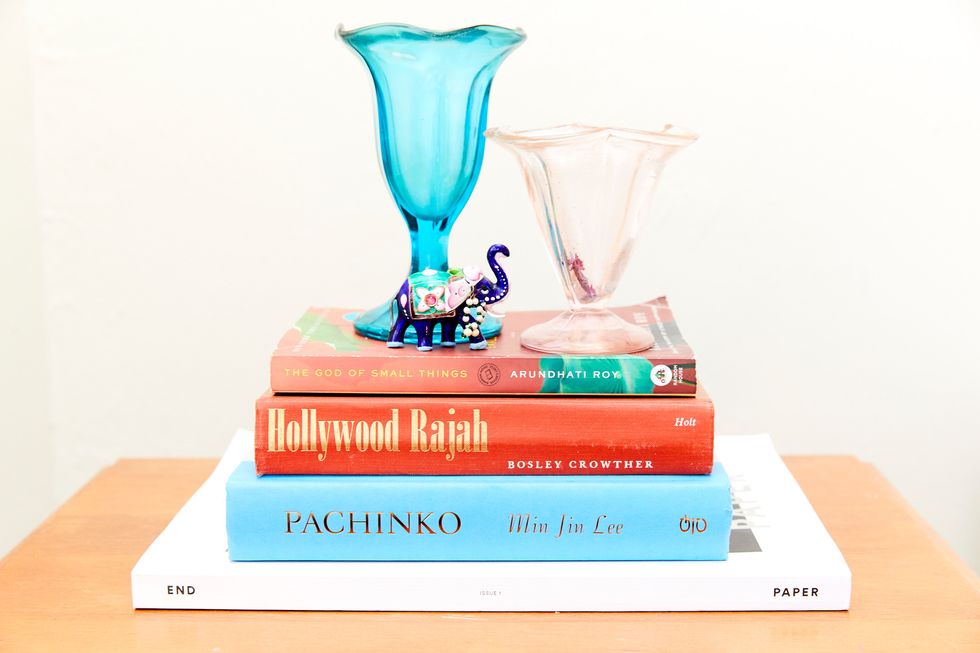 "I grew up in
Nashville, Tennessee
, which always seems to throw people off," Surti says. "I always felt this big dichotomy. I was hanging out with kids from Tennessee and going to gymnastics and watching
Spice World
, [but] there's a huge Indian community in Nashville, so on the weekends I was wearing Indian clothes and watching Bollywood movies."
After high school she moved to Miami to study music, where she began to lean more towards writing than performing. "I started a blog way back in the day, because that was the thing to do—get on Blogspot [
laughs
]," Surti says. At the same time she started contributing pieces on American fashion to
Vogue
India, which ended up prepping her for what came next.
"I moved to L.A. on a whim and started working at
NastyGal
as a copywriter," says Surti, who eventually became managing editor. "That was a really great experience for me; I was kind of there in more of the heyday."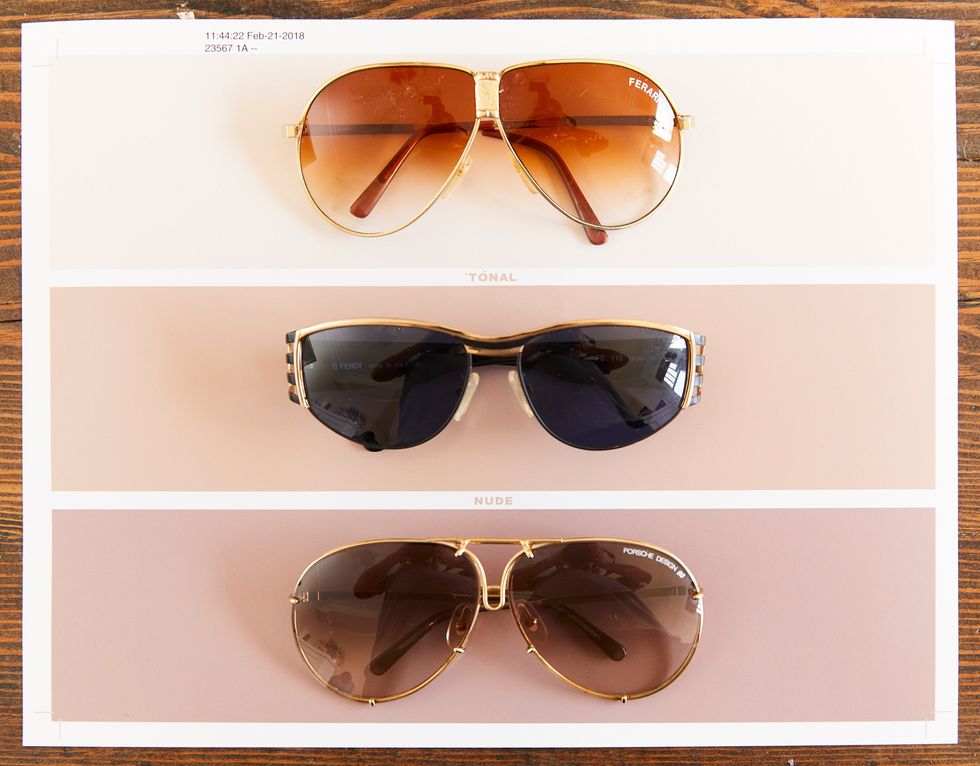 After NastyGal she landed at an agency where she built a platform for entrepreneurs in creative industries. It was between those jobs that the idea for
TONAL
struck. "I had one week off, which was my first week off in, I don't know, 10 years [
laughs
]. I was on a plane, and I had bought some magazines; I'm a big magazine head. I was like, 'Wait, I should do this. I should do something in print.'"
It wasn't the most expected venture, given the current digital-heavy media landscape, though Surti isn't the only entrepreneur who has seen the value in print.
Qimmah Saafir
launched
HANNAH
,
Verena von Pfetten
is behind
Gossamer
, and numerous other writers and editors are
publishing niche content in print
.
"Because my whole background was digital, I really wanted something that you could touch and feel, and show to your parents and nieces and nephews," Surti says of the idea. "It came out of this really inherent need I had to share things with my friends and family in a way that they would be able to reach them even a bit more. Because I know for a lot of us, especially in the creative field, you're going home to your families, you're trying to explain what you do, and they just don't get it."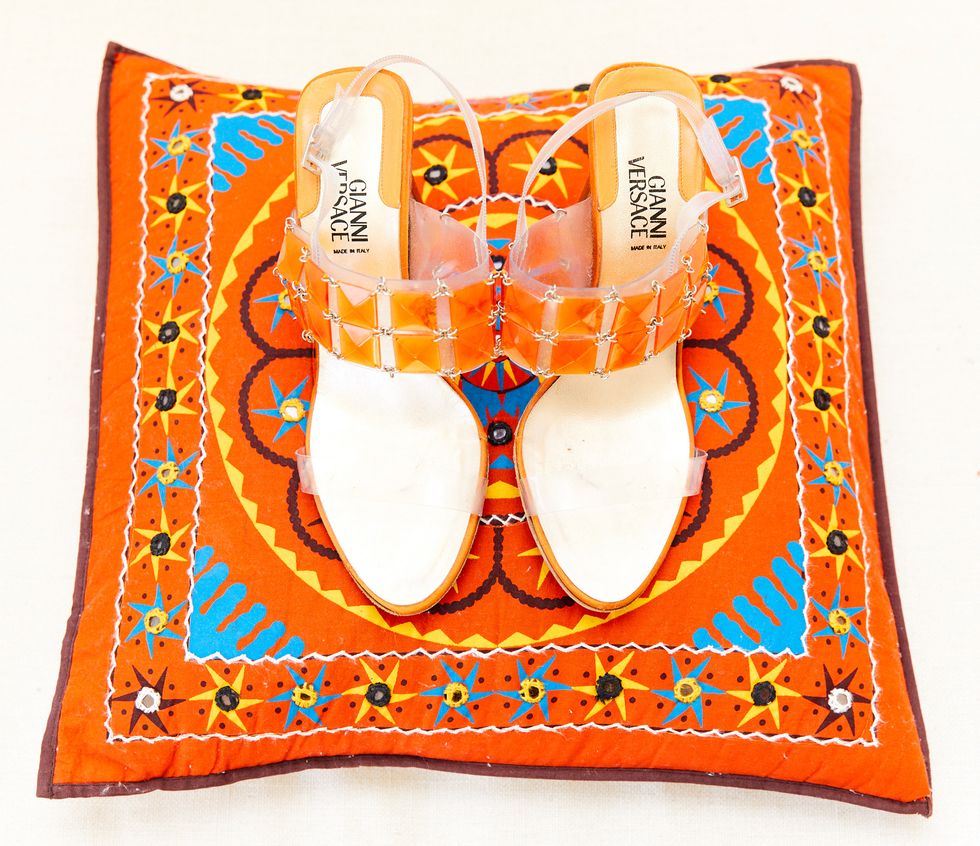 While on that flight, Surti started thinking about the word tone—which resonated with her, given her love of music—and that led her to tonal. When she looked up the definition, she found "of or relating to the tone of music, color, or writing"—three of her favorite things. She decided that each issue would explore a different tone, starting with nude.

"When I think of nude, I think of skin tones; I think of really personal stories; I think of more emotive portraits," she says. "Right from the bat, I knew I wanted to [focus on] women of color because that's something I'm passionate about—sharing their voices and celebrating them. For so long I picked up magazines and they just weren't diverse."

Describing the project as her "whole heart on paper," Surti self-funded Tonal by saving money from freelance jobs. And though she intended to make a roughly 130-page magazine, she ended up with a 228-page linen hardcover book. Working with art director Esther Choi, putting it together was a study in stamping, binding, and embossing, as well as selecting paper weights and dimensions. Among contributors to the first issue are London-based photographer Yumna Al-Arashi, writers Amirah Mercer, Erica Chidi Cohen, and Julia-Elise Childs, and a group of girls from the Inner-City Arts School in downtown L.A., who produced a 16-page spread on feminism.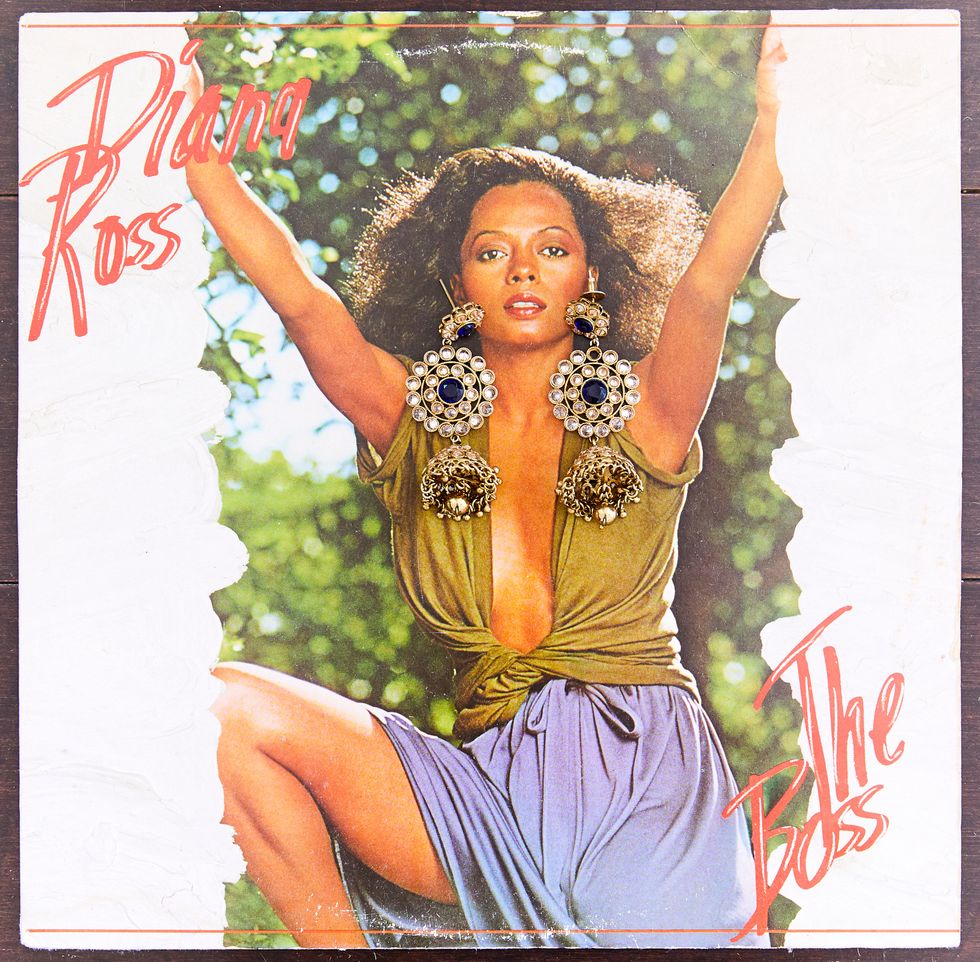 "I feel that out of every demographic of women, these are the ones that are not celebrated enough," Surti says. "And when you have a book on your coffee table, that's a conversation piece—it has longevity, more so than anything digital."
Surti is already at working on volume two, which, like the first magazine, is being published under Tonal Studios, the creative agency she founded and now runs full-time. When I ask what woman she dreams of one day featuring, she answers without skipping a beat.
"Michelle Obama!"
Us, too.
Want more stories like this?
Qimmah Saafir Was Tired of Black Women Being Overlooked by Magazines, so She Launched Her Own
When Common and Kanye West Want to Throw a Party, They Call These Sisters
How to Turn Your Cannabis Habit into a Successful Lifestyle Brand