In 60 Seconds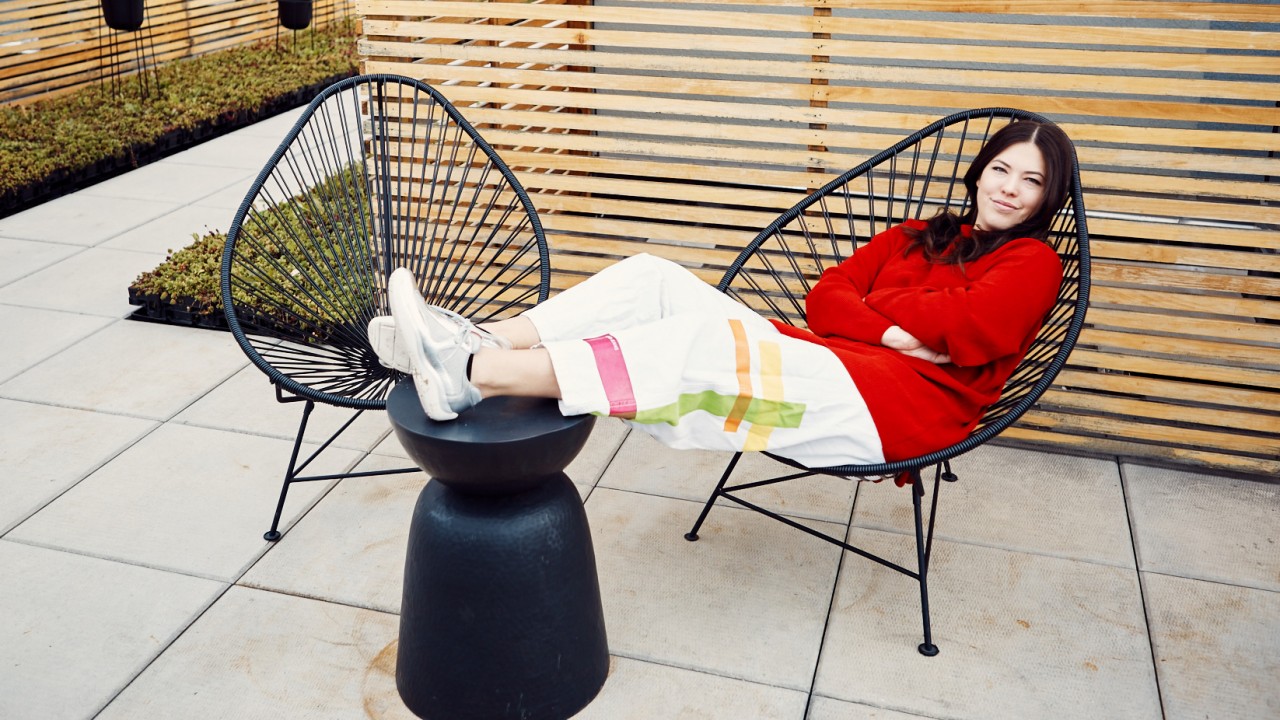 How to Decorate Your Outdoor Space So Instagram Will Love It
Warning: Your friends won't ever want to leave either.
Summertime equates to entertaining, cooking everything on the barbecue, and lounging for days on end on patios. We spend more time outside on patios in the summer than we do pretty much anywhere else—after all, large cities aren't exactly bursting with beaches—meaning patios should be somewhat of an oasis. Herein is everything we're buying to ensure our outdoor spaces become *the* summer spot.
It All Starts with the Furniture
We're going to state the obvious here and say that you can't properly entertain if your guests don't have anywhere to place their drinks. Or themselves, for that matter. We're doing ourselves a favor this year and splurging on quality and unique furniture. Our guests will thank us, and so will our bank accounts when our furniture is still intact three years later.
Add In the Extras
The key is to put as much thought into your outdoor space as you do with the rest of your home. Use accents to give your patio some colorful pops and cozy vibes.
But Don't Forget about Good Lighting
Patio lights are everything. Nine times out of ten your day party is going to last well into the night. Be prepared by stringing up patio lights, filling clear vases with fairy lights, or even have a few really great candles handy. Consider the mood set.
The Final Touches
Just as much as you need furniture to entertain, you also need all the goods, such as plates, cups, ice buckets, napkins, etc. Our suggestion? Go for fun plastic options and save yourself from any accidents.