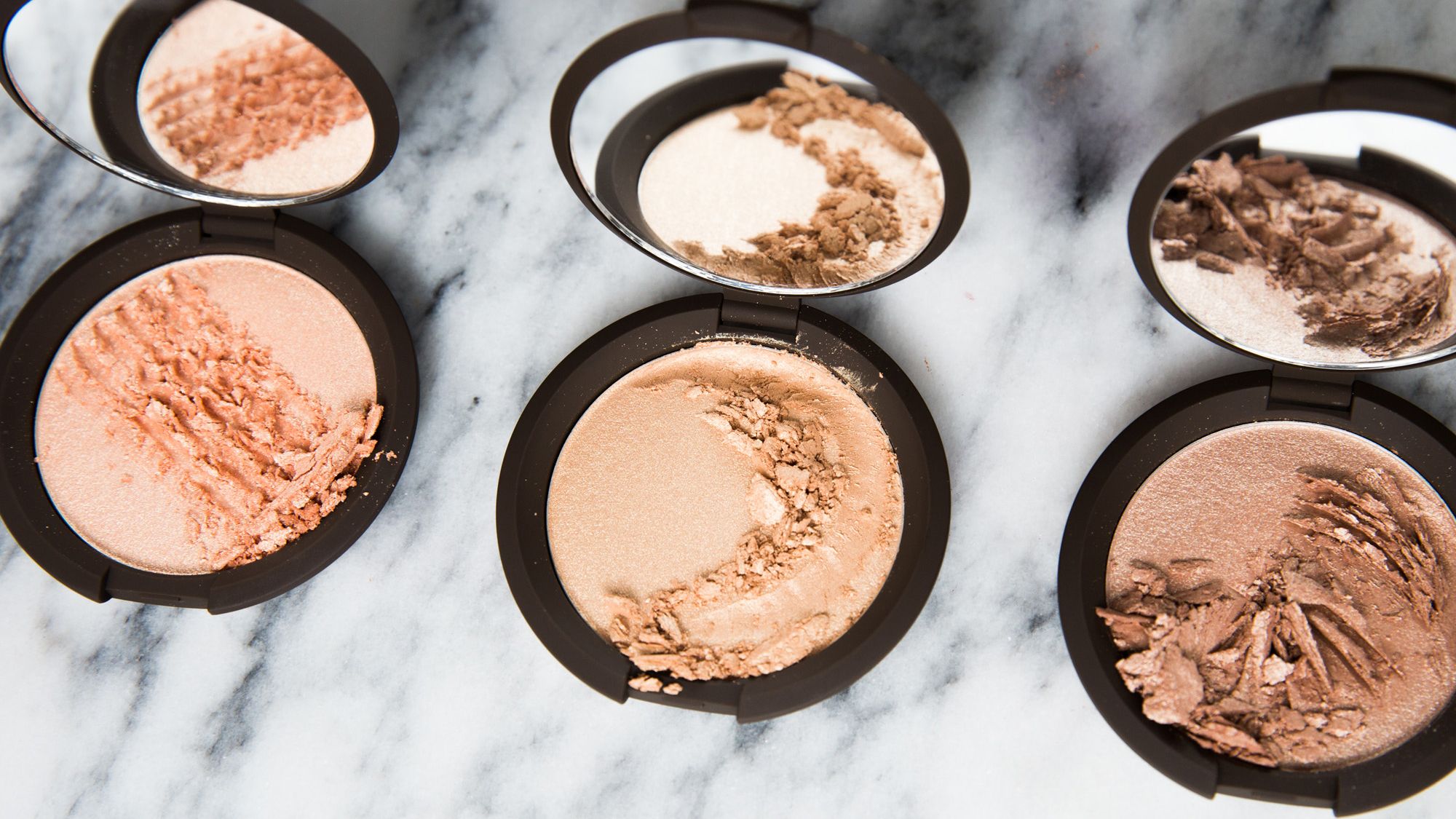 Makeup
Get your glow on.
Alec Kugler
There's no simpler way to make your skin look angelic than to add a healthy dose of highlighter. Just ask beauty veterans like
Nam Vo
(whose
makeup closet we raided)
, or take a peek at
Glossier
's Instagram. But not all formulas are created equal, and subsequently everyone has
their own favorite product
. There are creams, lotions, loose powders, pressed powders, and every color of the highlighter rainbow (seriously, there are
green and blue highlighters
these days, and they
'
re pretty legit). That's why we decided to poll Coveteur staffers for their die-hard highlighter and find out exactly what it looks like on their complexion. Whether you like it
natural and dewy
 or megawatt and blinding, these are the nine best highlighters on our faces right now.
---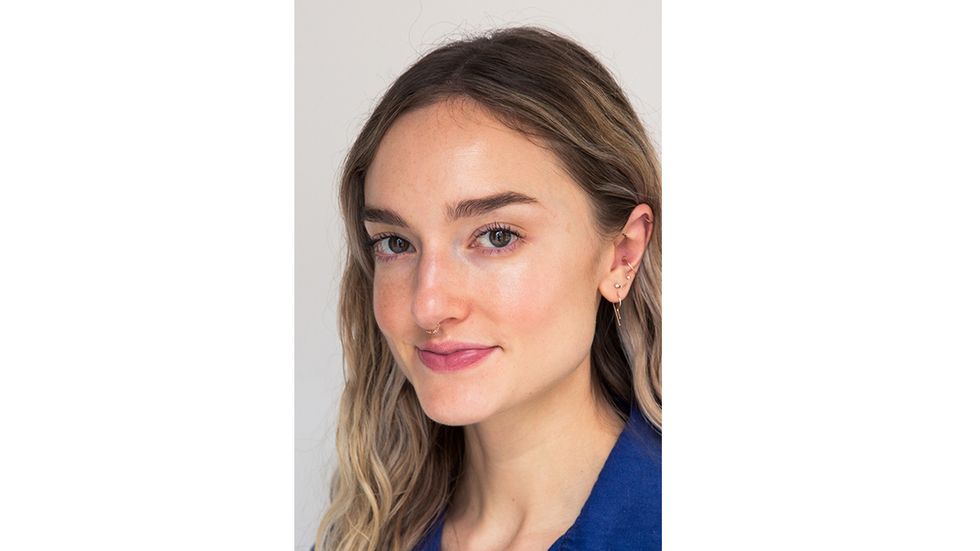 While I've been known to double up my highlighter (or even triple up when I'm feeling saucy), this is my OG, take-everywhere-with-me, everyday product. It's pretty much foolproof given that it's so subtle, but it catches the light so perfectly. It just looks like your skin after you've slept twelve hours, drank gallons of water, and just bought a puppy: happy and glowy. I apply it with my fingers to my cheekbones, under my brow bone, my cupid's bow, and the corners of my eyes. It's also great for when my skin has been acting up, since the coconut-oil base is super gentle. If you're new to the highlight game, pick up this bad boy ASAP.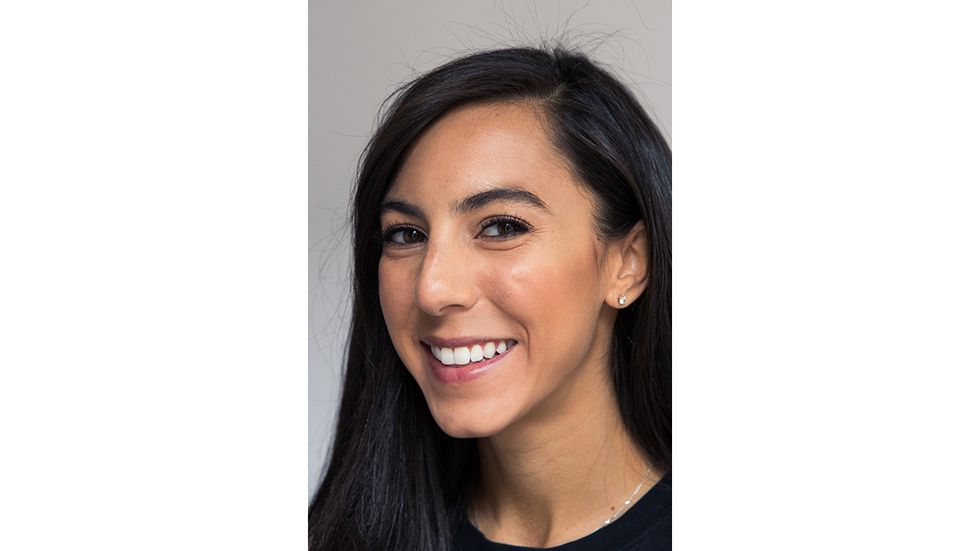 I love this highlighter because it includes two shades. You can apply them individually or together to add some dimension. The light shade is meant to capture the best daylight, and the golden shade is best for nightwear and highlighting your cheekbones under candlelight. It's great to carry around when going from day to night.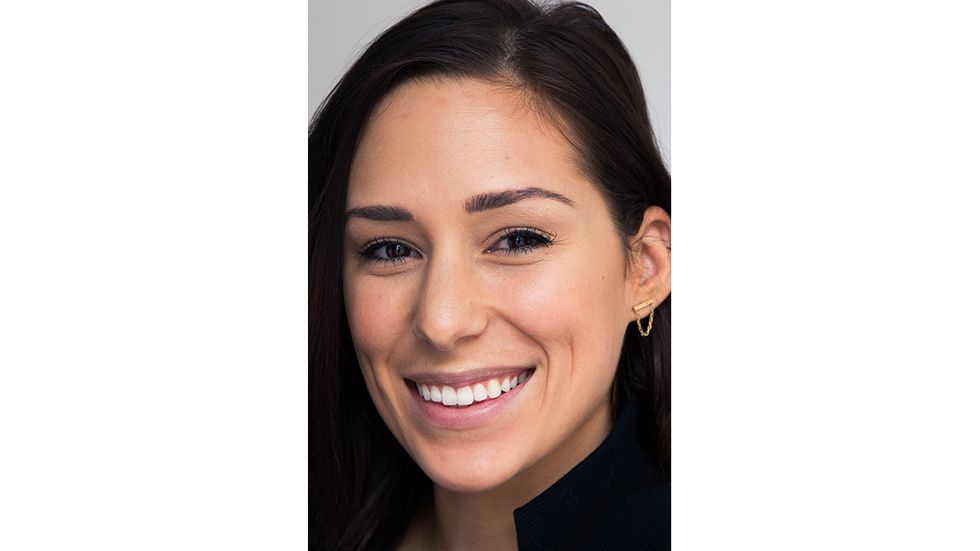 I'm a huge fan of the Hourglass Ambient Metallic Strobe Lighting Palette, but I prefer creamier formulas to powder when the temps rise. This season I decided to test the brand's highlighting stick and haven't looked back. It's lightweight, melts into my skin, and looks super natural—perfect for that glowy "no-makeup" look for the beach, office, and rooftop happy hours.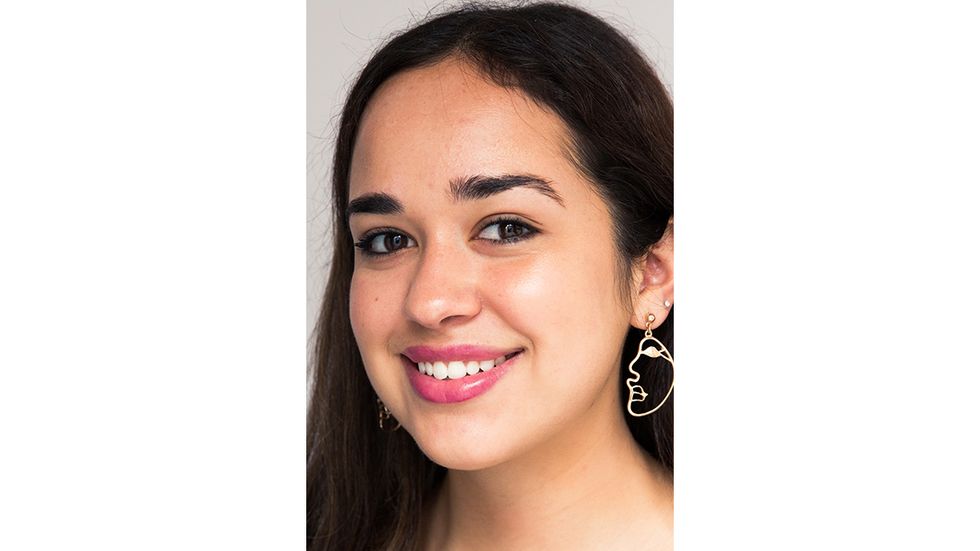 This highlighter glides perfectly on my skin! It's super easy to blend in and doesn't leave any sticky residue like other balm-based highlighters, and definitely gets you one step closer to that Nam Vo "dewy dumpling" glow. I typically apply this around my eye in a C-shape and blend, blend, blend. I also add it on my Cupid's bow and the length of my nose. This has always been my go-to highlighter year-round, but it is great on sun-kissed summer skin, too.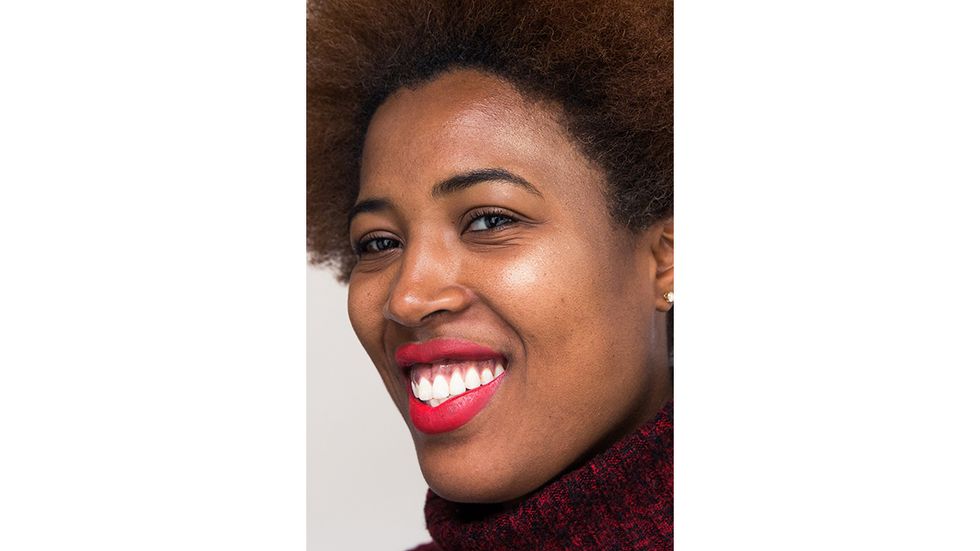 The day I learned that my favorite highlighter of all time, Sonia Kashuk Chic Luminosity Bronzer Blush Duo, was discontinued, it was not a good day. But after weeks of mourning its untimely and unjust demise, I was introduced to the ray of hope that is this highlighter powder. My preferred look is "sunkissed like I've been lounging on a beach and also have a natural afterglow," and this really delivers. I'm in love.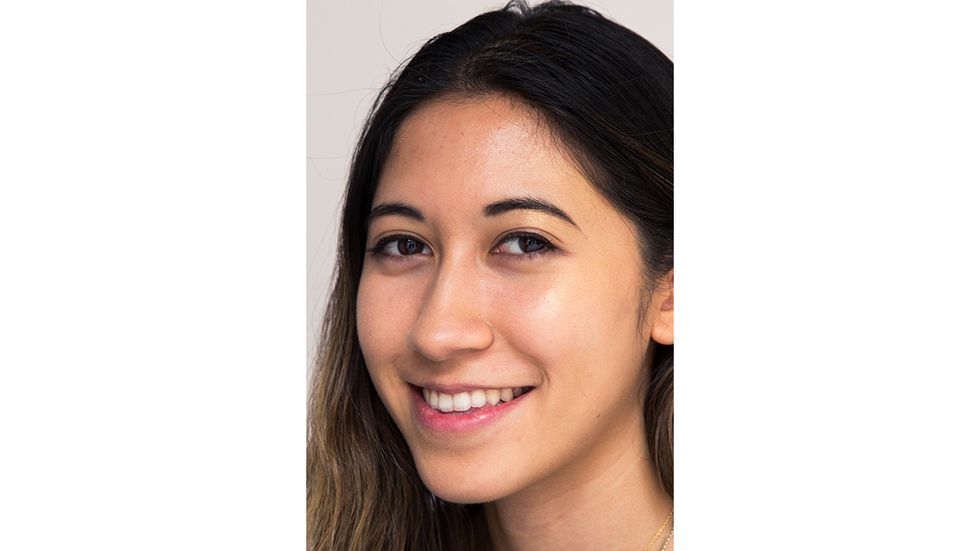 I like to keep my makeup routine pretty simple, which is why I love using Fenty's Killawat highlighter to add in that extra sparkle without having to ~actually~ do much (warning: it is very sparkly!). I love using it on my eyes too. I have an olive/medium skin tone, and the gold color really pops. Plus, whenever I have it on, I always get lots compliments! *Hair flip*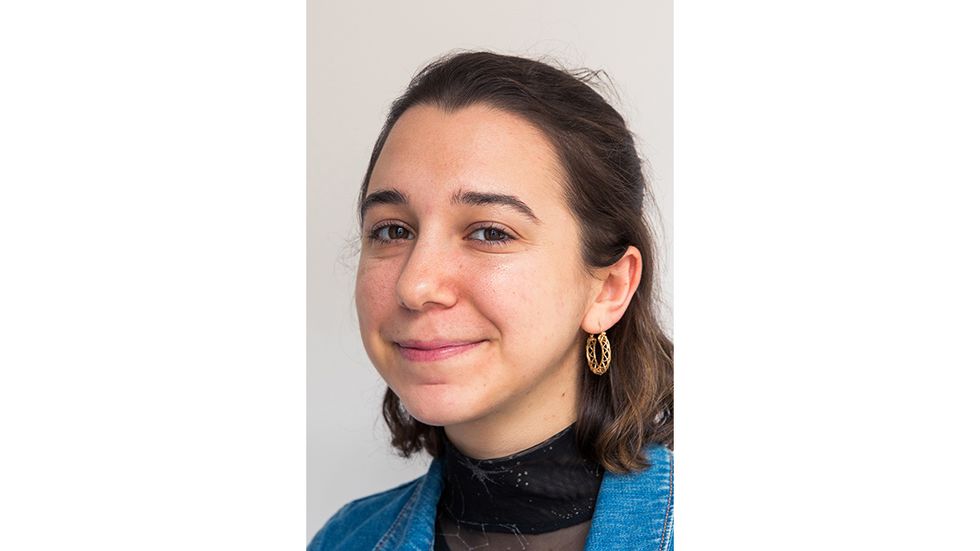 Confession: I've been using the same highlighter since my high school prom. I took a makeup lesson with one of the pros over at MAC right before the occasion and was granted a free item to take home. I chose the highlighter and have been a loyal user to this day. I typically use highlighter for evening occasions, and this one never fails to give the right amount of sparkle. It complements my skin tone and helps round out my evening look.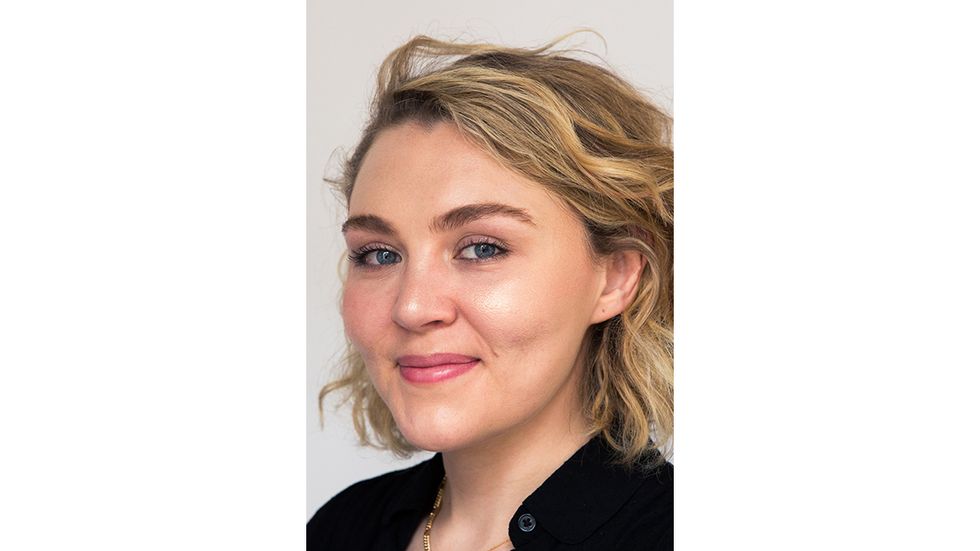 My biggest problem with highlighter is finding one that lasts (I find a lot of popular cream ones don't), yet does not make me look like I have what I call
"
Robot Face.
"
Somehow Becca highlighters are all the rage with over-the-top makeup super influencers, but they still manage to look bomb IRL. I like to use a small fluffy blush brush and just do the C around my eyes. Then I use my finger to dab it on the inner eye corners and Cupid
'
s bow.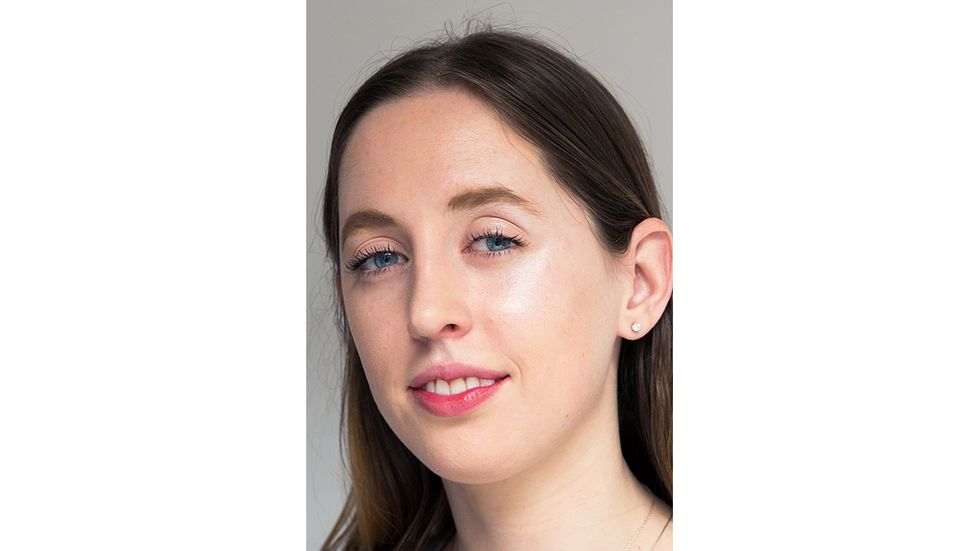 Since my skin is on the dry side, I always prefer cream or liquid formulas for any kind of makeup. This highlighter from Rituel del Fille has a really nice cream finish, and the color really suits my skin tone. As someone who is super fair-skinned, I like a white pearly shade with some purple-y undertones. This one hits all those marks.