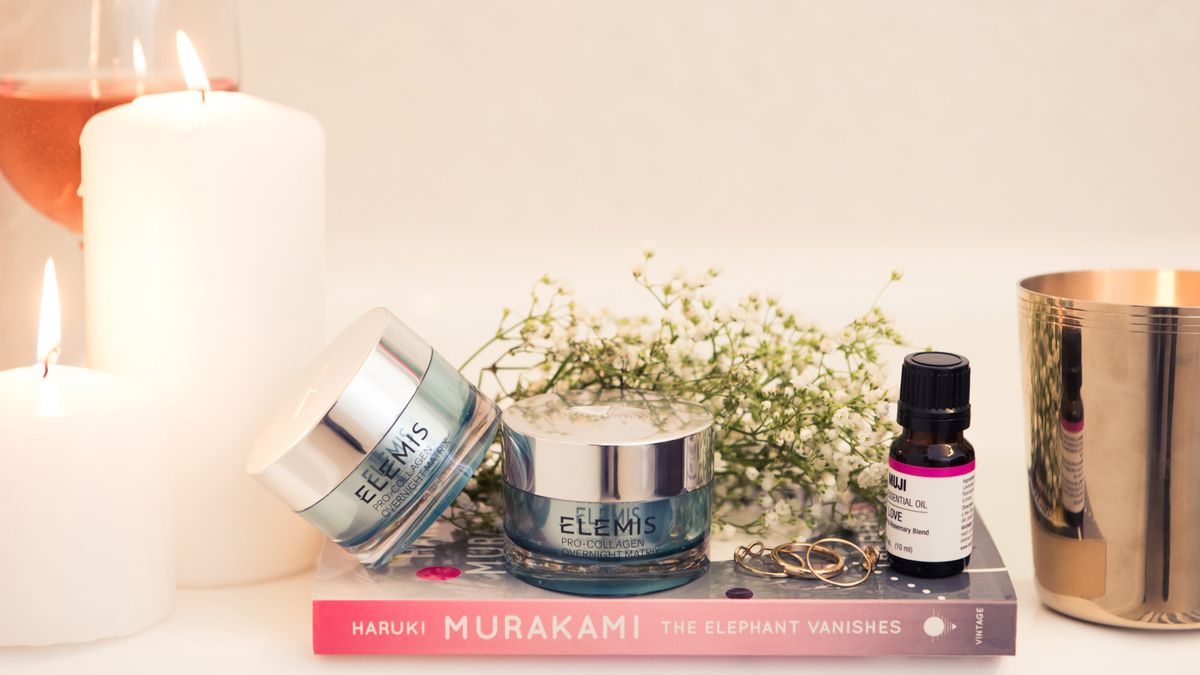 Beauty
According to Coveteur's Editor in Chief. In collaboration with Elemis.
Meagan Wilson
Every Friday afternoon I picture my weekend. Mostly it includes catching up on work and doing some heavy-duty relaxing so I am prepped and fresh for the new week ahead. But in reality, after brunches, shopping, last minute invitations to catch up with someone in town, and an early night that turns into a late one.... Sunday night rolls around and I have yet to fully unwind. And then the Sunday scaries hit. This is exactly when my Sunday spa routine proves to be very effective at helping me zen out before a new week begins. Allow me to share.


---
Even more than the psychic discomfort, I've learned from countless derms that getting irked is also bad for my skin because it causes inflammation. If you've heard the word inflammation, it refers to anything that gets your body all riled up (in a bad way), leading to damaged cells. And damaged cells mean extra dryness and even wrinkles, my friends. The sun can trigger inflammation, a bad diet can, too, but also just those stress-y pre-Monday thoughts can do this, too. So, the double benefit of a Sunday spa routine is that I can chill out my mind and use skin care products with ingredients designed to combat that skin cell damage. For example, the first step in my routine is the new
Elemis Pro-Collagen Overnight Matrix
, which uses really specific peptides that fuel your skin cells to work in top form and has a super lightweight "matrix" of moisturizers that gives your skin that
juicy
feeling right away and makes you look dewy and fresh by the morning. Kind of like you spent the whole weekend being a virtuous, well-rested angel.
1 / 6
First things first: Because
Elemis Pro-Collagen Overnight Matrix Cream
has this super smooth texture that feels soft and cushiony, it's perfect for using with my jade roller. Not only does it replenish moisture as soon as it goes on, but it works overnight, so I wake up with balanced skin that looks extra plump!