The 8 Most Popular Swimsuit Trends for Summer, According to Pinterest
Plus, shop the 24 styles we're adding to our carts right now.
Trends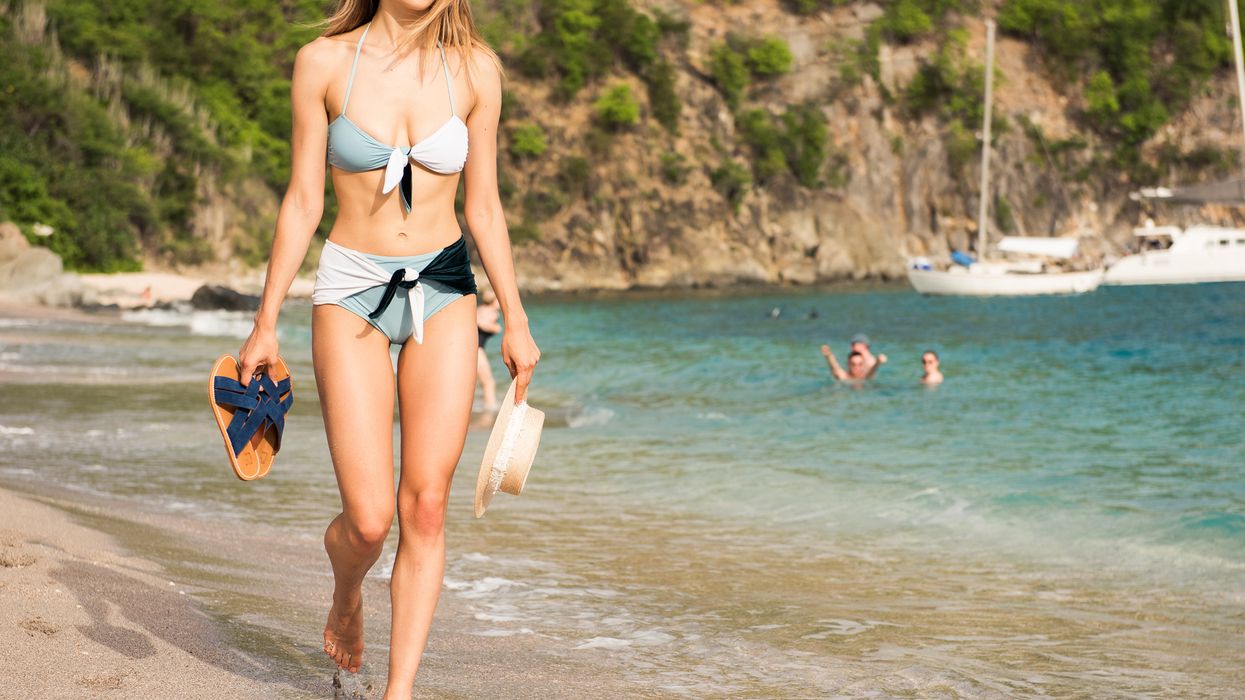 It's hard to believe that
Memorial Day weekend
has already come and gone, but we're more than happy to start embracing our summertime celebrations. That means you can catch us at the beach, by the pool, or running through an open fire hydrant (living in NYC means you have to get creative sometimes). Also, copious summer travel means that the most important part of your seasonal wardrobe probably needs an upgrade:
your swimsuits
.
Whether you like to rock a bikini,
a one-piece
, or a an off-the-shoulder design (those are better for lounging, not swimming, in our experience), there's a style (or five!) out there for you. Better yet, we consulted the experts at Pinterest to give us the lowdown on what the most popular swimsuits are for 2018. Check out the eight top trending below, and shop our 24 favorites before you
book your next vacation
.
---
One-pieces are such a timeless classic, and there's no limit to the number of styles you can find these days.
If you've got it, flaunt it, right? Bonus points for pairing this with high-waisted jeans or distressed cutoffs.
A vintage throwback that we're more than happy to embrace (especially after that third poolside margarita).
Yet another vintage staple, the gingham trend has been going strong for two years now.
Just like the song suggests, a teeny weeny polka dot bikini should be a part of every woman's summer wardrobe.
There are so many different options with floral print, you can never really go wrong.