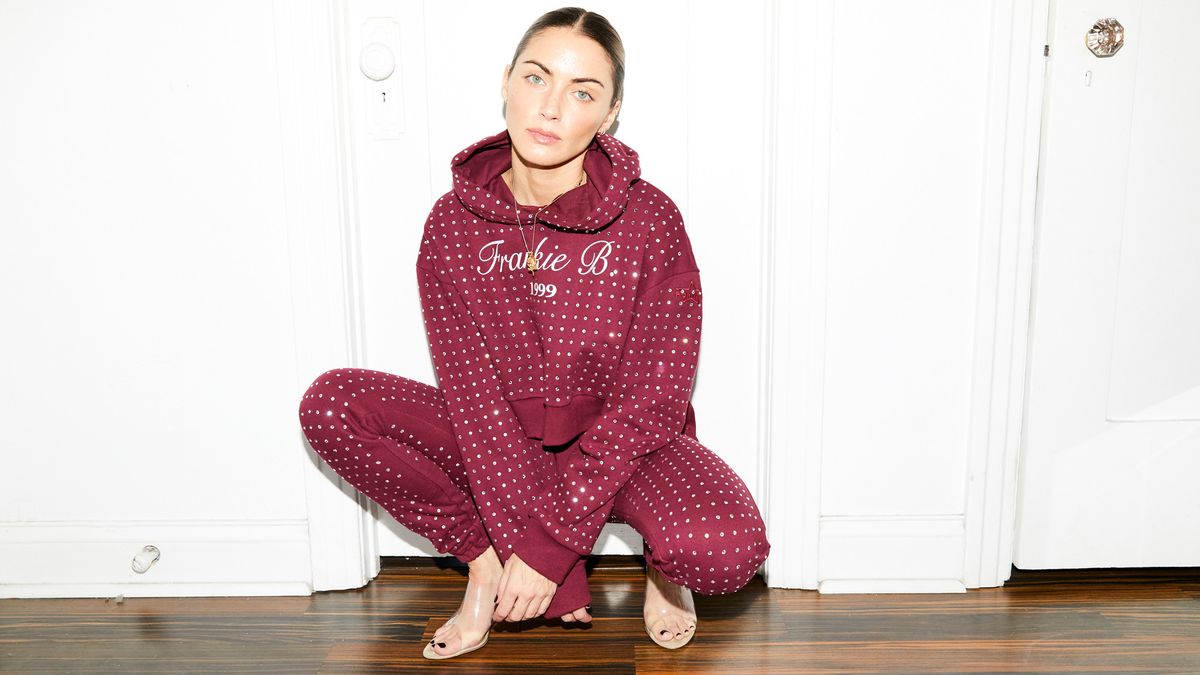 Fashion
The creative director shows us how to get the L.A. look.
Alaïna Ètue always knew she was meant to be an L.A. girl—it was just a matter of figuring out how to make it happen. The San Diego native wasted no time or effort on her fashion career, with a stint as a model, semesters at FIDM, plus style directing for Cotton Citizen, Genetic Denim, *and* Reformation. She's basically responsible for inspiring some of the most major L.A. brands around. These days, she has a new gig to add her r
é
sum
é
: the rebranding of Frankie B (now
"Frankie"
) denim.
"[My business partner] and I just started talking, and we actually came up with a whole creative direction and idea. [We] ended up pitching it, and it worked," explains Ètue. But then this should come as no surprise; the creative director has one influential fashion sense, which we confirmed when we met her a few weeks ago to
raid her closet
.
Her self-described style? "Tomboy with some sexiness in there." The laid-back L.A. gal has got stacks of denim, oversized sweatshirts, and a collection of her boyfriend's tees making up a good chunk of her wardrobe. Not to mention this shoe addict's heel collection and her ultra-mod shades. Enthralled with it all, we came up with a recipe for recreating her L.A. look for ourselves.
---
1. START WITH A MATCHING SWEAT SUIT
Coordinate your athleisure separates à la Ètue. Burgundy rhinestone-encrusted hoodie + matching bottoms? Yes, please.
Choose big blue frames (as seen on Ètue), Gucci "hearts,"
the
Adam Selman X Le Specs
, or another variation on this Cali cool-girl staple.
3. COMPLETE THE LOOK WITH FANCY FOOTWEAR
Ètue has "a major shoe addiction," but is that so bad when you're the proud owner of Louis Vuitton pumps, sequined Nikes (a DIY job), and a pair of red patent leather cowboy boots (shipped from Italy, no less)? We think not.