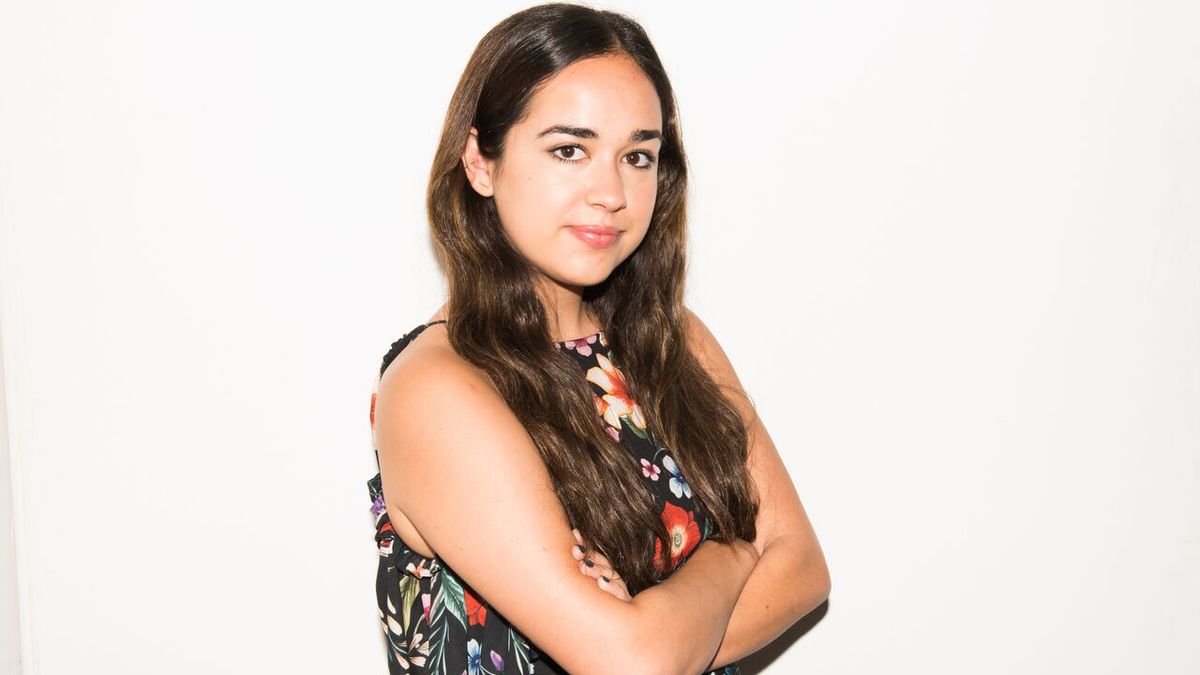 Skin
Multiple cleansers, a mask, and the all-time best SPF.
So summer slowly creeped up on me. And now this weekend marks the unofficial start to the season: longer nights, summer Fridays, a
total wardrobe
and beauty routine refresh. Suddenly everything I wear on my body and face just feels
heavy
. Even though I'm now dealing with another set of problems than I did in the winter (it's "dewy" until it's just plain old sweaty!), I prefer it. The key is good cleansers, lighter moisturizers, and bumping up my SPF. Here are my top six picks to keep this face healthy through the heat of the season.
---
1 / 6
Eve Lom Cleanser:
I always double-cleanse, starting with an oil-based cleanser to help break down dirt and makeup. I like the smell of this one and the whole spa process that comes with it. First, I warm up the balm in my fingertips for five seconds, then gently massage it into my face. Then I warm up the muslin cloth under hot water and press it to my skin to open up my pores before whipping it off. My face is so soft after.