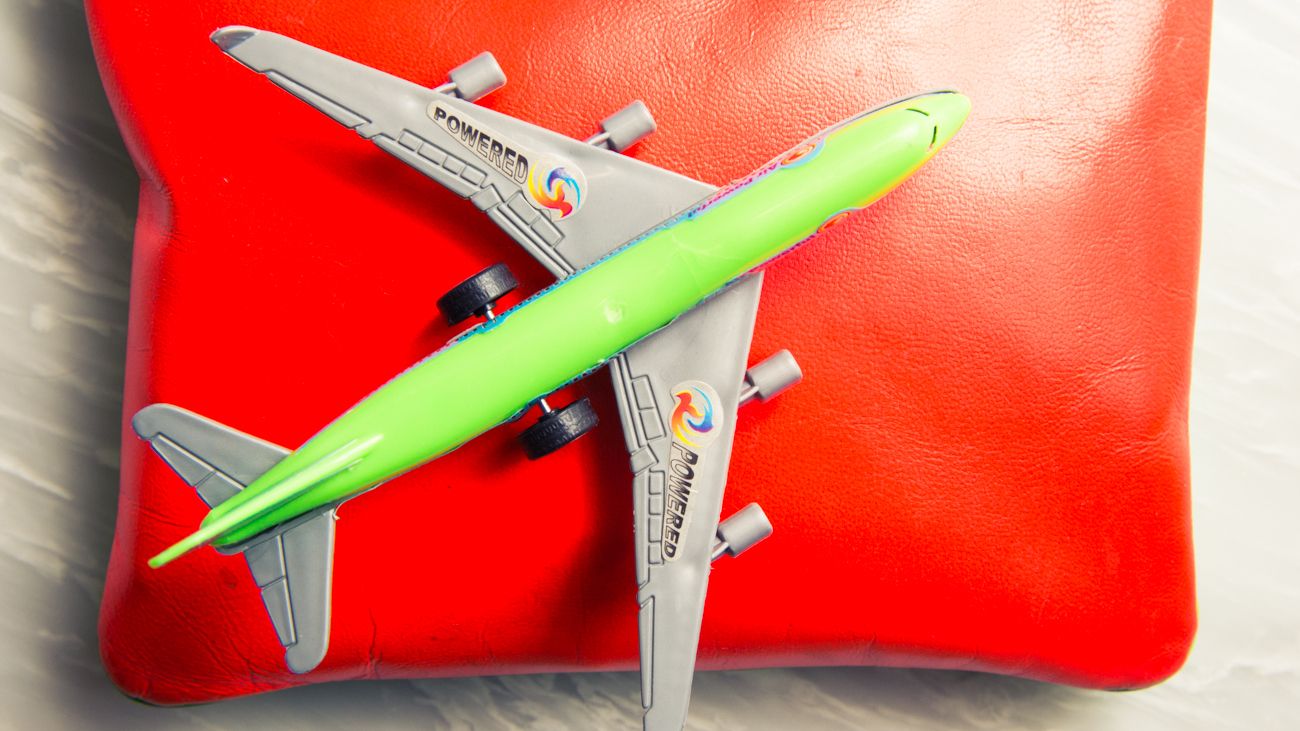 Travel
Marcus Francis has been going to Cannes for 10 years. Here are his best spots.
This trip marked my tenth year of coming to
Cannes
as a hairstylist for my celebrity clients attending the iconic film festival. And each year I've discovered something incredibly special as one of my favorite spots after finding a moment to catch my breath and normalize my blood sugar. As a
hairstylist
working with high-profile beauties like Kirsten Dunst, Michelle Williams, and
Bryce Dallas Howard
, I've learned a lot about the great little gems in a town one could easily miss. For example, one year I was working with
Julianne Moore
for over a week, and goodies in my kit were running low, so trust that those famous
French pharmacies
came in to save the day. Shopping for French beauty to be EXACTLY what they say is true—it's incredible!
And while Cannes is considered the epitome of glamour, where stars come to play on the Mediterranean in a seaside town that boasts a lavish, untouchable lifestyle, the truth is it's not so untouchable anymore. With how social media and the internet have broken down that wall of smoke and mirrors, it became a more relatable place and attainable stop for a holiday in the South of France. Beyond the Croisette (think part Sunset Strip, part Highline) are narrow roads of shops and restaurants that sway between charming and touristy.
But like any new city (especially one that has thousands flock to it from around the world to catch a glimpse of their favorite celebrity), it's easy to not know what isn't a tourist trap or, out of sheer low blood sugar, make a dining decision you'll soon regret. Take the leap of faith and turn down a street with less people to find a little gem to come back to every visit.
---
1 / 6
Da Laura is on a lively corner on a street with amazing people-watching. Incredible for lunch or dinner, with plenty of French and Italian dishes (not to mention desserts that deserve more than "just a taste").