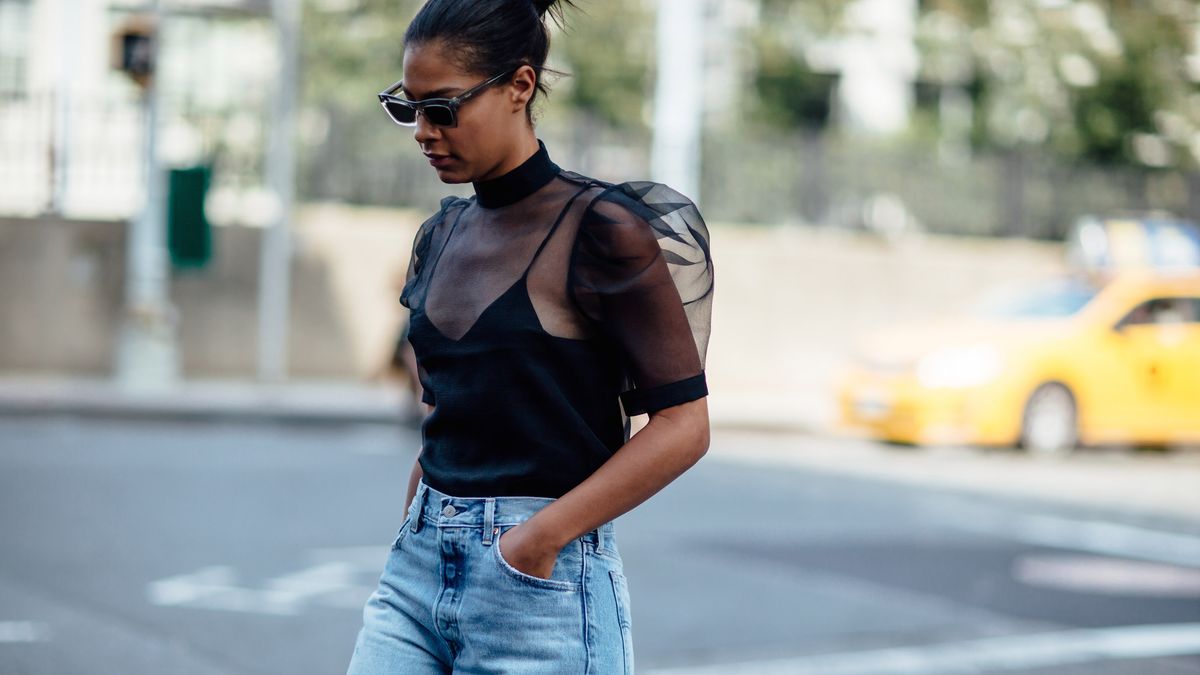 Shopping
Temperatures are rising, and the crop tops are making a comeback.
Paige Campbell Linden
There's nothing worse than putting together an exceptionally cute outfit for your daily look-of-the-day post only to have a winter coat cover it up. But now that the sun is shining and the temperatures are hovering around a balmy 72 degrees Fahrenheit on the daily, our wardrobe is finally getting the love and attention it deserves. Plus, shopping for a new spring top is oh-so-satisfying. There are so many options, but most essential is that it's lightweight and comfortable. In order to keep you by the pool or in the backyard and avoid lingering too long in front of your computer, we found the 15 prettiest styles to add to your online cart.
---