Inside the Newest Wellness Mecca to the Stars
Dermatologist David Colbert—whose clients include Naomi Watts and Elizabeth Olsen—opens his doors, plus a separate VIP entrance.
Health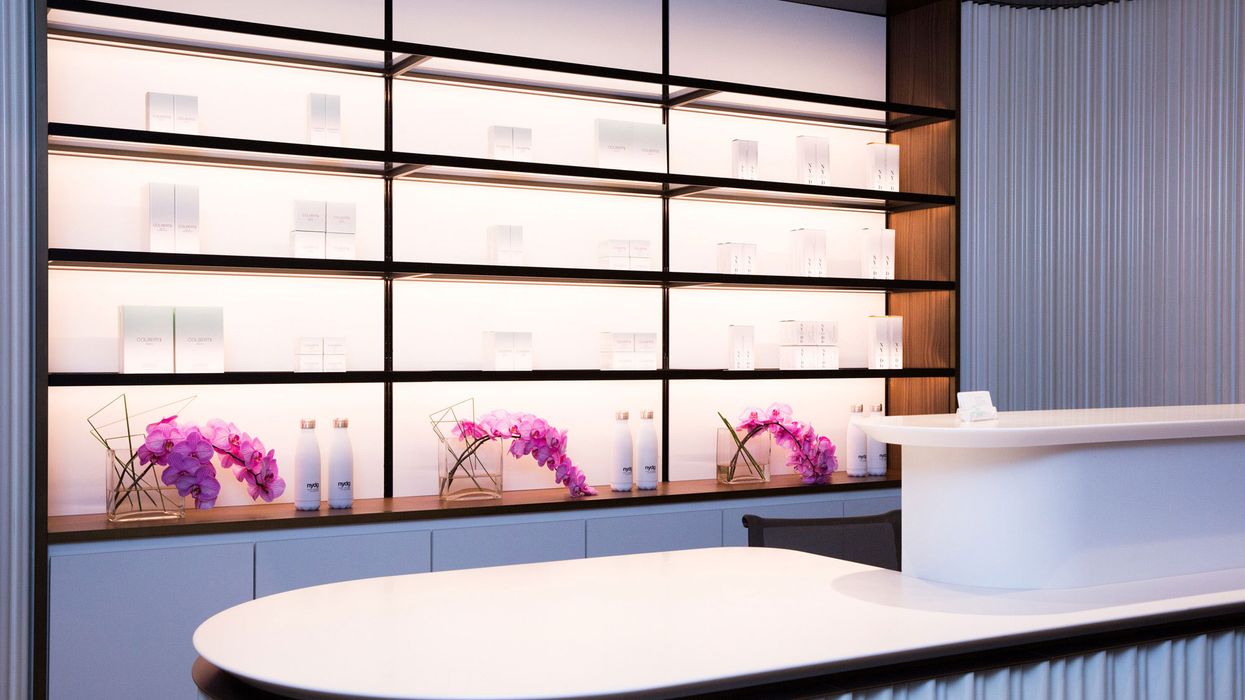 Two floors below the chic offices of Dr. David Colbert (go-to derm to the likes of Naomi Watts, Elizabeth Olsen, Chloë Sevigny, Robin Wright, and Sienna Miller), and his colleagues at New York Dermatology Group, lies a gleaming white 7,000-square-foot oasis—the newly-minted NYDG Integral Health & Wellness clinic. "We wanted to create an integrated center of global excellence for medical and holistic therapies to optimize physical aesthetics, performance and wellbeing," Dr. Colbert explains.
Encompassed in the sprawling, pristine white space are eight pod-inspired treatment rooms, an IV room for blood infusion therapies, two cryotherapy chambers (one electric, one liquid nitrogen), lasers for tattoo removal or younger skin, and a LightStim LED bed. A private entrance and concierge are available for discreet comings and goings of VIP guests.
---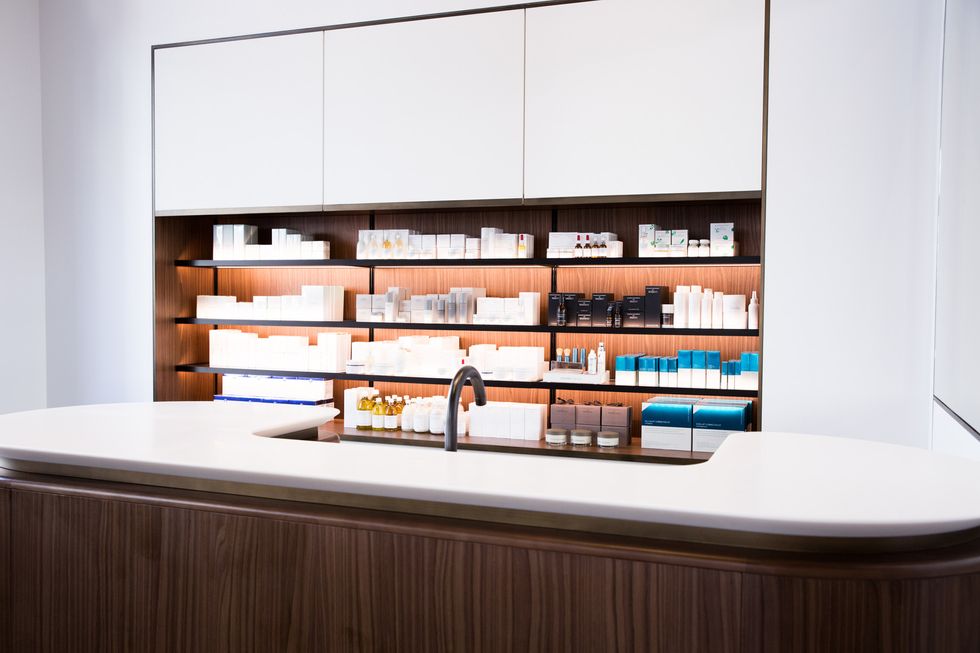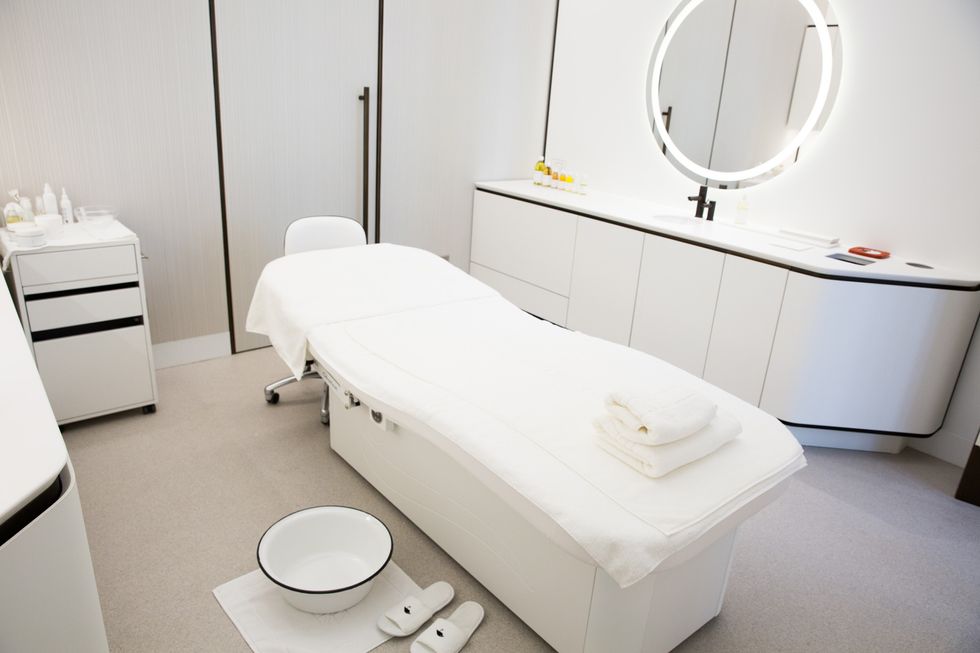 But don't confuse this clinic for a spa. "We specialize in world class aesthetic, performance, nutrition and complementary therapies that enable and empower our clients to optimize their potential," Dr. Colbert says.( Hey, if this is the guy who makes 49-year-old Naomi Watts look like *that*—we'll take it all, please.)
The clinic is also home to internal and travel medicine doctor John Adams, orthopedic surgeon John Kennedy, and OB/GYN Kathleen Mulligan. Dr. Kennedy will oversee treatments such as PRP and shock wave therapy, while Dr. Mulligan will offer cosmetic gynecological treatments including vaginal rejuvenation and labial filling. And, come summer, nutritionists will help patients create customized weight loss programs, which can, of course, be conveniently coupled with body contouring treatments like SculpSure or CoolSculpting.