Sunday Spa Routine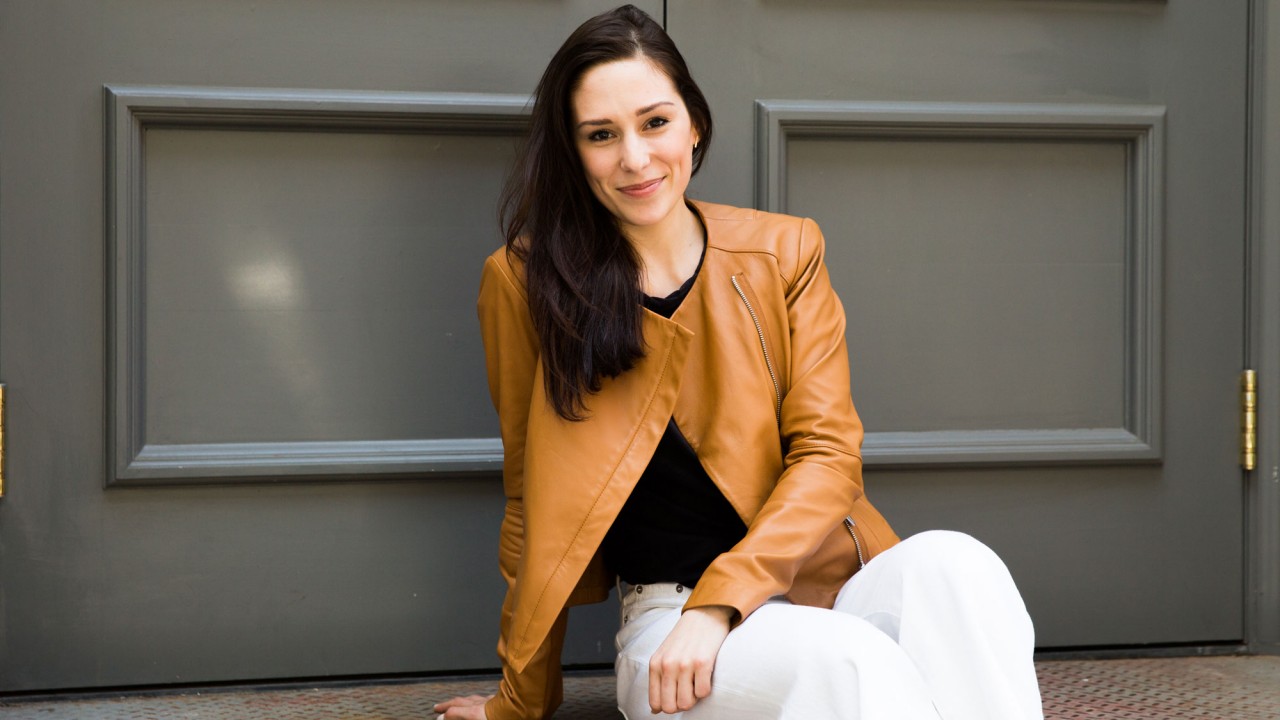 How Our Super Fit Staffer Makes Her Skin Look Amazing
Tips for maintaining a post-workout glow 24/7.
Anyone who has ever worked out with me knows that I sweat—a lot. And although I may walk out of the gym looking like I've been caught in a downpour, it's worth it because the post-workout glow is real.
Due to my fitness addiction and the now 90 degree weather in New York, it goes without saying that I wash my face (and exfoliate, moisturize, mask, etc.) quite frequently. After much experimentation, I've learned that natural products make my complexion look and feel best. They're super gentle and don't rob my moderately dry skin of much-needed moisture.
To kick-off my Sunday Spa Routine, I typically start with 60 minutes of hot yoga to detox my body, mind, and skin—multitasking at its finest!
See below for my go-to routine to make the most of a sweaty post-workout glow: