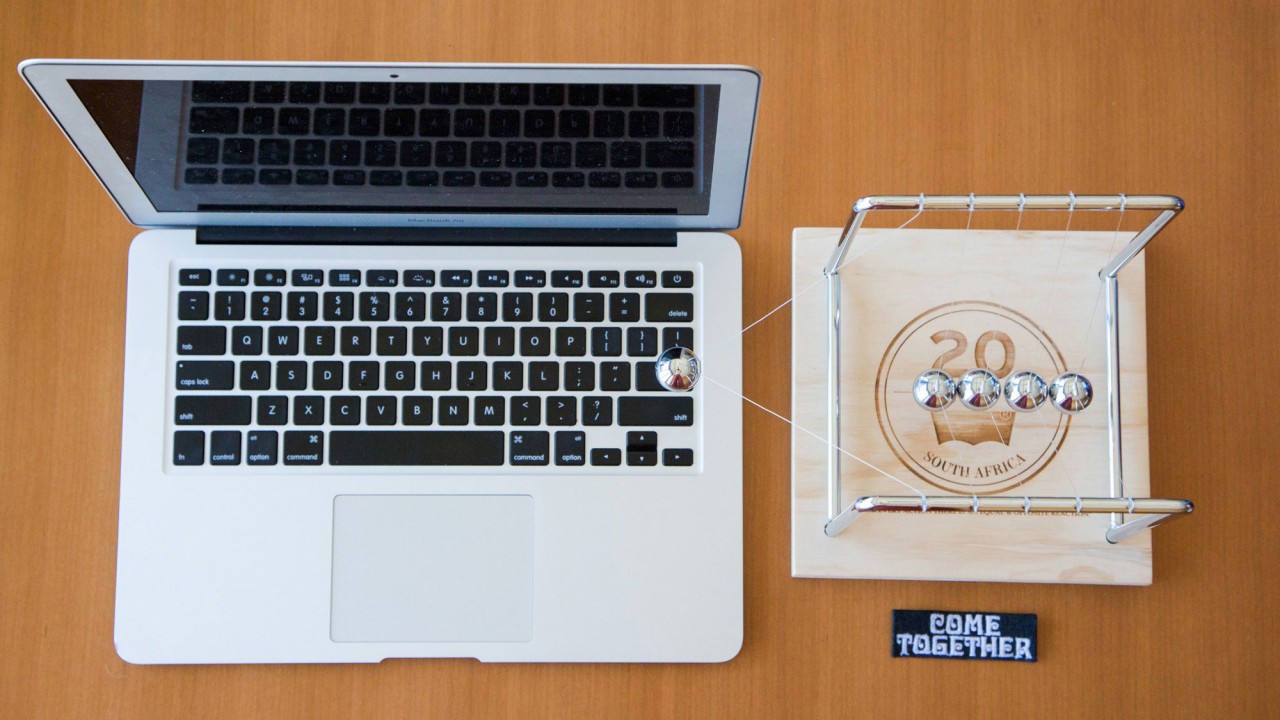 5 Cov Alums on How They Stay Grounded & Find Motivation
In case y'all are in need of some inspiration.
Some weeks we roll out of bed every day feeling like P. Diddy (or should we say Love), ready to take on whatever this crazy world is going to throw our way. Other weeks, it's quite the opposite. Think: hitting snooze 20 times, showering with our eyes closed, falling asleep on the subway, and staring blankly at our email with no desire to answer anyone in our overflowing inbox. We don't know about you guys, but lately we've been dealing with the latter. And so we're on the hunt for some motivation. And what better place to look than in our own backyard? Below, a few ways some of our fave Cov alums stay grounded and focused.
Founder of The Butcher's Daughter
"I made my old apartment on the Bowery a sanctuary, so when I entered, you would have to make yourself turn off. You would light some candles and separate that energy, but it is still hard."
"[I'm big on crystals.] I meditate once a day—I put my phone inside the house. I don't have a watch on. I just go outside."
InStyle Germany's Fashion Director
"My family inspires me to work hard because my parents are immigrants. They're from the Caribbean, and they moved to New York right before I was born. They [worked] so hard for us to have a better life. I have them in mind always and everything that they sacrificed for me and my brothers. I definitely have no choice but to go hard. It's in my DNA! That's what I think about when I work hard, my family."
"Doing what feels good is great motivation. I don't do things that I don't want to do. I mean what I say—when I say yes, I mean yes; when I say no, I mean no. It feels good to be of service. I just really want to be useful, and that's how I stay motivated."