WWWRN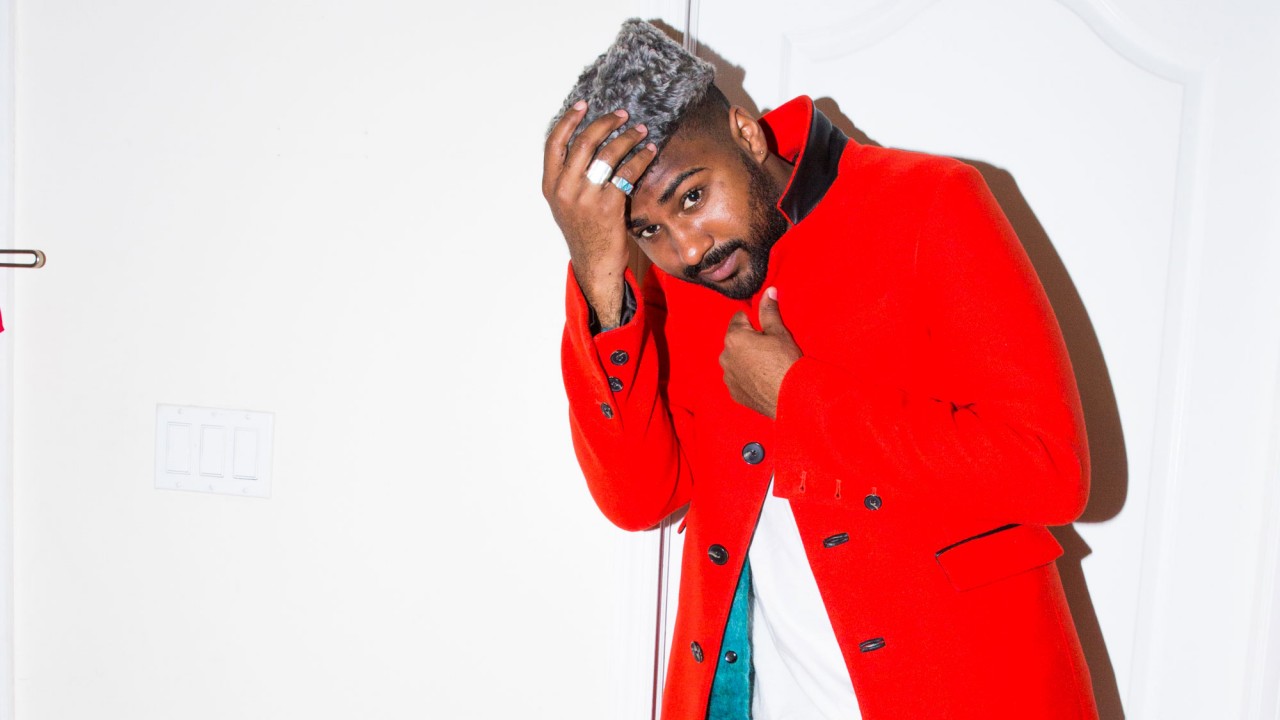 7 Reasons Cardigans Are Cool, According to GQ's Style Guy
Mark Anthony Green knows his stripes and his robes, too.
Mark Anthony Green is synonymous with style, which is why he's known as the Style Guy for GQ. As a beloved member of fashion's front row, MAG is known for his high-meets-low aesthetic that's hard to miss. After rummaging through his *amazing* closet in Brooklyn, we discovered that the guy loves stripes, cardigans, and of course, a good robe (don't we all?). We also took away three golden rules for styling these wardrobe essentials. Check them out below!
Despite what you hear, horizontal stripes should NOT be avoided. Sure, they have a bad rep for their supposed broad silhouettes, but paired with leather pants—as does MAG—they're simply très chic.
Cardigans aren't just for grandpas. They got street cred, too. Throw 'em over a tee, like MAG, or cinch 'em with a belt—this staple takes you from day to night.
And most important, never forget that housecoats, err robes, can be worn outdoors. A dash of opulence never hurt anyone. However, we recommend swapping out the slippers for a pair of dapper loafers.
Part of the series:
WWWRN