5 Eyebrow Trends Currently Taking Over the World
Hint: There is zero glitter.
Beauty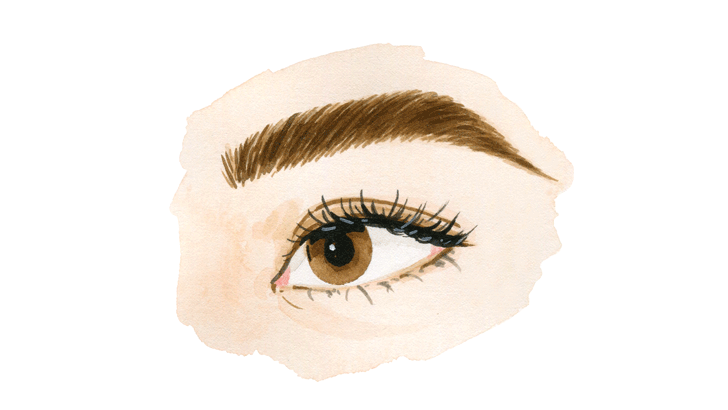 We've all spent the last several years dousing our brows in growth serums, hiding our tweezers from ourselves, and begging those little hairs to please, God, grow back. Now the next question is: What do you do with them? The answer may depend a bit on where you live. "Last year, I was in 42 countries," says Jared Bailey, who is Benefit Cosmetics' Global Brow Expert. "I went through all sorts of neighborhoods, seeing what women were doing, and I spent a lot of time in our stores to see what women requested." The result was a small library of trends from around the world, including undeniable favorites that he brought to Benefit brow bars last spring when they launched a brow style menu. Below are five distinct trends he saw in his travels (none of them "barbed" or "glittered," we promise!) that define how women want their brows to look now.
---
1/5
"This look is most relevant to the U.S. and Western Europe," says Bailey. "It has an effortless chic vibe." The style is defined by that fresh-out-of-the-shower, brushed-straight-up look. "For women without enough hair to brush up, use two different shades of microliners to simulate texture, and make tiny strokes upward," suggests Bailey. "So even if you don't have hair, it looks ultra textured." Another trick? Make small, nearly invisible dots with your skinny liner at the roots of your brows. Then use a clear gel to brush everything up. We recommend
Kevyn Aucoin The Precision Brow Pencil
and
Benefit Precisely, My Brow Eyebrow Pencil
.