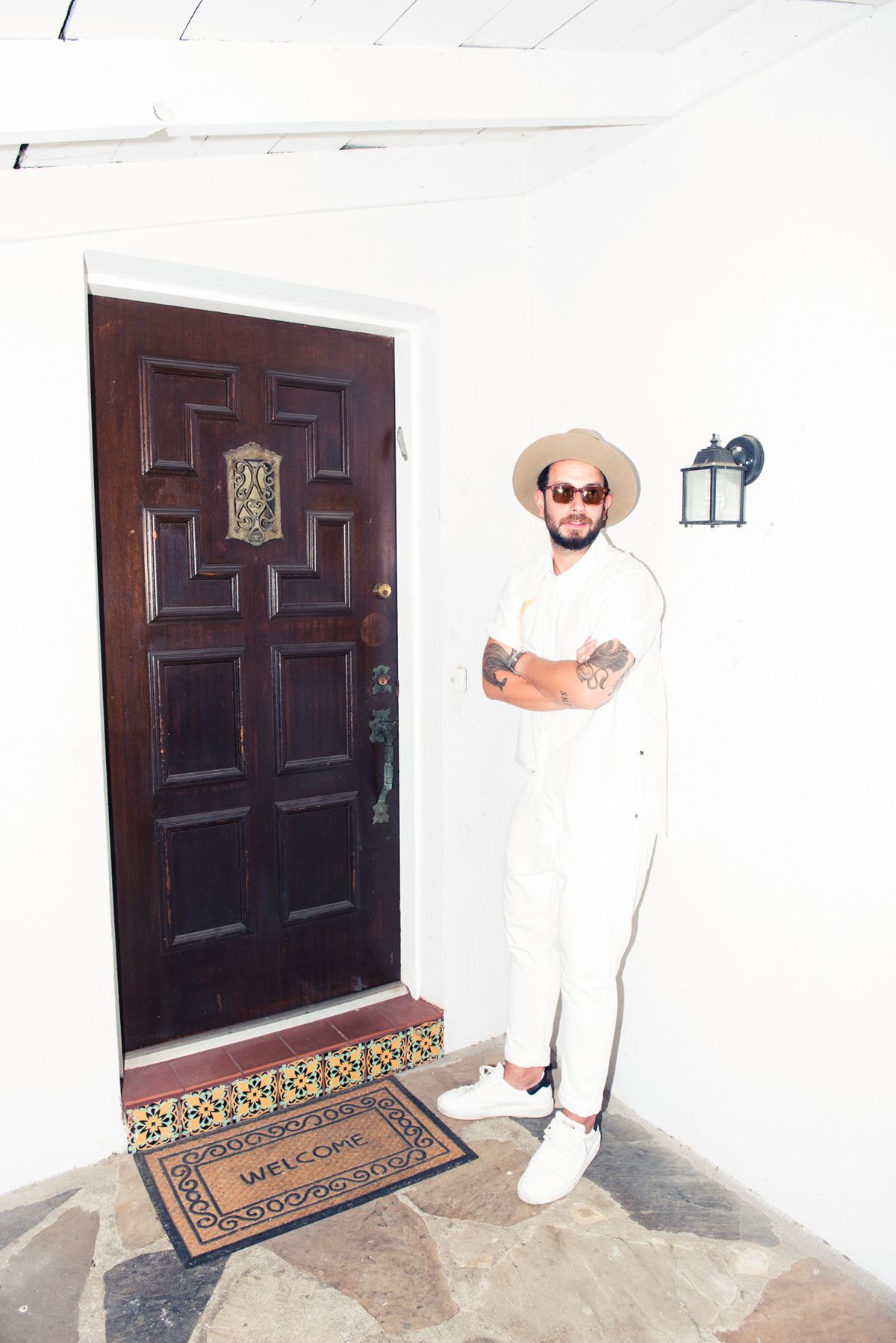 Closet
Welcome to the stylish, cool world of Magasin co-founder Josh Peskowitz. Los Angeles.
Meagan Wilson
If
Josh Peskowitz
's name is familiar, you probably already know how he's a legend in the menswear and street style circuits (akin to the kind of cult following you'd see with
Nick Wooster
, or newcomers like
Luka Sabbat
). If his name is familiar, you might also know that he probably hates us saying that. But it's not because Peskowitz is jaded, or that his love of the game (the game being fashion) has diminished despite the decade-plus he's spent in it. Prior to launching his latest project,
Magasin
, a menswear shop in Los Angeles, Peskowitz held posts at—ready for this?—
The Fader
,
Esquire
,
Vibe
, Gilt and Bloomingdale's, to name just a few. And while he's remarkably low-key about his massive influence on the industry, he's not
low-key
in his encyclopedic knowledge of men's fashion, or what it all means in the grand scheme of things. He pegs it all to the release of the Jordan One, and is pretty matter-of-fact about the whole thing. "If you grew up in that period of time, caring about what you wore wasn't a bad thing. It was necessary. If you showed up wearing some busted shit to school, you were playing yourself." Hard to argue when you put it like that.