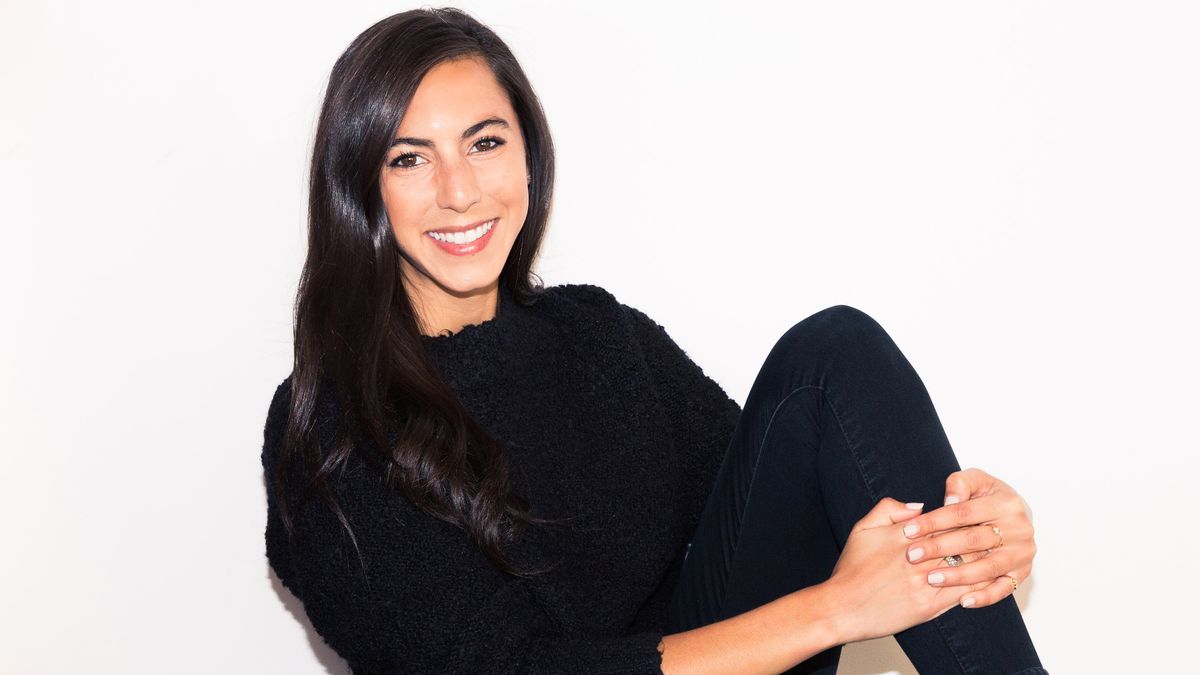 Skin
My 7 Secrets for a Week of Good Skin
It's calming and anti-acne at the same time.
Alec Kugler
My Sunday skin-care routine is designed for my split personality. I usually live my week as two separate people. Monday through Friday: boss b*tch in the streets; Saturday through Sunday: ultimate lazy girl with her Netflix in the sheets. Or on the couch. Or wherever else is cushiony and cozy. With zero time to spare during the workday, once the weekend rolls around, I become as lethargic as my slightly obese pug. This is exactly why I love masks (they do all the work while I'm horizontal) and a skin-care routine that gives me amazing, glowing skin for the full week of bossin' ahead. See below for the seven steps I swear by.
---
1 / 7
Kiehl's Calendula Deep Cleansing Foaming Face Wash:
My skin skews normal to slightly oily, but I know it's bad to wash with something too harsh so my skin doesn't become too dry and produce more oil as a backlash. This face wash completely removes all makeup and seems to clean out all my pores without over-drying.