14 CBD Beauty Products That Actually Work
They won't get you high, but they will help you glow.
Skin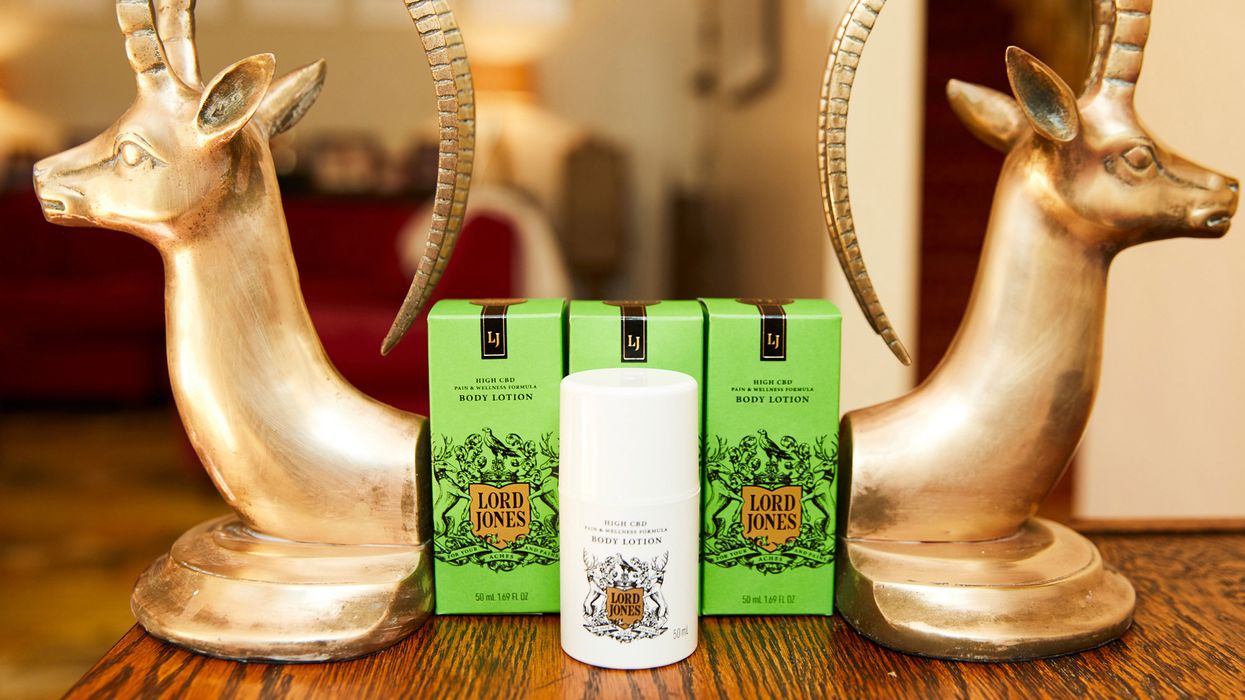 Considering we're all things skin care obsessed, we're definitely no stranger to wacky beauty trends. In fact, we've wholeheartedly embraced them. So adding some cannabis-infused beauty into the mix? That's nothing. Hemp seed oil has been on our radar for a while, and we've recently delved into the world of cannabinoids, questioning the best in the business on whether there is actually any *scientific* backing behind the growing market. Our conclusion? Yes, there actually is something to this beauty trend. Cannabinoids like THC and CBD have been proven to have a number of health-related benefits, from reducing anxiety to soothing muscles to improving skin texture.
For the uninitiated, cannabinoids are the compounds found in cannabis plants, each with differing effects on the body. THC (tetrahydrocannabinol) is psychoactive, responsible for that euphoric high you've come to know and love. The lesser-known CBD (cannabidiol) is non-psychoactive—meaning no cravings or warm fuzzies—and acts as an anti-inflammatory. CBD is also known for reducing anxiety and soothing a variety of skin conditions, from eczema to acne.
The two cannabinoids also differ in how they are regulated. Marijuana (which contains THC) in any form—flower, oil, edible—is still considered a Schedule 1 drug, meaning it's federally illegal and can only be sold in one of the 30 states where cannabis is legalized in some fashion. If you're not in one of the eight states that allow recreational use, don't worry—more could be on the way very soon. For example, recently announced New York gubernatorial candidate Cynthia Nixon is making it a huge part of her campaign. So while it is clear that the stigma grows lesser each year (just look here and here), universal legalization remains a bit of a pipe dream...pun intended.
Since THC remains a heavily regulated ingredient, CBD has been getting most of the spotlight in the beauty world, with more research being released every day as to its health, skin, and hair benefits. So whether you like to smoke or not, be sure to to shop our favorite CBD beauty products below, and have a fabulous 4/20!
---
1/14
Ildi Pekar CBD Oil Sleeping Mask:
Launching just in time for 4/20, this CBD Sleeping Mask by Hungarian skin-care guru Ildi Pekar restores skin overnight. Using only natural and organic ingredients, this mask uses CBD oil to amp up your overall ~glow~ by reducing inflammation and regenerating skin cells.