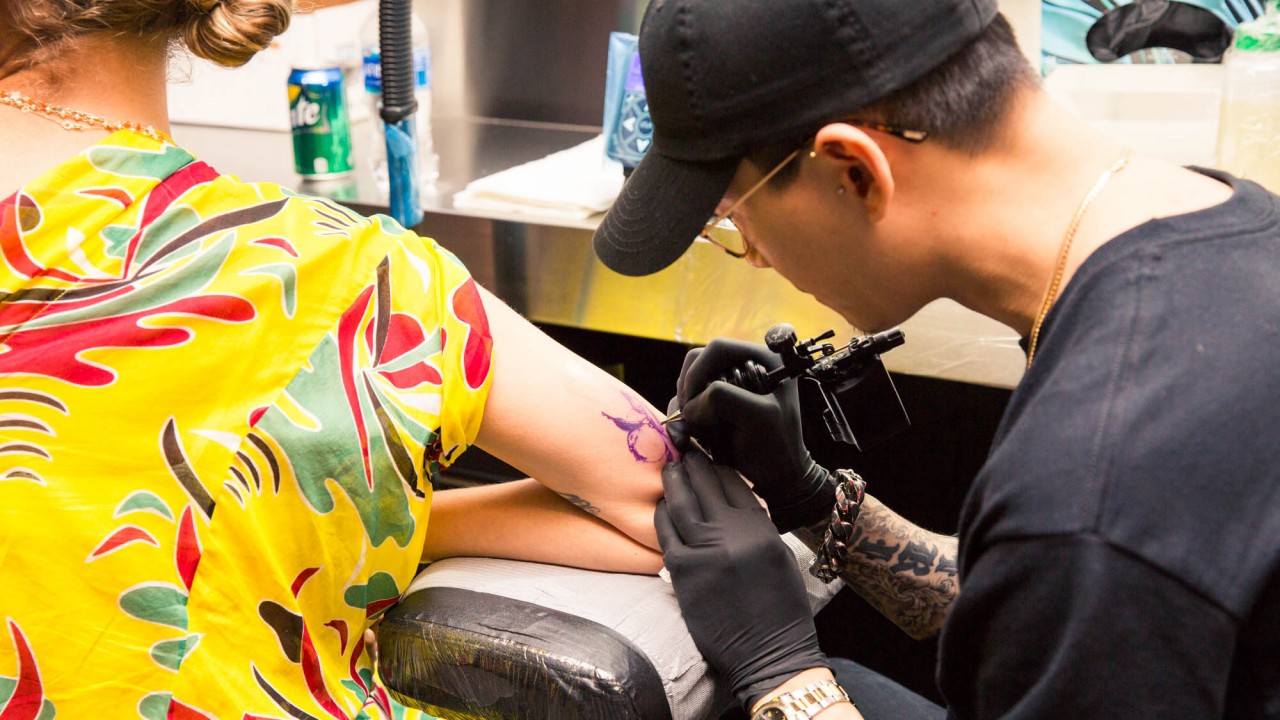 The Instagram Accounts We Turn To for Tattoo Inspiration
From tiny, delicate tattoos to major feminine pieces—follow these feeds before booking your next appointment.
That whole thing about tattoos being addictive? One hundred percent true. We've profiled Dr. Woo and Mr. K already (no doubt they've taken over your feed—if tattoos are your thing, and the fact that you're even reading this suggests they are…), but if you want something a little different—you know you want something, you're just not sure what yet—we've pulled together some of the best artists working today.
Click through—but don't say we didn't warn you!