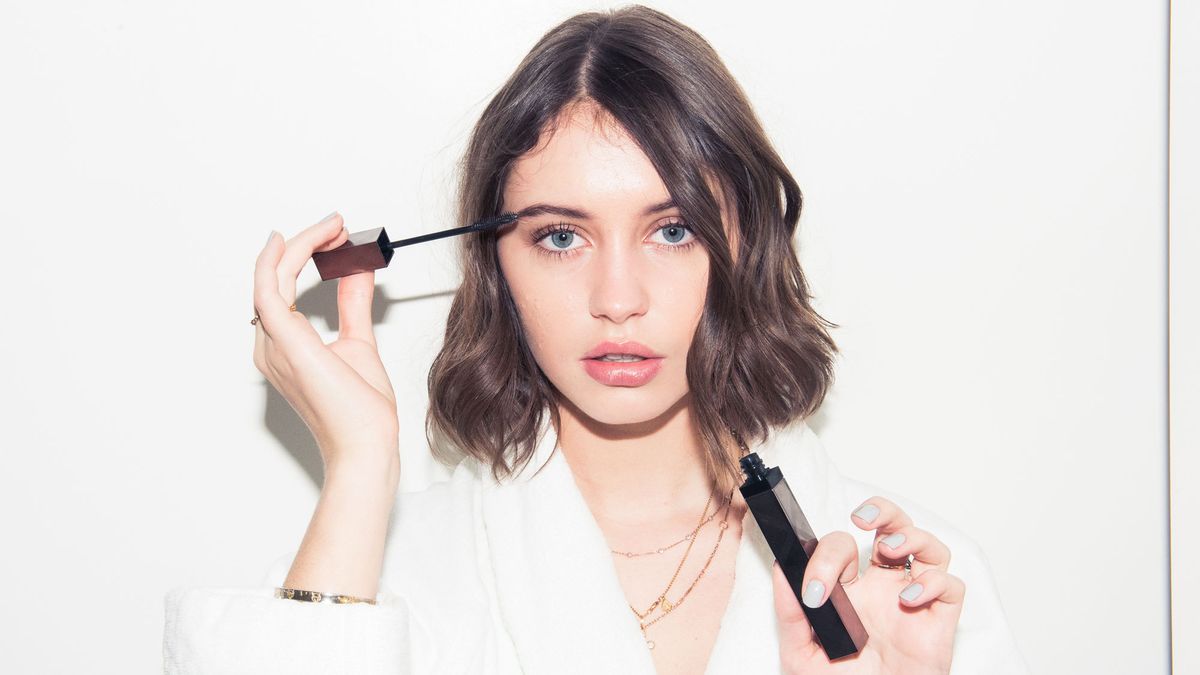 News
5 Ways to Make Your Eyelashes Grow Faster
And everything else we can't stop talking about this week.
This week on "Open Tabs"—an assortment of links we have open on our computer screens—we're giving you a peek into our shameless internet habits and the stories and themes we can't stop talking about, like how to make your eyelashes grow faster, the best spring trends according to Zara, and much, much more.
1.  How to Make Your Eyelashes Grow Faster (via InStyle)
"We reached out to two pros to find out how to make your eyelashes grow, and shockingly, there are several different things you can do to up your chances at growing longer, thicker, fuller lashes naturally."
2. 5 Spring Trends That Are Going to Blow Up, According to Zara (via Man Repeller)
"I've said it once and I'll say it again: Zara is a veritable crystal ball when it comes to trends."
3. Been There, Done That: Trying a Colonic (via Newsette)
Like our friends at Newsette, we too have been there and done that with colonics. This article isn't for the faint of heart or those who can't handle a little (or a lot) of personal information.
4. 5 Facialists on the 2-Step Masking Routines They Use at Home (via Vogue)
Blame it on the growing influence of multiple-step K-beauty routines or the daily influx of unpredictable weather, but face masks are still having a moment.
5. 37 Restaurants Where You Can Eat in Your Gym Clothes (via The Infatuation)
And, if you're doing Whole30 like me, consider this a list on where to find something you can *actually * eat.
 
Want more stories like this?
5 Ways You Might Be Accidentally Ruining Your Eyelashes
How to Make Your Eyelash Extensions Last Longer
How to Care for Your Eyelashes After Extensions