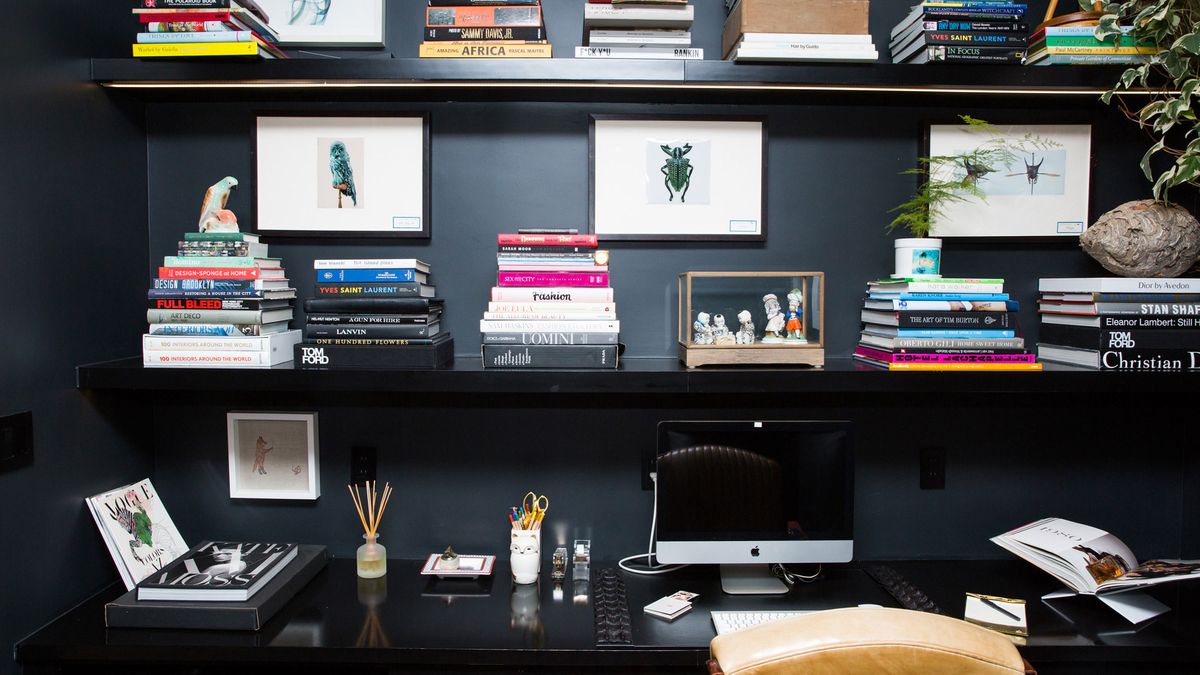 Interiors
At home with the NYC-based style arbiter.
Alec Kugler
Seventeen years ago, Calumet, Michigan native Tommy Buckett loaded up a U-Haul and moved to NYC with two friends. They settled in a three-bedroom apartment in Greenpoint, Brooklyn, where Buckett's share of the rent was $600. A lot has changed since then.
For starters, try finding an apartment anywhere in NYC that will only cost you $600. Also, gone are the days of Buckett being an unknown hairstylist honing an interest he discovered in high school. "I grew up in the middle of nowhere in Michigan with all these cool kids, and we didn't want to look like every other Michigan kid, so we would do each other's hair," Buckett says. "My best friend's mom owned a beauty shop, and every weekend we'd clean it. She'd give us $20, and we'd get to experiment with coloring and bleaching chunks of our hair." Later, while attending Michigan State and waiting tables at Olive Garden, Buckett's boss sent him to an Aveda Institute for a haircut (his was too "shaggy" for the restaurant), and the trip inspired Buckett to leave college and enroll in hair school instead.
In the 17 years since he's graduated and moved to NYC, Buckett has become one of the beauty industry's most sought-after stylists, working with celebrities including Jackie Cruz and Elisabeth Moss, styling models for fashion weeks and editorials, and coiffing a growing number of clients at Serge Normant at John Frieda Salon. Four years ago, he took on another role: remodeling and decorating the Bed-Stuy brownstone he shares with his boyfriend, Joshua Ristaino.
"It didn't look like this at all," Buckett says of when he first moved in. "It was basically a white box." Buckett knocked down a wall upstairs, combining two rooms to make a master suite, and put up old moldings that they found in the basement. "I liked the fact that the house was old, and instead of making it modern, I wanted to put some of the charm back into it." This involved lots of paint stripping, tiling, and changing light fixtures.
"A lot of this was me rolling up my sleeves," Buckett says. "You'd be surprised by what you can learn from watching a little YouTube."
Ahead, Buckett takes us on a tour of his plant- and art-filled home, which features a black bedroom and a lemon tree.
---