Travel
Behind the Scenes in Louis Vuitton's Exclusive Fragrance Lab
The new Le Jour Se Leve perfume smells like sunshine.
Graphics
Ashley Combs
To mark the launch of its eighth new fragrance, Le Jour Se Lève, Louis Vuitton invited us to visit the Louis Vuitton Master Perfumer Creative Atelier in Grasse, France along with a few of our favorite travel buddies: Bryan Boy, Justin O'Shea, Veronika Heilbrunner, Aleali May, Christina Paik, and Marc Forne. If you've ever wondered what really goes down when one of the chicest brands in the world takes some of the chicest people in world to the South of France—this is your look behind the scenes.
---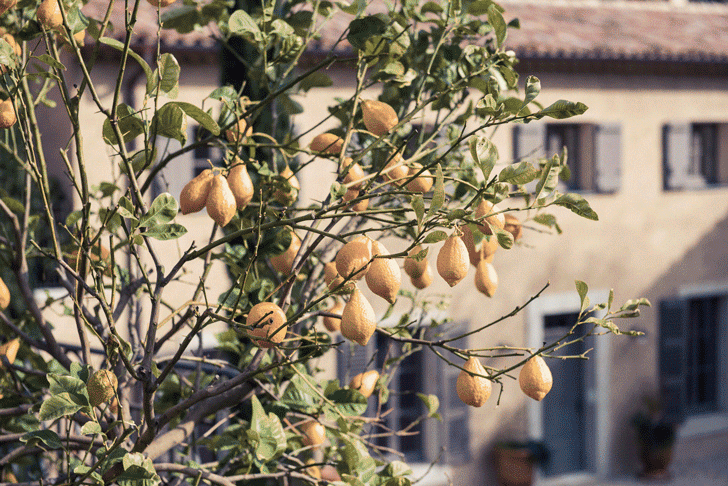 Louis Vuitton launched its fragrance line in 2016—70 years after its first three fragrances, long discontinued, were on the market—with a collection of seven scents so pretty they were worthy of, yes, their own LV trunk (the original collection could be bought together with its own trunk for $123,000 by special order). Now it's time to make some more room in there. This month, Louis Vuitton's in-house perfumer Jacques Cavallier Belletrud releases Le Jour Se Lève (which means "daybreak") a citrus fragrance with jasmine, magnolia, and blackcurrant. The inspiration is indeed the sun's first dawn rays. Those of us on the trip actually need to make even more room as we got a chance to blend our own custom scent under Jacques' watchful eye. (Let it be known—making a fragrance is way harder than it looks.