Meghan Markle Is Rarely Spotted Without This One Accessory
She has quite the collection.
Celebrity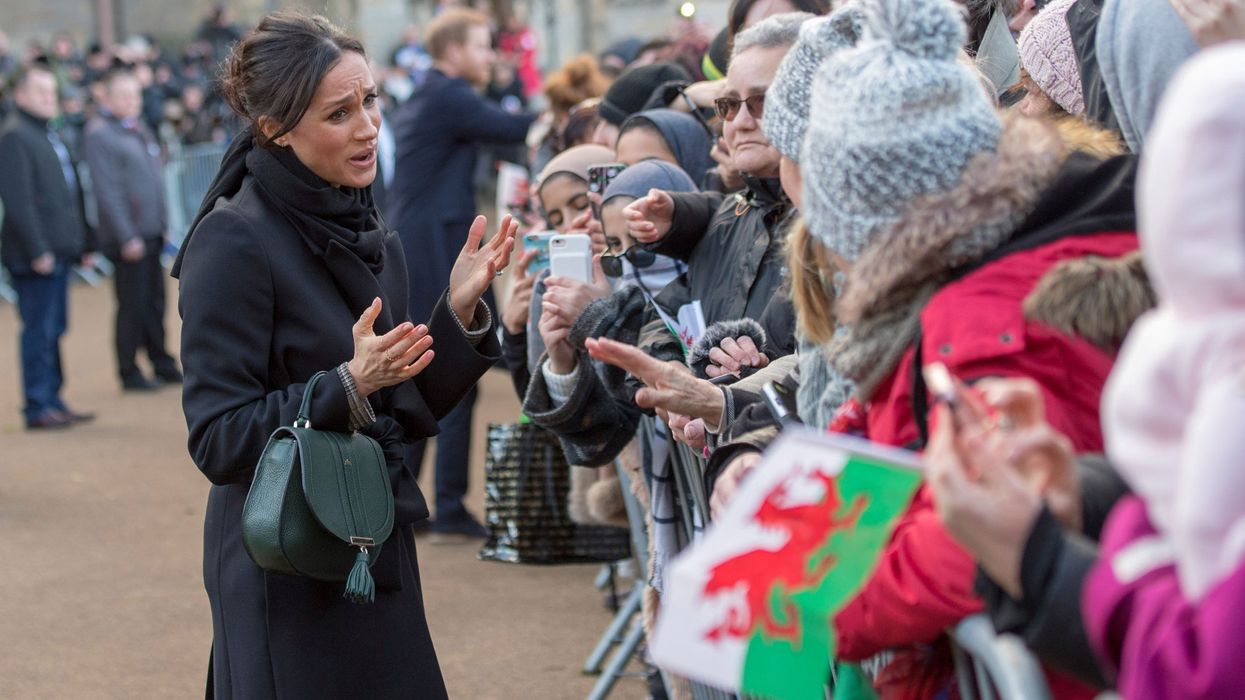 One of the reasons the world can't get enough of Meghan Markle? The soon-to-be royal's relatability factor. While those in similar positions tend to give off super-polished, routine, and rehearsed vibes, there's something about Markle that just seems more authentic. She isn't afraid to let her hair fall out of place while attending public events. She also happens to have a sense of style that we're trying to copy, along with a bag collection of must-haves.
It's rare that Markle is spotted without a satchel, tote, or clutch we'd add to our own closets. Her picks range from pretty to practical and alternate between major designers and under-the-radar brands. So with spring and summer shopping sprees on our minds, we figured it was the perfect time to round up Markle's best, most recent bags. But fair warning: If you like something, you'd better act fast—anything that this future princess wears tends to sell out, ASAP!
---
1/18
Clutch? Crossbody? This elegant-looking Mulberry bag is both, thanks to a chic gold strap.
Photo: Getty