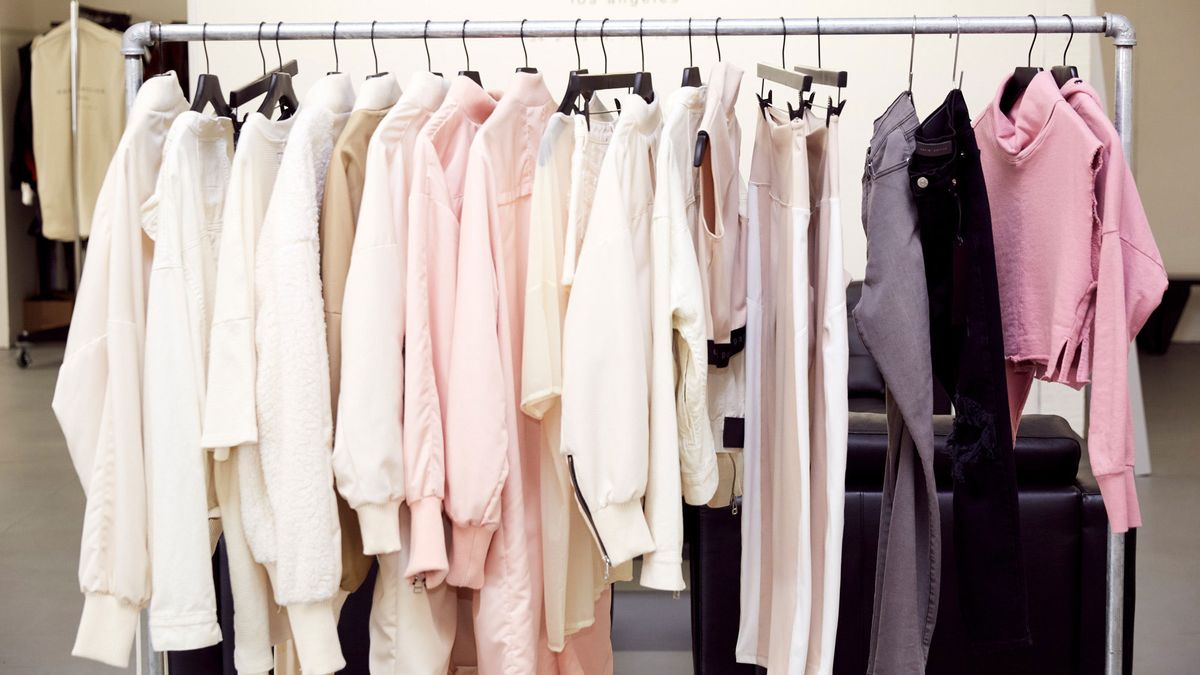 Designers
If you haven't heard of Daniel Patrick, you've definitely seen his clothing.
Tristan Kallas
A while ago when I spoke with illustrator Julie Houts, she asked me in all seriousness, "What even is 'stepping out?'" Neither of us could answer the question that surrounds the concept of off-duty model chic. We've all read headlines that end with the phrase, but it's pretty ambiguous. If I had to define "stepping out" I think the I'd describe it as "the phenomenon of moving from point A to point B while being famous."
Regardless of it's tangibility, L.A.-based designer, Daniel Patrick has built his career off of 'stepping out.' His pieces are staples in the off-duty uniforms of models and celebrities, with everyone from Justin Bieber to Jasmine Sanders wearing his bomber, track pants, and leggings; all three are consistently sold out on Patrick's website. 
While the Australian-born designer has a store just blocks away from Coveteur HQ in NYC, we headed to his studio in L.A. to really get a feel for the brand and how it started. Much like his designs, Patrick's space is sleek, clean, and totally enviable.
Click through to see Daniel Patrick's space in L.A., and scroll down for our picks from the latest collection.
---