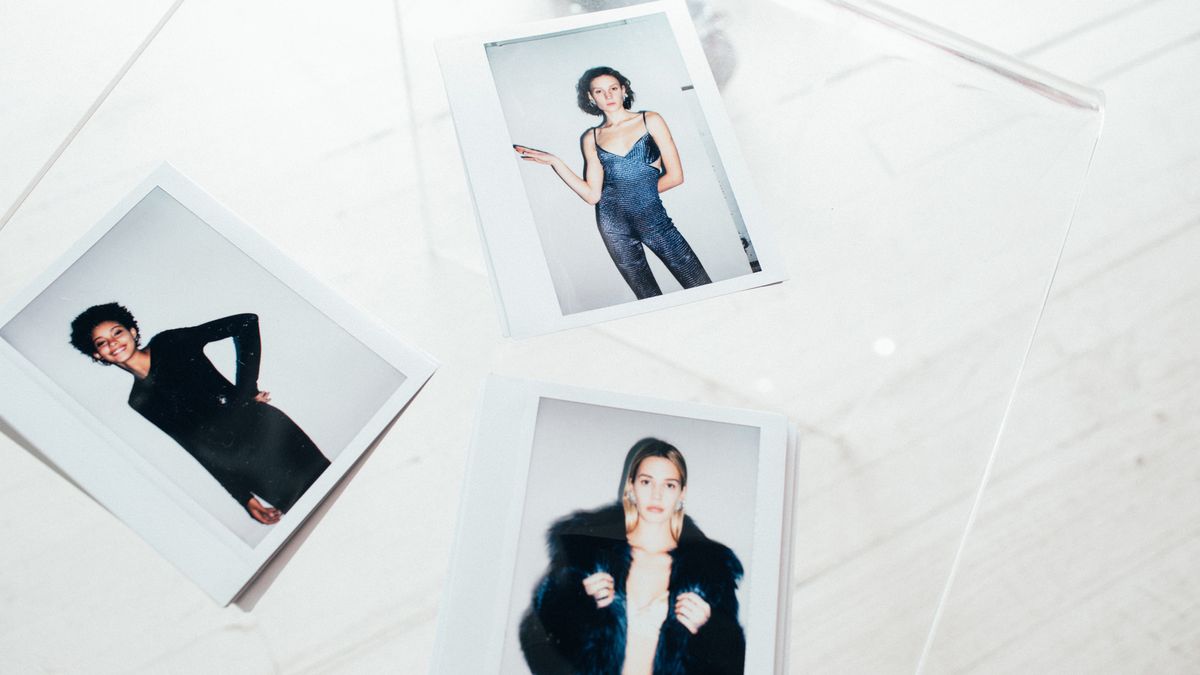 Designers
14 Brands to Shop Now Before Everyone Else Does
Everything you should buy now so you can say "I told you so" later.
"I am dead! Deceased. In the ground. Literally." This is the way millenials talk in texts and in Instagram comments, when they are overwhelmed or excited or they "just cannot" with something. Ironically, it's the language (not word for word, but the gist) some of the most powerful figures in fashion are using to discuss fashion. They're lamenting how quickly it's changing and are more than ready to pronounce a lot of its aspects dead: magazines, NYFW, runway shows, street style, bloggers, trends. And yes, social media may have led to a lot of copycats and homogeneity amongst brands who don't even know the history of the industry they're working in—but on the other hand, it's given a platform to exciting new designers who have an eye unlike anyone else and a desire to work their way from the ground up.
Here's a list of 14 of those brands, some of which you've probably heard of and some of which you probably haven't. There are names that have been floating around the pages of Vogue and others that have amassed thousands of likes on Instagram. Some are on the fashion calendar, others haven't even had a presentation or show. Some have actually been around for a decade, and one of them just launched last week. But the one thing they all have in common is the chance they'll be talked about this year, and if you want to get ahead, just read on.
---