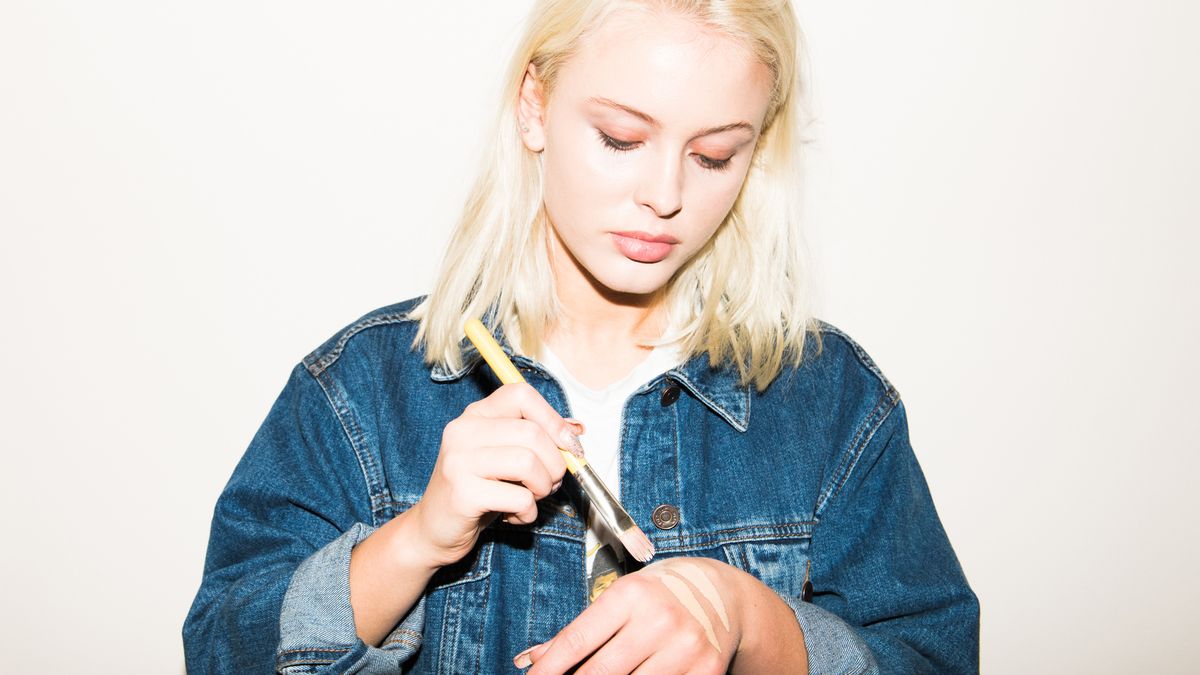 Makeup
Sephora's Best-Selling Foundation Is Finally Restocked
The full-coverage formula comes in 30 shades.
By: The Zoe Report
"The older I get, the less makeup I wear. I still love the ritual of applying it, but I've opted for a more natural look over the past few years. I used to go all out on a daily basis—we're talking full-coverage foundation, concealer, highlighter, the whole nine. I liked my skin to look flawless (in a makeup-veiled sort of way) for any activity—work, school, you name it. These days, I tend to wear that face only when I'm going out, which isn't all that often, so basically I live in sheer foundations and BB creams. But! That doesn't mean I don't still appreciate a high-coverage foundation. So I had to give the new highest high-coverage option that's selling like crazy at Sephora (the number-two best-selling foundation online) a shot."
Head over to The Zoe Report to find out which cult-favorite foundation is about to sell out.
Want more stories like this?
6 Steps to Achieve Glowing Skin According to a Natural Beauty Guru
This New Corner Eyelash Curler Is the Secret to Faking Longer Lashes
Why Glossier's Latest Makeup Product Is About to Sell Out