27 Must-Have Bags That Are Trending for Spring
From $46 to $2,200, there's a style for every budget.
Trends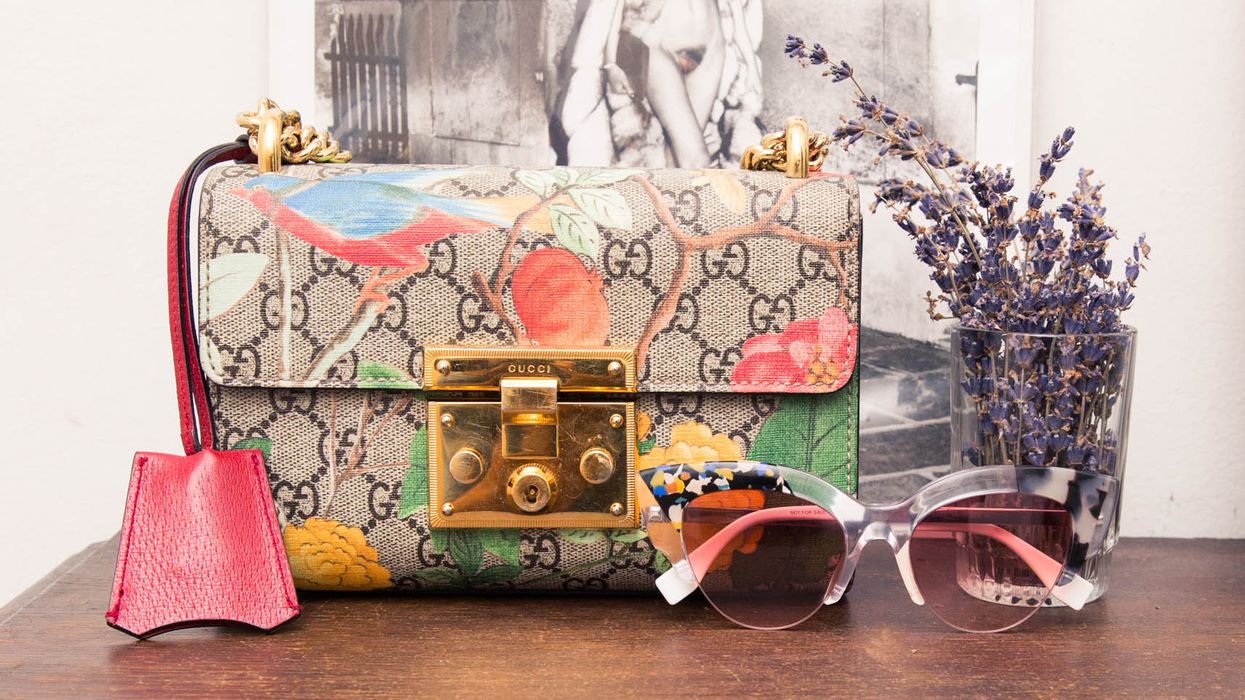 ---
1. Heimat Bag Amour XX Medium: There is so much I love about this bag I almost don't even know where to start. First off, every Heimat Atlantica bag is made with the intention of "finding or protecting your love." Second, the Cigarron charm is a symbol of Galician carnival, and I ' m a Gallega (my family is from Galicia, Spain). Third, these are the colors of Mardi Gras, which remind me of New Orleans, one of my favorite places ever. Essentially this bag is happiness incarnate.
2. Les Petits Joueurs Baby Alex Disco Strass: It's *literally* a baby Disco bag. I'm not entirely sure what that means, but it's tiny and cute and will make me want to dance all the time — of that I'm certain.
3. Vere Verto Deco Belt Bag: Is this cheating because it's technically three bags in one? I hope not because there is a perfect space for everything–iPhone, keys, wallet. And the bag doubles as a wearable accessory that I won't have to take off! I can't wait to wear this with my jeans or as a belt to cinch a loose dress.
Want more stories like this?
The Pom-Pom Handbags You're Obsessed With Are the Brainchild of a Former IBM Executive
Designer Prisca Vera Franchetti Teaches Us How to Nail Italian Girl Style
24 Swimsuits You Should Buy Before Summer Arrives