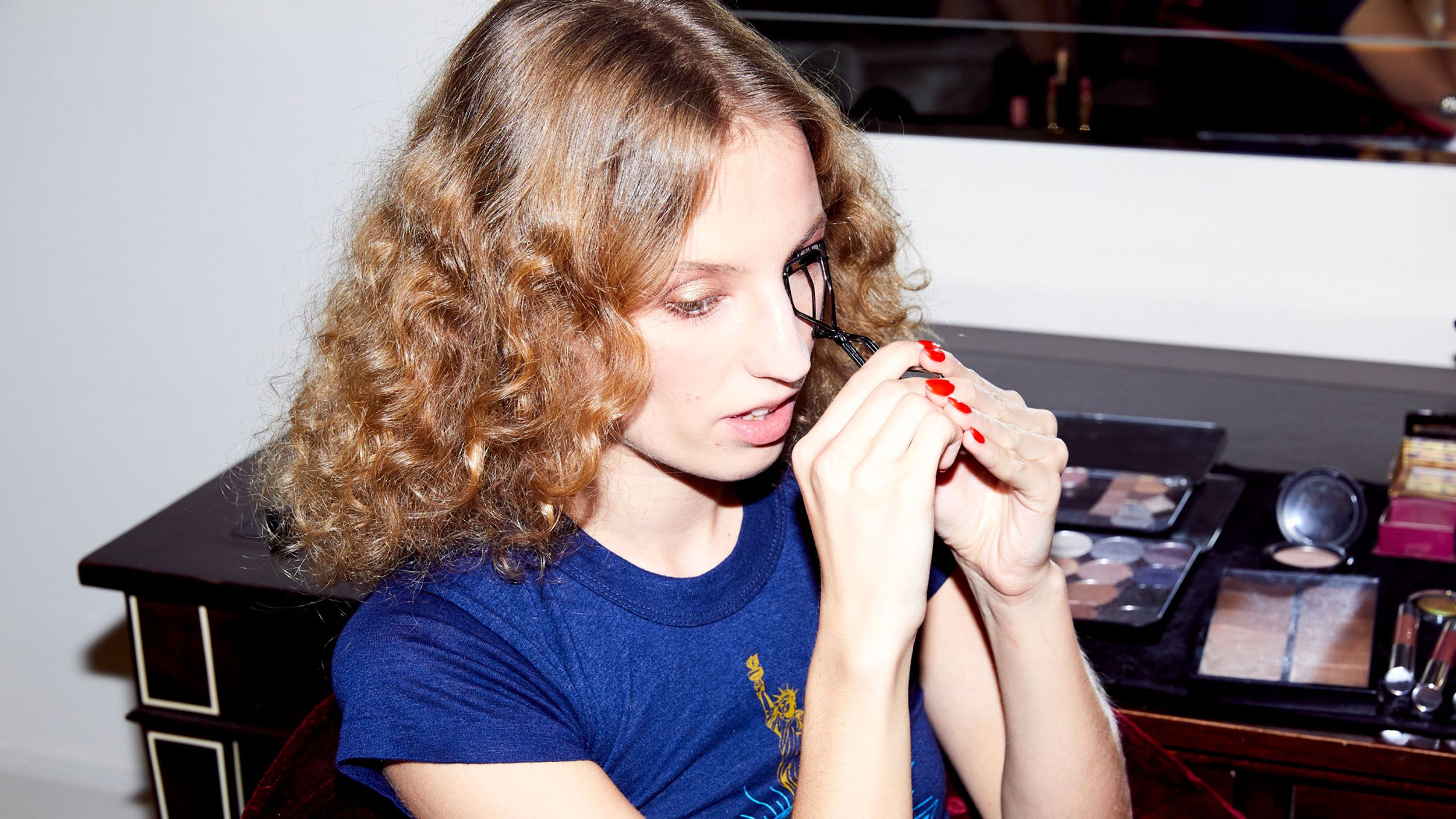 News
And everything else we can't stop talking about this week.
This week on "Open Tabs"—an assortment of links we have open on our computer screens—we're giving you a peek into our shameless internet habits and the stories and themes we can't stop talking about, like the colors that will be huge this year, the beauty products our editor-in-chief swears by, and much, much more. 
1. The 5 Major Color Trends to Know for 2018 (via Popsugar Fashion)
They will definitely inspire you.
2. It's your last weekend to enter for the chance to win $5,000 towards a shopping spree.
3. An Insider's Guide to Boston's Food Scene (via The Newsette)
As a Boston native, I'm adding 95 percent of these to my list next time I'm in Beantown!
4. The One Product Stephanie Mark Swears By for Her Lashes (via Well + Good)
Even the biggest names in the industry recognize that the struggle is real.
5. I Wore the Same Outfit All of Fashion Week and No One Cared (via Man Repeller) 
"At a certain point, 'what's cool' became far less enticing than what made me feel good. This revelation has helped edge my wardrobe closer and closer to the one I want to carry with me into life-hood."
6.  5 Home Remedies for Naturally Longer Lashes (via The Zoe Report)

Although we do love a good mascara and lash extension, these five tips will help you achieve similar results at home.
Want more stories like this?
The 15 Trends We're Leaving in 2017
The Wedding Trends You're Going to See Everywhere in 2018
The 4 Most Popular Hair Trends for Spring