What *Really* Happens at a Lil Yachty Party
There are Reeboks and Fruit Loops involved.
Fashion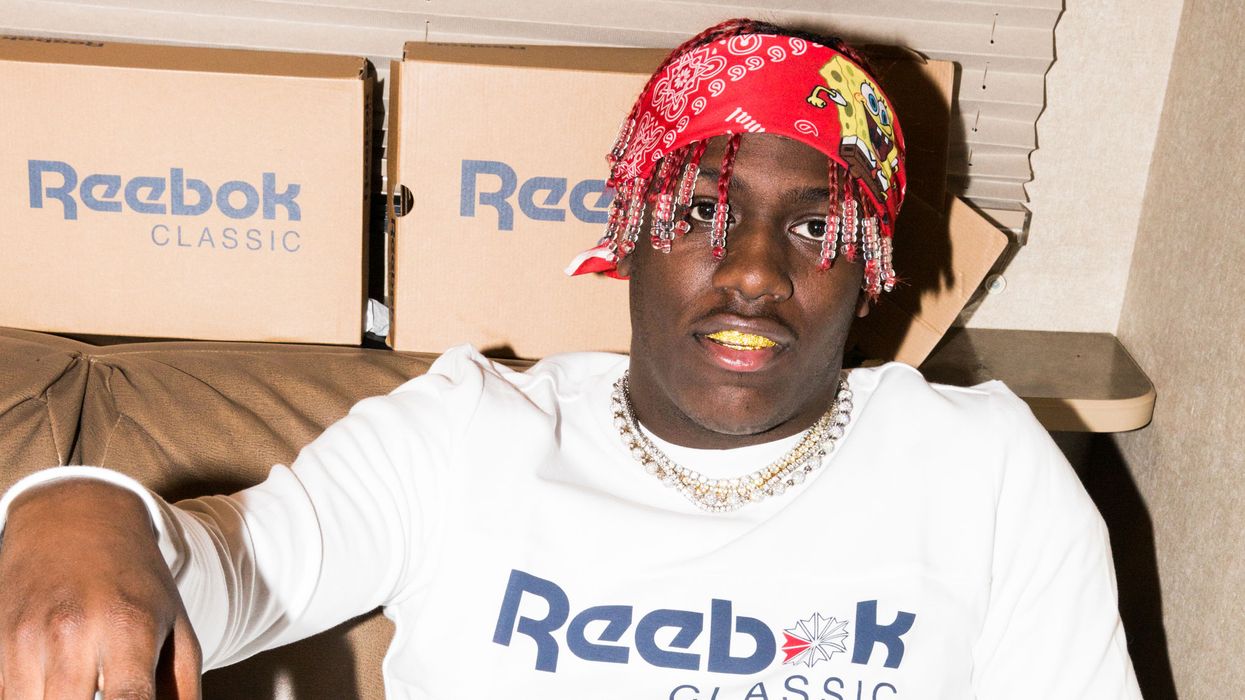 The fashion and music industry party circuit is nothing if not interesting. On any given night you can get your tarot cards read, bump into Julianne Moore, or, in the case of a recent Reebok event celebrating the brand's Always Classic campaign and the Reebok Workout Plus sneaker, end up in Lil Yachty's trailer discussing what makes a perfect sneaker and his fitness goals. During Fashion Week we were privy to the latter. Here's a breakdown of how the night went.
---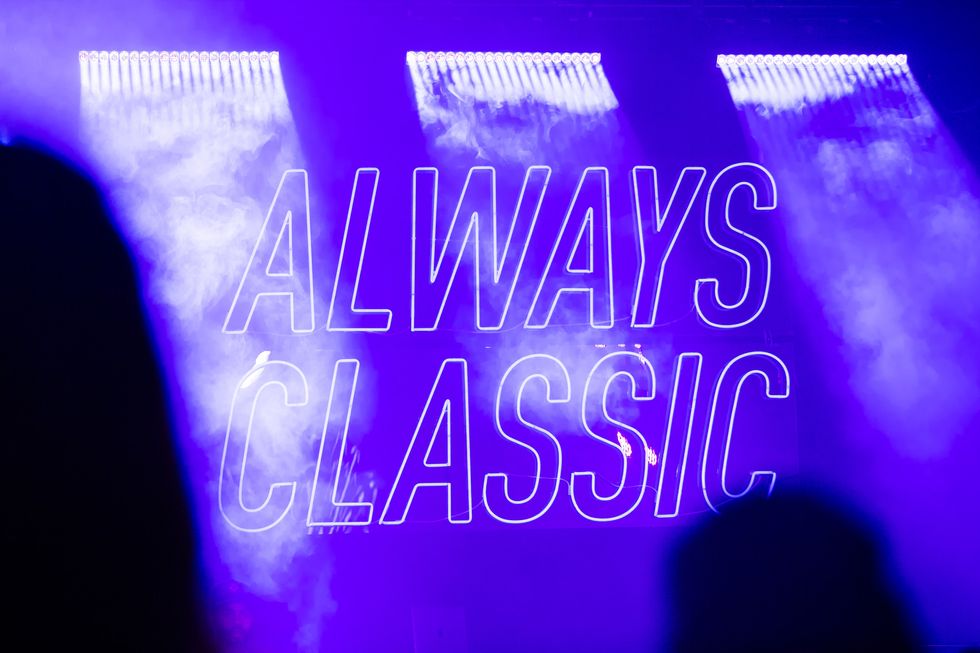 Part 1: Arrival and Reebok History Lesson
Upon arriving at the the sprawling event space on the westside of Manhattan, we were walked through an exhibit charting the history of the Reebok by longtime brand designer James Hardaway. Fun fact: The Workout Plus was first launched in 1987.
Part 2: Panel with Lil Yachty and His "Sailing Team"
Yes, Yachty has a "sailing team" (get it?). This is essentially his group of incredibly-talented and stylish friends and collaborators, which includes Coveteur closet alum Kodie Shane. During the panel Yachty told the story of how he and stylist Rox Brown met (years ago when he was attempting to sneak backstage at a VFiles show) and also named his biggest fashion influences: Kriss Kross, Andre 3000, and Kid Cudi.
Part 3: Lil Yachty Performance
By this point the party was packed with a sea of cool kids drinking tequila and crafting Instagram stories. Atlanta-based duo Meechie and Toosi took to the stage for a dance performance, before Yachty came out to perform his hits. (Do people still say "lit"? That's what this was!)
Part 4: Inside Yatchy's Trailer
We were invited inside Yachty's trailer to ask him a few questions, and spotted Remy Ma emerging as we walked up. Her outfit (and her hair...and her makeup) really needed to be documented, so we took a pic. Once inside the trailer—which was filled with a spread of pizza, salad, and Fruit Loops—we rattled off the tough questions.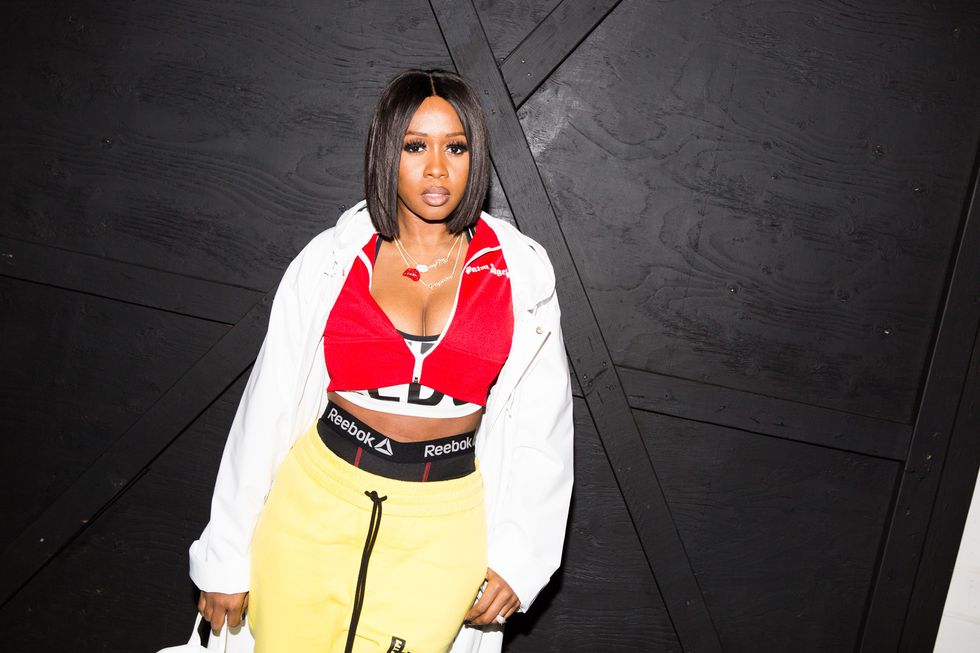 What makes a great sneaker?
"It depends. Sometimes simplicity, sometimes colorway."
Your Reeboks are so crispy. What's your method for keeping them clean?
"There is no method. I don't like clean shoes. I don't care.
The Winter Olympics are happening. What Olympic sport do you want to learn?
"Snowboarding."