The Best Mascaras of All Time According to 14 Editors
The proof is in the pictures.
Makeup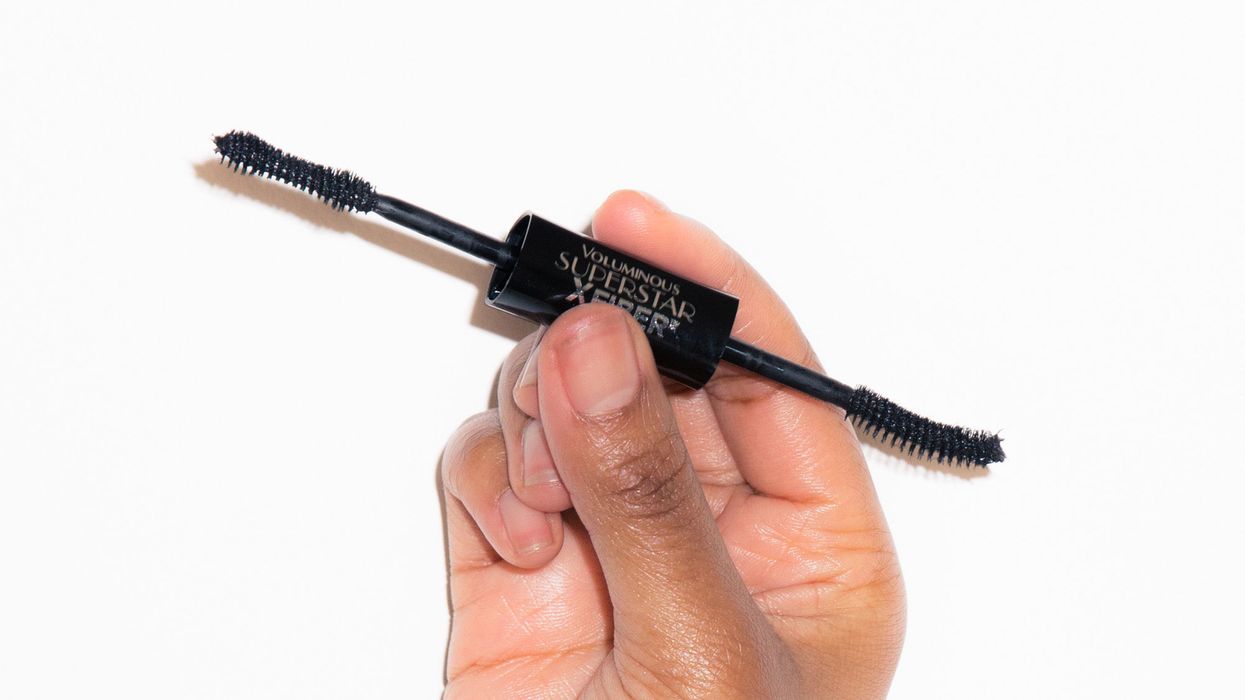 People are very particular about their mascara. While we might have vague likes or dislikes about a highlighter or a lipstick, mascara for some reason feels extremely personal. One woman's "clump" is another woman's "volume." Plus, we're just fixated on the feature (is it the windows to the soul thing?)—think about what lash extensions, and now lash lifts, have done for the world! We gathered a bunch of our staff together to show their favorite formulas in a before-and-after (on the right and left, respectively) for the camera.
---