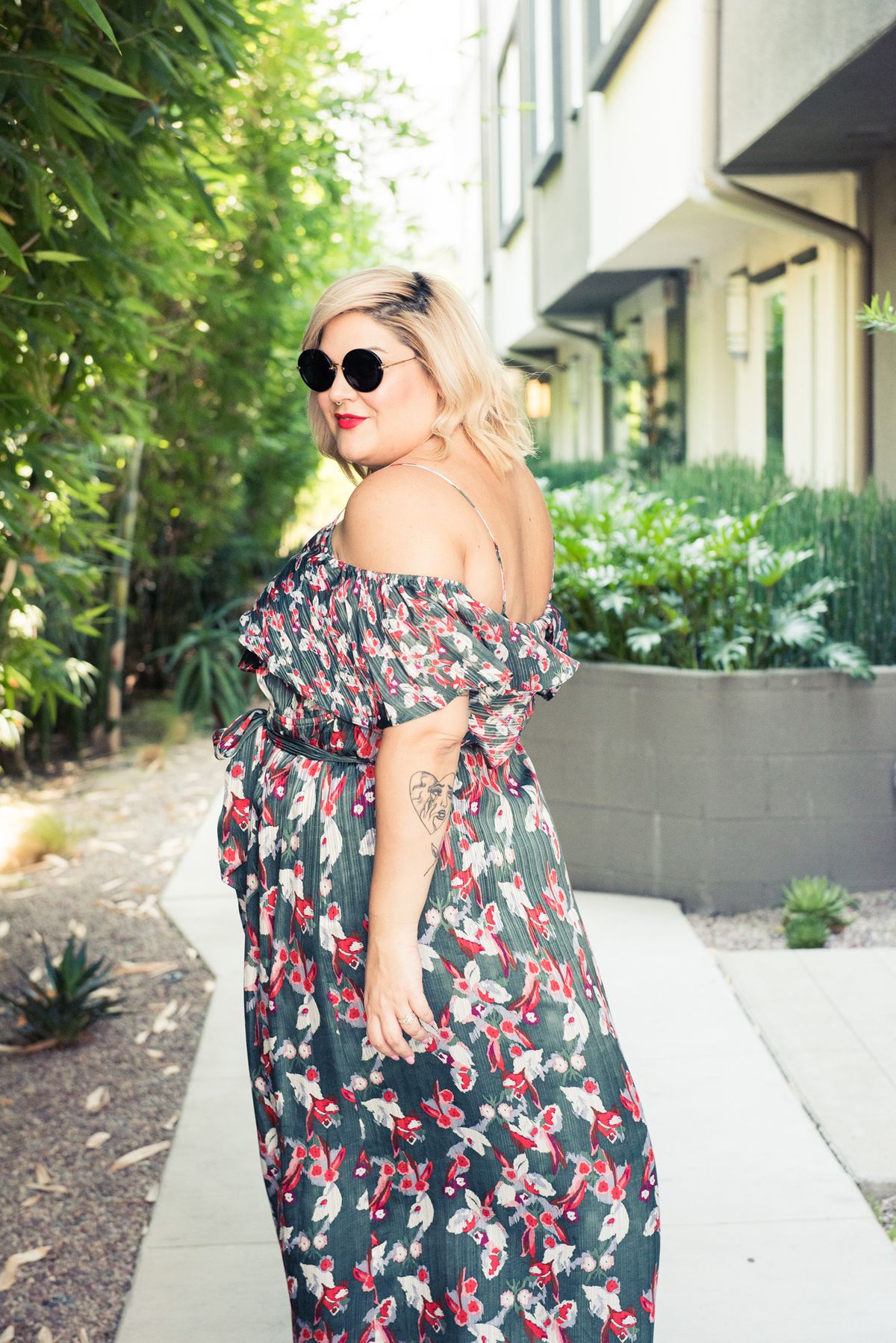 Closet
Talking inclusivity, CHANEL, and labels (not the designer kind) with Coveteur's newest contributor. Los Angeles.
Jodi Taylor
Truth be told, there are many, many delightful people who work in fashion. For every real-life egomaniac Mugatu, there are a dozen super-kind, brilliant creatives. And out of those dozen super-kind, brilliant creatives, there are a few people who go way above and beyond—working towards making real change in the industry, changing public perception of marginalized communities, and raising up
other
people doing just that.
Nicolette Mason
is just such a person, and it is with great excitement that we announce she'll be contributing to Coveteur on a regular basis. You can
check out her inaugural post on inclusivity
today. Not only is she a
writer and editor
, but she, along with her business partner and pal
Gabi Gregg
, launched their plus-size label, Premme, last summer. Their collections (which feature cutouts! fun prints! crop tops!) are the answer to the seemingly industry-wide inability to offer cool, interesting fashion designed specifically for plus-size women. That is to say, the
majority
of the population. Aside from a closet full of her own designs, Nicolette has
a
lot
of Gucci. And when we say a lot, we mean...well, you'll see. She also has a lot of pink, a lot of sparkle, and a lot of super-feminine pieces that she hopes will help bring a fresh understanding of what a queer woman looks and dresses like to the general public. We could go on and on, but she really puts it all best herself. So, without further ado, we present the girly fantasy wonderland closet of the wonderful Nicolette Mason.