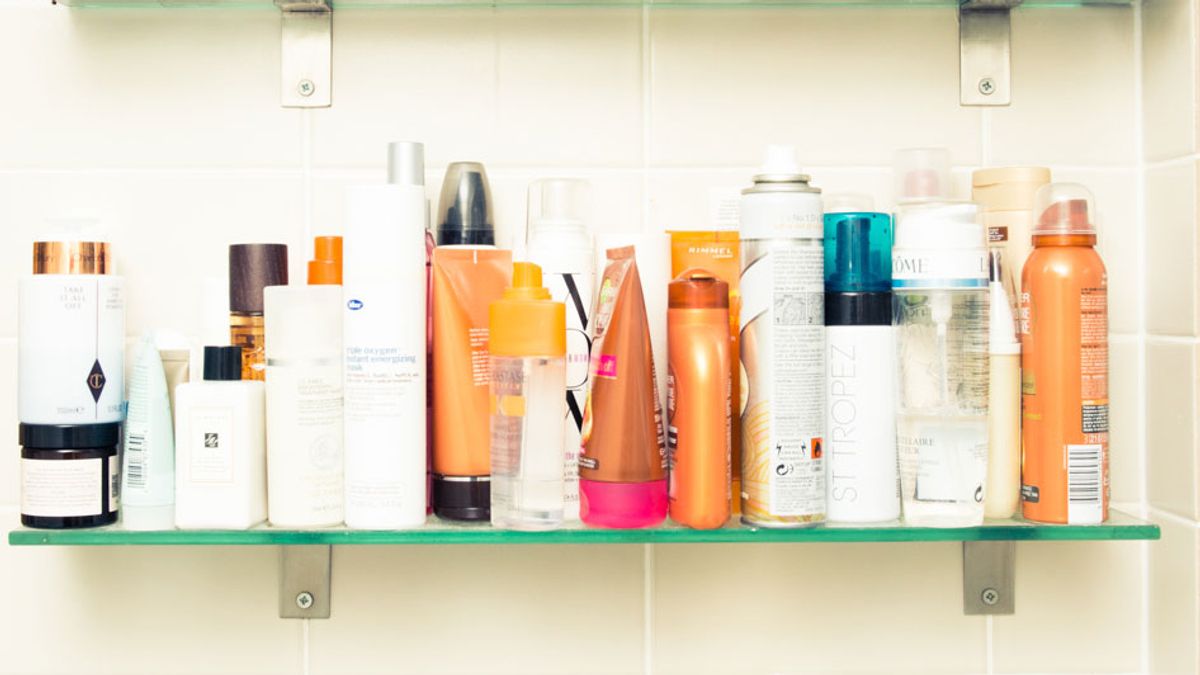 Skin
Vagina-Care Products So Pretty You Won't Mind Having Them On Display
They're safe and effective, too.
There is a mini-boom of cool-looking vaginal care and cleansing products that are as #shelfieworthy as Korean skin care and as chic as a jar of La Mer. (Finally!) Before you start thinking about how douches are bad for you (we were on the same memo), note that these new products work differently. None are intended to go up in there, and we've shopped through to find a selection of carefully formulated cleansing wipes, moisturizers, and ingrown hair preventers that meet the criteria of one of our favorite gynecologists, Dr. Maria Sophocles, medical director of Women's Healthcare of Princeton in New Jersey. "In general, I recommend the same rules of thumb as you would use elsewhere: avoid dyes, perfumes, irritants, and try a small amount first to be sure [there's] no skin reaction," she says, also reminding us that "douching is never a good thing, as it disturbs natural bacterial balance and pH."
That pH part—which you've probably heard before—is critical, as your vagina is naturally more acidic than your skin in order to keep its balance of good and bad bacteria (i.e., no yeast infections). The trickiest part is finding products without fragrance. While perfumes aren't necessarily terrible for you, most doctors suggest you avoid them as they can be irritating and, let's be honest, a pretty subjective benefit. Click through below to see what's up for down there.
---
1 / 6
The Perfect V:
Can this company also please design some handbags? Aside from the pretty packaging, what you'll find inside is a pH-balanced cleansing wipe you can easily tote around for things like post-gym, period days, and overnights. A high level of aloe keeps it soothing.