Travel
With properties in over 24 international cities, the home-share brand already counts Virgil Abloh and Alessandra Ambrosio as fans.
Alec Kugler
Hands up if you love a plush experience in a luxury hotel, where all you have to do is pick up a phone and you can have everything from an in-room massage to an impossible-to-get dinner reservation. Hands up if you also love to be in the comfort of a home immersed fully in the culture of the city you're visiting, where you can cook fresh food you picked up from the market that day. Hands up (are your arms getting tired yet?) if you love the perks of a social club, where you can lounge poolside, have a negroni, and meet other travelers passing through. Oasis has plucked out all the most alluring features of the aforementioned scenarios and created the ultimate home-meets-hotel travel accommodation experience.
---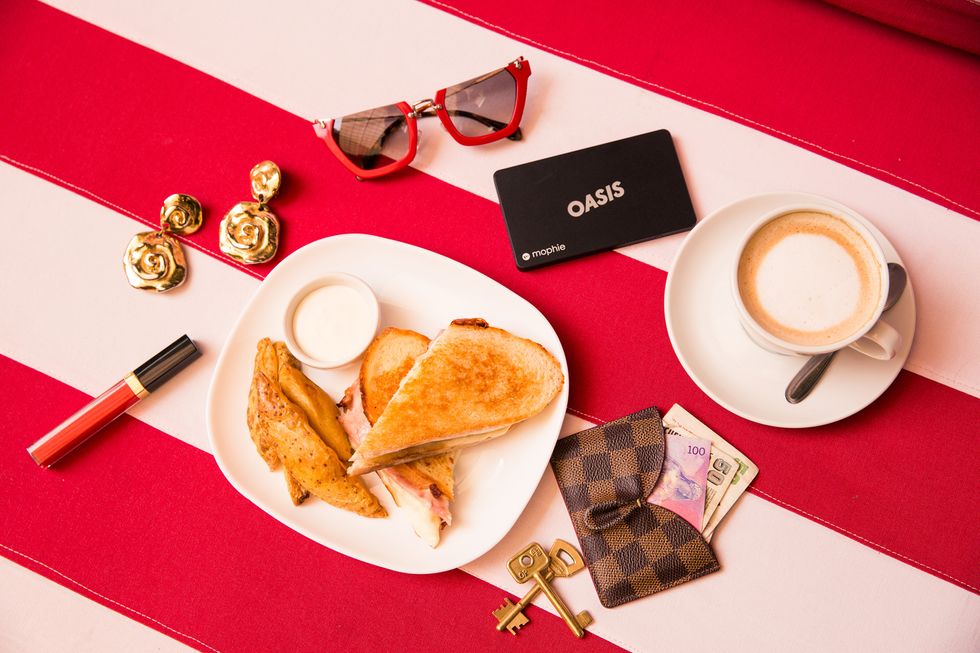 Here's where they got it right: Founded in 2009 by Parker Stanberry, Oasis has over 2,500 hand-picked Pinterest-worthy homes (each property has to meet Oasis' 50-point checklist standard) scattered around the world—think Cartagena to Milan to L.A. to Austin, and everything in between—on its roster. And let us tell you, based off the houses we stayed in in both Buenos Aires and in Jose Ignacio, Uruguay, we can wholeheartedly say they found the cream of the crop. But what Oasis offers that Airbnb does not are things like a personal concierge—they stylize it as a Sidekick—who will arrange everything from private shopping tours to in-home chefs, and just about anything you could think of to make your vacation exactly what it should be: enjoyable. To give you an even more immersive experience, city-specific access to activities like workouts at Barry's Bootcamp or exclusive discounts to Glamsquad are just a few extras they've tacked on to sweeten the deal. And just in case you find some downtime between all the frolicking around and chilling at your impeccably designed home and find yourself in either Rio de Janeiro or Buenos Aires (like we did!), a day at the Oasis Clubhouse is the proverbial cherry on top.
Want more stories like this?
How to Find the Best Travel Deals in 60 Seconds
How a Luxury Travel Expert Does a Trip to India
I Tried a Super-Luxurious 5-Hour Spa Routine to Reach Peak Chill