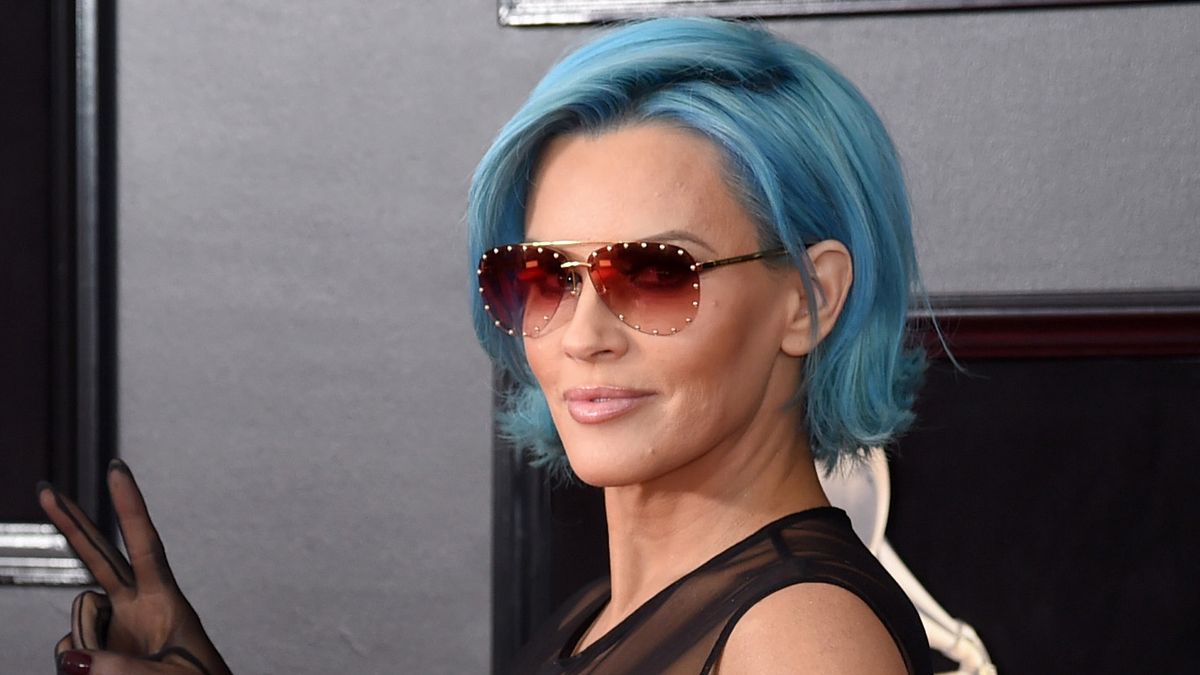 Celebrity
Leopard hair and head-to-toe feathers? Why not!
We can't confirm that the invitation to the 2018 Grammy Awards said "Dress Code: Anything Goes!" (ours got lost in the mail) but judging by what we just saw on the red carpet, it's highly probable. More than any other awards show, the Grammys allow for some very *interesting* fashion choices. Lady Gaga has shown up encased in an egg; Rihanna once wore a pink gown so voluminous, she likely needed at least three people to help her use the bathroom; and then there was that time CeeLo dipped himself in gold before walking the red carpet. 
This year, we've been gifted with leopard-print hair, a lot of feathers, and another goodness-that-dress-is-puffy moment. Behold—the wildest looks from the 2018 Grammy Awards. 
---