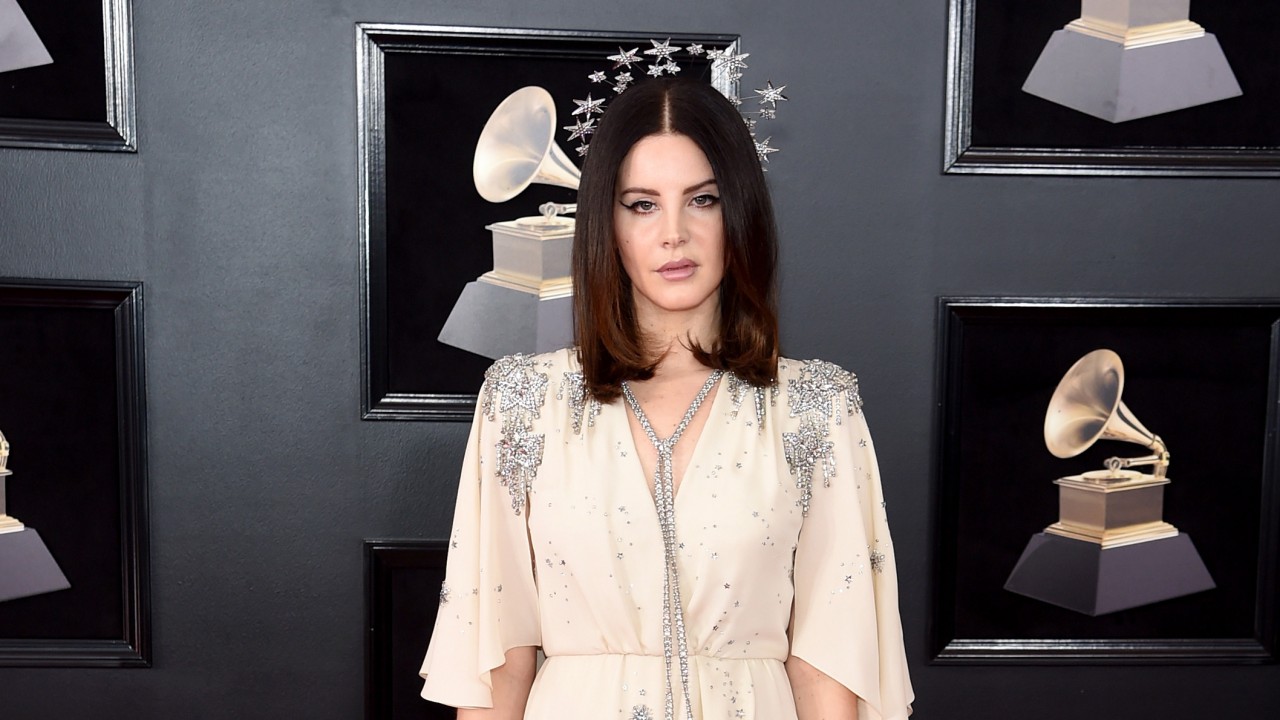 We're Literally Seeing Stars at the Grammys Thanks to This Trend
Celestial is happening, and we're 100 percent here for it.
When it comes to awards shows, we always expect to see a little bit of sparkle. (Is a red carpet even a red carpet without it?) But as our favorite artists made their way down the Grammys 2018 red carpet, we couldn't ignore how many shiny, sometimes even star-embellished ensembles there were. This wasn't just a little bit of sparkle—it was a full-blown trend. One that can best be described as "celestial," since they literally were out of this world. So, without further ado, we're rounding them all up. Perhaps they'll serve as outfit inspiration before this week's crazy space phenomenon: a full moon, total lunar eclipse, a blue moon, and a supermoon, happening all at once.