The 15 Trends We're Leaving in 2017
And everything we're replacing them with.
Trends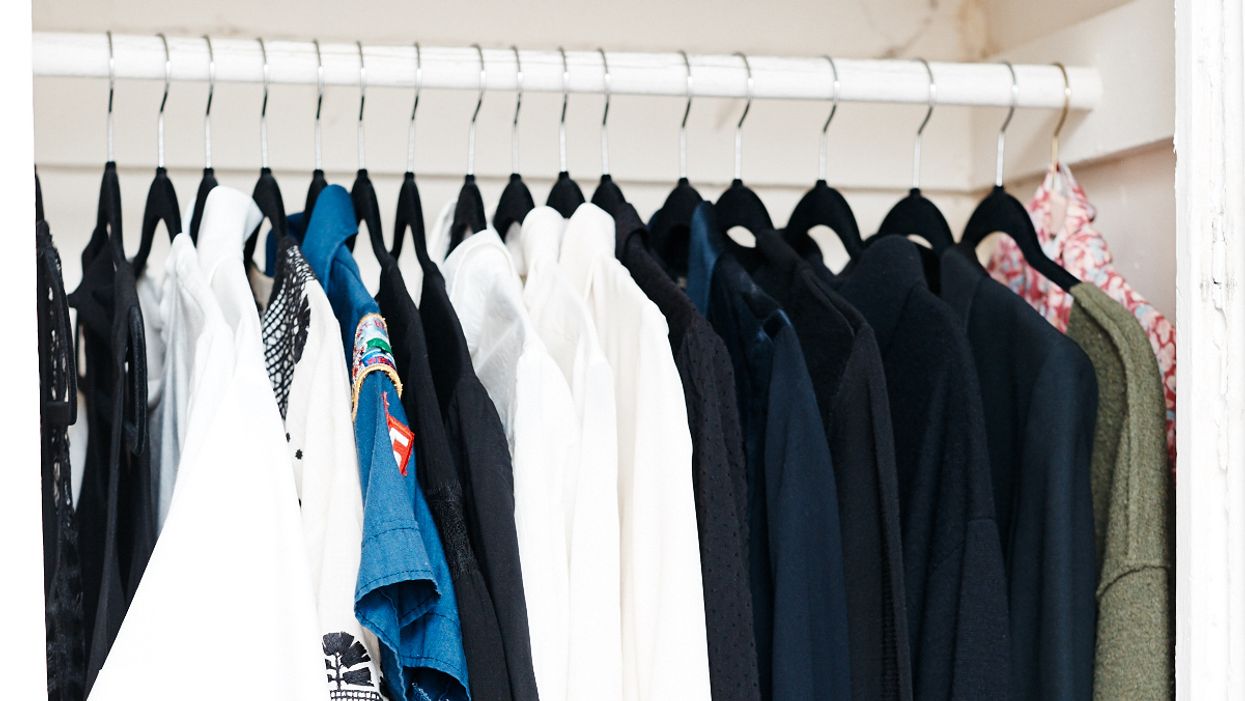 A year is a long time, and it's easy to amass a whole bunch of stuff throughout those 365 days. If you're anything like us, you're most likely drowning in a pile of clothing right about now and not entirely sure you need all of it (you're probably also interested in those beginning-of-the-year sales—same). There will always be pieces of your wardrobe that you can't ever part with, but there are definitely things that will make you wonder, "What exactly was I thinking?" Whether it's an outdated trend, something you invested in but never wore, or just something you wore to death–if you don't love it, now is the time to let it go. And we're not calling ourselves Marie Kondo or anything, but we definitely know a thing or two about getting rid of things in order to...well, buy new things. Here are the 15 trends we're leaving behind in 2017, and everything we're replacing them with.
---