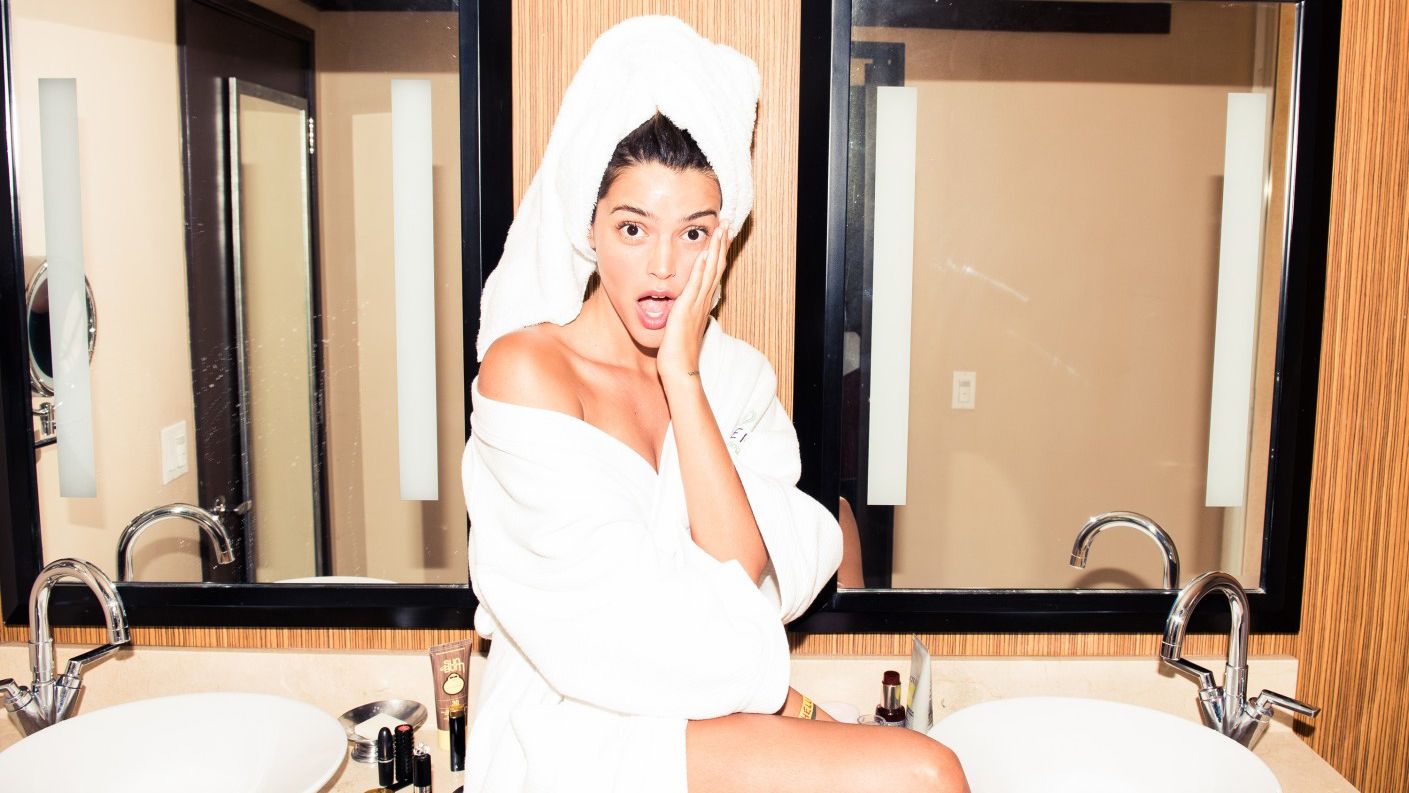 Skin
Getting ready for ultra glowing skin.
If you haven't become a sheet mask worshipper yet, please allow us and our friends at HYPEBAE to welcome you with open arms. The K-beauty staple has been around for years, with countless different varieties that promise to do everything—hydrate, brighten, tone, purify, and deep cleanse. However, there are a handful of ways you could improve your overall sheet mask experience, and the radiance of your complexion, without any extra effort on your part.
Head over to HYPEBAE to check out Tida Pin's five favorite tips for getting the glowy skin of your dreams.
Want more stories like this?
5 Korean Beauty Products That Deliver Dewy, Hydrated Skin
This Is What Happened When I Tried a Korean Beauty Regimen for a Month
The Truth about the Korean Beauty Routine