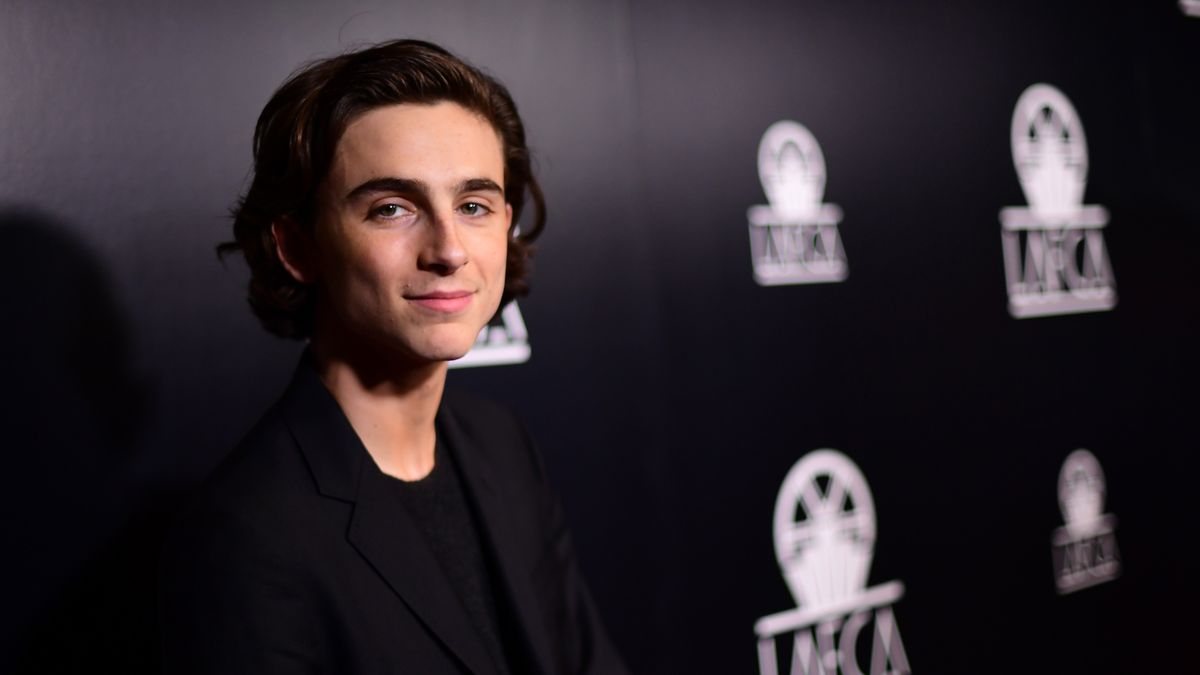 Celebrity
High-Profile People Who Have Donated Their Salaries in Light of Time's Up
The list continues to grow.
It's something many of us learn as children: If you mess up, learn from it, then prove you can and will do better. That's sort of how high-profile people are approaching things in light of the Time's Up movement, a legal defense fund and initiative meant to address "systemic inequality and injustice in the workplace that have kept underrepresented groups from reaching their full potential." For example? Instead of simply apologizing for naivety or ignorance, the stars of Woody Allen's upcoming film, A Rainy Day in New York—aka Timothée Chalamet, Griffin Newman, and Rebecca Hall—are donating their salaries to organizations fighting sexual assault. Allen has long been accused of sexual abuse by his adoptive daughter Dylan Farrow, and the public has been asking for answers from those who have chosen to work with him.
"I am learning that a good role isn't the only criteria for accepting a job," wrote Chalamet in his now-viral Instagram post. "That has become much clearer to me in the past few months, having witnessed the birth of a powerful movement intent on ending injustice, inequality, and above all, silence." He added that rather than profit from the film, he has chosen to donate his salary to Time's Up, The LGBT Center in New York, and RAINN (the Rape, Abuse & Incest National Network). Hall and Newman also have donated their salaries to Time's Up and RAINN, respectively. 
This group joins actor Mark Walhberg, who recently donated the $1.5 million he made while reshooting All the Money in the World to Time's Up, after it was revealed that his costar, Michelle Williams, received just $80 a day.
Ahead, see the famous faces who are giving up their pay for the greater good, as well as the posts announcing their plans.
---
1 / 7
Timothée Chalamet donated his salary from Woody Allen's
A Rainy Day in New York
to TIme's Up, RAINN, and The LGBT Center in New York.
Photo: Courtesy of Instagram/
@tchalamet