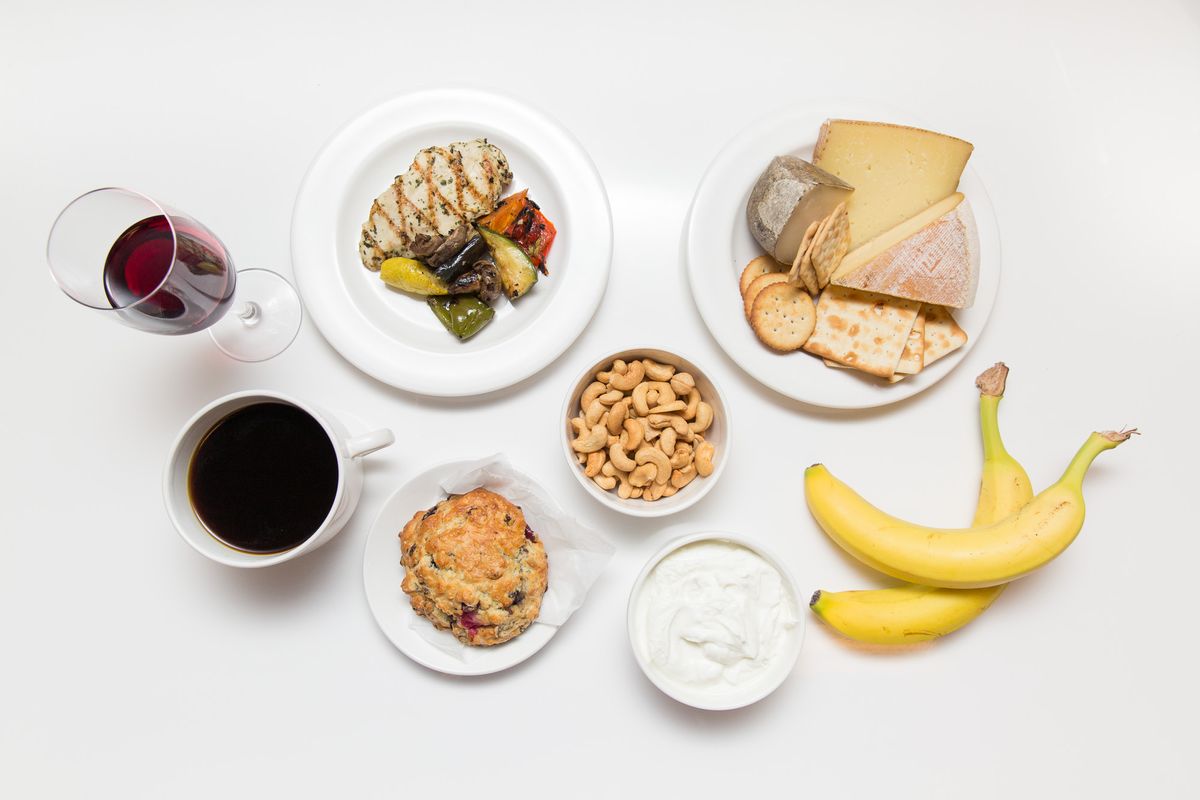 News
And everything else we can't stop talking about this week.
This week on "Open Tabs"—an assortment of links we have on our open tabs for the week—we're giving you a peek into our own internet habits and the stories and themes we can't seem to stop talking about, like what happened after seven days of jade-rolling, the best foods to eat during the winter, a new SoHo café with a cause, and much, much more. 
1. I Haven't Worn a Real Bra in 4 Months—and I'm Never Going Back (via Popsugar Fashion)
It all started with an Instagram photo...
2. Hold everything. Varley just dropped their latest collection.
And it's unreal!
3. A New Soho Café Serves Grain Bowls with a Cause (via Grub Street)
"At a time when the biggest conversation in the restaurant industry is about pervasive sexual harassment, it's commendable when an owner advocates for employees, too."
4. We Tried Jade Rollers to Find Out If They're a Total Waste of Money (via Huff Post)
"They sure look pretty, but do jade rollers really deserve a place in your beauty cabinet?"
5. The Best Winter Beauty Foods to Add to Your Diet (via The Newsette) 
You can *actually* get that natural summer glow back into your skin, despite the weather!
Want more stories like this?
Our Director of Production's Sunday Skin-Care Routine Essentials
The Makeup Trick French Girls Love to Keep Secret
Pinterest Beauty Hacks Put to the Test