These Actresses All Wore Black and Supported Time's Up at the 2018 Golden Globes
This was not your average red carpet.
Celebrity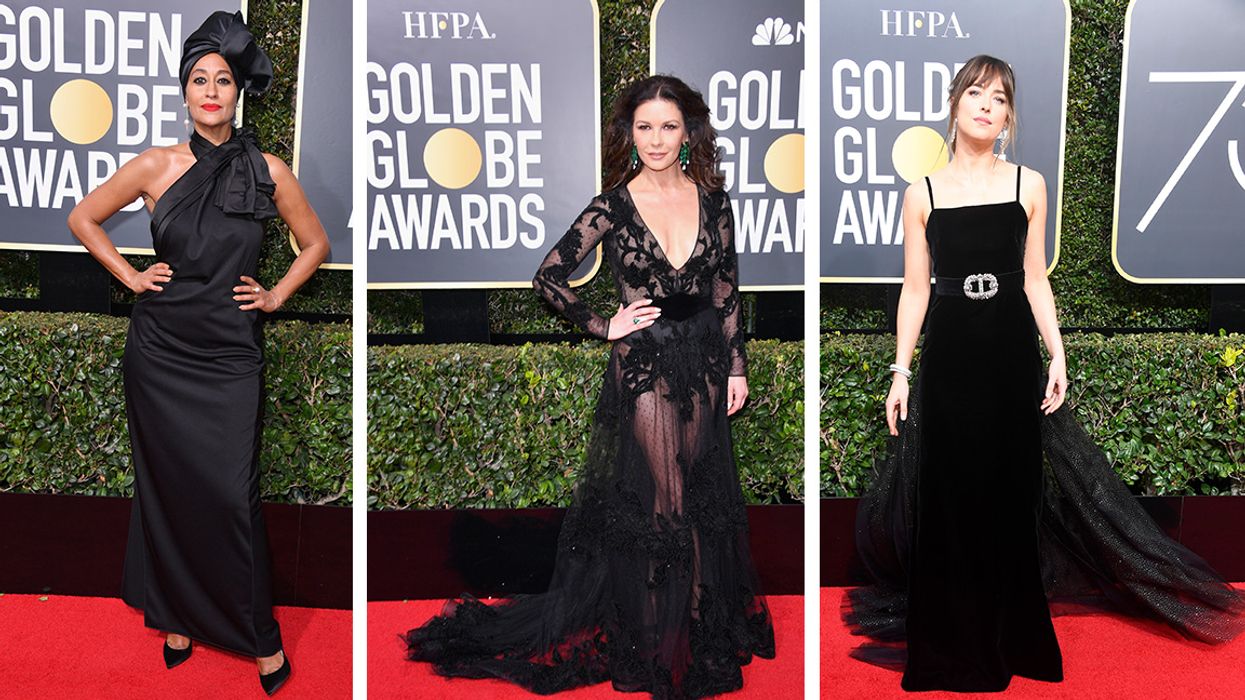 While we always enjoy watching Hollywood's biggest names light up the red carpet during awards season, the sartorial choices at this year's Golden Globes are more meaningful than ever. Starting with the exposé on Harvey Weinstein in October 2017 up until the first of January—when over 300 women working in the entertainment industry announced their Time's Up initiative—the atmosphere at the first major film and television awards show of the year is more serious and contemplative than ever before. Actresses have pledged to wear black in protest of the rampant sexual harassment that continues to permeate not just their own industry, but every tier of the workforce.
Keep checking to see how this protest takes shape on the red carpet.
---